Google+ Ends Ban On Fake Names
Google+ Ends Ban On Fake Names
Google+ policy change lets you mask your true identity with a pseudonym and allows you to make anonymous YouTube comments once again.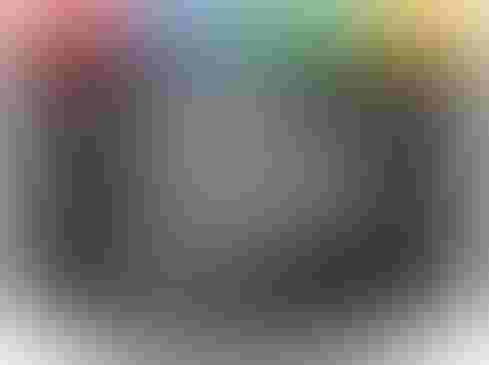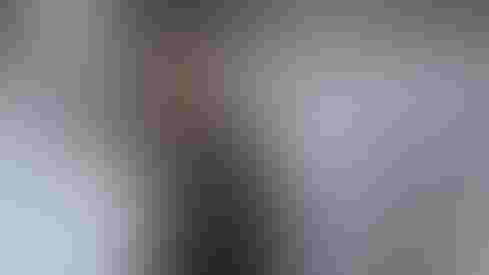 10 Ways Google Must Improve Android
10 Ways Google Must Improve Android (Click image for larger view and slideshow.)
Google reversed a policy this week that prevented people from using nicknames, pseudonyms, and other fake names on Google+. Users can now change their Google+ identity and YouTube users can once again comment anonymously, Google announced.
Google first enacted the real-name policy when it launched Google+ in 2011 in order to prevent trolling and spamming and to encourage users to connect with people they knew. According to its former guidelines, users needed to "provide both your first and last name for your Google+ profile," though one name could be an initial.
Google apologized this week, conceding that its policy was confusing and excluded people who wanted to use Google+ without their real names.
[Take advantage of Gmail, Calendar, Docs, and more. See 10 Great Google Apps Tips.]
"We know you've been calling for this change for a while. We know that our names policy has been unclear, and this has led to some unnecessarily difficult experiences for some of our users," it said in a post on Google+. "For this we apologize, and we hope that today's change is a step toward making Google+ the welcoming and inclusive place that we want it to be."
Google has gradually loosened its restrictions on user names over the past three years. In 2012, Google+ allowed people to include maiden names and nicknames, though users' true identities were still displayed next to it. It also allowed Page owners to use any name they wanted and let YouTube users bring their user names to Google+.
YouTube will likely be most impacted by the new policy. Last year, the service tried to crack down on low-quality YouTube posts, comment spamming, and trolling by forcing users to sign up for a Google+ account in order to comment. The change outraged users, who filed a petition on Change.org to reverse the decision. Moving forward, YouTube users will once again be able to comment anonymously.
In the comments section of the announcement, users wondered whether YouTube comments would revert to the same level of spam and trolling before the name-change policy. Google+ chief architect Yonatan Zunger wrote that the company fixed the commenting system to reward top commenters and noted that the team now has "a much better understanding of what turned [YouTube comments] into the wretched hive of scum and villainy we all know." He also said that its "troll-smashing department has gotten very good at their jobs."
While Google+ users will be able to change their user names, there are still restrictions. If you edit your user name, you may need to wait up to three months to change it again, the company said, depending on how recently you created your profile and when you last changed your name. Google+ also said that impersonating someone else will result in a suspension of your profile.
To change your Google+ user name from the desktop, open Google+ and select Profile from the drop-down menu in the upper left corner. Click on your name and enter your preferred name. Then click save in the lower right corner.
Our InformationWeek Elite 100 issue -- our 26th ranking of technology innovators -- shines a spotlight on businesses that are succeeding because of their digital strategies. We take a close at look at the top five companies in this year's ranking and the eight winners of our Business Innovation awards, and offer 20 great ideas that you can use in your company. We also provide a ranked list of our Elite 100 innovators. Read our InformationWeek Elite 100 issue today.
Never Miss a Beat: Get a snapshot of the issues affecting the IT industry straight to your inbox.
You May Also Like
---