Google Glass Gets Down To Business
Google Glass Gets Down To Business
Google's new Glass at Work program aims to capitalize on the enterprise's interest in Google Glass, even if consumers are still skeptical.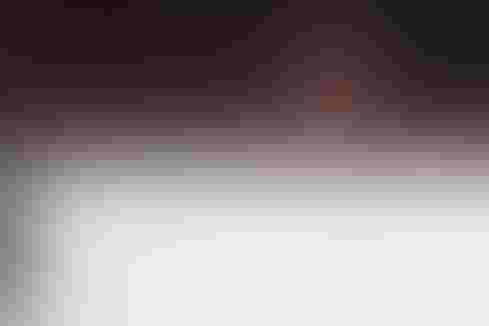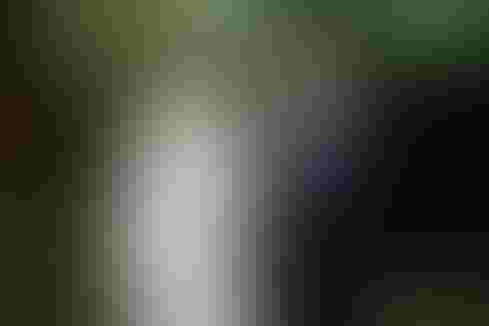 Tech's Rich And Famous: Who's Most Charitable?
Tech's Rich And Famous: Who's Most Charitable? (Click image for larger view and slideshow.)
After months of promoting Glass as a fashion accessory and pushing back against misperceptions, without an evident shift in public perception, Google has extended its Explorer Program to businesses in an effort to win acceptance for its computerized eyewear in the workplace.
Glass at Work, announced Monday, formalizes a pathway toward enterprise use of Glass that many developers had already explored on their own. Google says that it has noticed how some of its Glass Explorers have used Glass to advance business goals, and that several companies already have begun working with enterprise software developers to create Glassware relevant to their business processes and customers. It has asked developers working on enterprise-oriented Glassware to get in touch.
Two organizations that have embraced Glass are the oilfield services company Schlumberger and the Washington Capitals hockey team. Schlumberger partnered with Wearable Intelligence, a startup focused on wearable technology, to use Glass to enhance the safety and efficiency of workers in the field. The Washington Capitals have been working with APX Labs, another wearable technology firm, to deliver real-time statistics, instant replays, and alternate camera angles to fans wearing Glass.
[No, you won't be a cyborg if you wear Google Glass. Read more: 10 Google Glass Myths, Translated.]
"We are at the beginning of a dramatic shift in how enterprise workers will be empowered by technology," Wearable Intelligence said in a blog post over the weekend. "To-date, technology has predominantly touched the lives of knowledge workers: those of us sitting behind computers at desks. Most people don't work this way."
The implication is that Glass and similar technology can assist people who work with their hands or on their feet -- modes of work that limit interaction with desktop or mobile devices.
Such scenarios already have been realized. For example, Beth Israel Deaconess Medical Center recently began testing a version of Glass that has been modified to meet healthcare privacy regulations so emergency room doctors can use the device to view patient data while keeping their hands free.
Glass at Work has an upside for Google: The perception of Glass as a $1,500 indulgence for the 1% doesn't matter much in enterprise settings, where the distance of shareholders anesthetizes organizations from vendor price gouging. This is doubly true in the healthcare industry, where the price of acetaminophen might be marked up as much as 10,000%. A healthcare-compliant version of Glass could probably go for five figures without anyone batting an eye.
But Google's interest in enterprise use of Glass might be more realpolitik than actual enthusiasm. Until consumer demand for wearables has been figured out and exploited, Glass will not provide the scale or data that Google needs to matter to its hugely profitable advertising business. Enterprise users are not inconsequential, but they require hand holding, salespeople, and industry-specific accommodations, such as privacy requirements that might preclude use of Gmail or the like. They require a level of service that imposes extra costs.
Google's enterprise business has flourished largely thanks to Google Apps channel partners and integrators. While Google continues its consumer-focused campaign to make being a cyborg socially acceptable, companies such as APX Labs and Wearable Intelligence will find ways to make Glass fit comfortably in the workplace.
What do Uber, Bank of America, and Walgreens have to do with your mobile app strategy? Find out in the new Maximizing Mobility issue of InformationWeek Tech Digest.
Never Miss a Beat: Get a snapshot of the issues affecting the IT industry straight to your inbox.
You May Also Like
---