Google Imagines People As Applications
Google Imagines People As Applications
Google patent application describes a way to reduce the friction of online social interaction.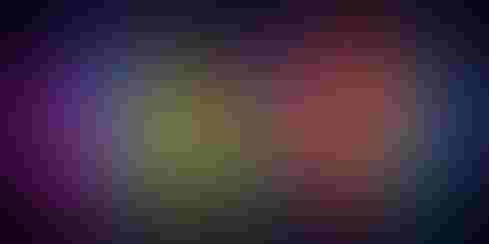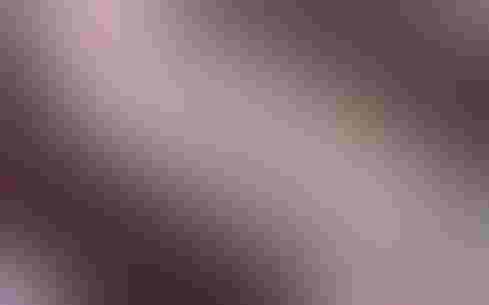 IT Salaries: 8 Cold Hard Facts
IT Salaries: 8 Cold Hard Facts (Click image for larger view and slideshow.)
Under the law, corporations are people, to a limited extent. Under the law of code, people are applications.
At least that's how Google sees it in a patent application, "People As Applications," filed in late 2012 and published last week.
Members of Google's Chrome team -- specifically inventors Alexander Kuscher, John Jitkoff, and Caesar Sengupta -- have been exploring a way to make software more social by putting people at the center of the user interface.
The group has proposed a method of associating contacts with system actions and allowing those actions to be triggered by selecting the contact. Imagine a series of app-related actions initiated by clicking an icon associated with a specific person or by incoming communication from that person.
[What are the privacy implications of this approach? Read Apple iOS 8 Increases Privacy.]
As an example, the patent application describes an application icon that represents a contact named "June." The icon would be a picture of June, and launch a specified application, like an email application or an SMS application, with June's contact information filled in.
The patent application suggests a message to June "may be composed directly, or in-line, in the 'June' application," a scheme that imagines traditionally distinct applications, like an email app, as generic, modular system functions that could be invoked outside a dedicated application.
Google's Chrome team appears to believe that putting people at the center of social sharing has the potential to simplify online communication. The patent application observes that most operating system interaction is based on an application-centric approach, which then requires the user to select one or more contacts to communicate with. This balkanized, multi-step model also applies to the receipt of communications. Users have to monitor multiple applications and may not be adequately notified of the nature and source of incoming communications from app-based alerts.
The patent application says contacts may call upon applications for handling email, chat, voice calling, text, video, file sharing, and social network posting. "For example, a user may select a file from his or her documents and drag the file to an icon representing a user's contact," the patent application states. "The user may drop the file onto the icon, which may cause the file to automatically be shared to the contact represented by the icon. The icon may represent a single contact or a group of contacts."
This is a macro or script by any other name, something similar to the sequences of actions enabled by services like IFTTT. What's significant is not the automation or the linkage of applications, but that Google sees social networking as a way to improve app-centric computing.
The departure of Vic Gundotra, who headed Google+, has raised doubts about the company's commitment to social networking. Though Google may have changed its mind, it isn't alone in trying to figure out ways to make applications and people communicate more effectively.
The downside of the mobile revolution is that our millions of apps, mobile and otherwise, don't talk to each other very well. Google's Android Intents system represents one way to deal with this. Facebook and other companies are trying to improve the situation with protocols for creating deep links into apps. Apple is trying to address the issue in iOS 8 with improved sharing options and extensions that improve app-to-app communication.
Whether or not contacts start showing up in the Chrome OS App Launcher or elsewhere -- a patent application may not result in a specific product -- people and applications can look forward to a much closer working relationship. In time, we may not be able to tell them apart.
Too many companies treat digital and mobile strategies as pet projects. Here are four ideas to shake up your company. Also in the Digital Disruption issue of InformationWeek: Six enduring truths about selecting enterprise software. (Free registration required.)
Never Miss a Beat: Get a snapshot of the issues affecting the IT industry straight to your inbox.
You May Also Like
---