Google Wear Smartwatches Compared
Google Wear Smartwatches Compared
LG and Samsung announce first devices with Android Wear, Google's platform for wearables. Understand the differences.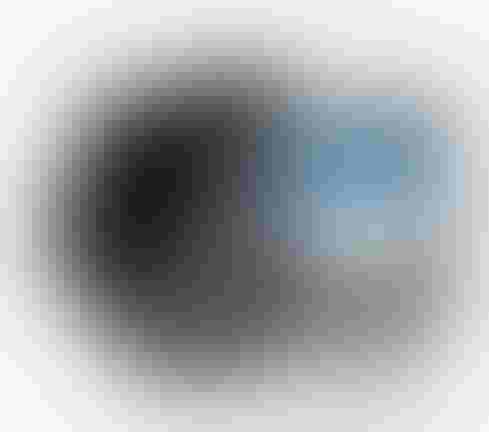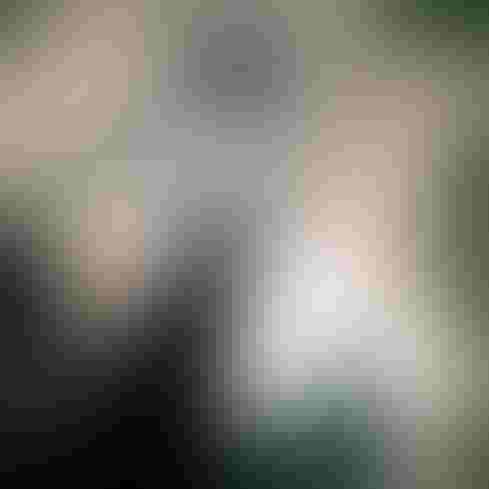 Cloud Contracts: 8 Questions To Ask
Cloud Contracts: 8 Questions To Ask (Click image for larger view and slideshow.)
Google dropped a lot of hard-hitting news during the opening keynote of its I/O developer conference on Wednesday. While most of the topics pertained to the company's various platforms, apps, and services, Google's hardware partners launched some wearables that are worth discussing. The Samsung Gear Live and the LG G Watch are already available for preorder via the Google Play Store and ship next month. They share most features but do differ in some important ways.
The Android Wear platform supports two watch faces, square and round. Samsung and LG both opted for the square shape for their watches. Motorola is working on a smartwatch with a round face, but it won't arrive until later this summer. The Gear Live's AMOLED screen measures 1.63 inches and has 320 x 320 pixels. The G Watch's LCD screen measures 1.65 inches and has 280 x 280 pixels. Both offer an "always-on" face so users won't have to press any buttons to check the time. Many of today's smartwatches turn the face off in order to conserve battery power.
Android Wear must require some serious horsepower. The Gear Live and G Watch both use a Qualcomm Snapdragon 400 processor clocked at 1.2 GHz. The processor is mated to 512 MB of RAM, and the devices each include 4 GB of internal storage. The Snapdragon 400 is powerful enough to run today's mid-range smartphones with high-resolution displays. Qualcomm makes less powerful processors for entry-level smartphones.
The Gear Live and G Watch are resistant to dust and moisture thanks to their IP67 rating. That means they can handle some sweat and even some rain, but don't go jumping into the pool with them on. Sensors abound in each device, such as gyroscopes, accelerometers, and compasses. The Gear Live adds a heart rate monitor, in keeping with Samsung's new push for health and fitness. They use Bluetooth 4.0 Low Energy to connect to nearby smartphones, which must be running Android 4.3 and up. The Gear Live's battery rates 300mAh and the G Watch's battery rates 400mAh. Since the G Watch's screen has fewer pixels than the Gear Live's and the battery is 33% larger, it is fair to suggest the G Watch will offer much better battery life than the Gear Live.
[What are other vendors doing with Android? Read Microsoft's 'First' Android Phone Aims Low.]
Android Wear relies heavily on voice interactions and supports Google Now. This means wearers can talk to their watch and tell it what to do. For example, consumers will be able to initiate, dictate, and send a text message all without touching either the watch or their smartphone. Consumers can ask their watch about an upcoming flight, sports scores, and calendar events, as well as to set alarms, make restaurant reservations, and make phone calls. The user interface is based on the same cards found in Google Now, and they slide off the screen when users swipe back-and-forth and up-and-down. There are no buttons.
The Gear Live is being offered in Black and Wine Red, while the G Watch is being offered in Black Titan and White Gold. Both use the standard 22mm watch strap and can be paired with new straps if the owner so chooses. Samsung's smartwatch costs $199 and ships by July 7. LG's costs $229 and ships by July 3.
InformationWeek's new Must Reads is a compendium of our best recent coverage of the Internet of Things. Find out the way in which an aging workforce will drive progress on the Internet of Things, why the IoT isn't as scary as some folks seem to think, how connected machines will change the supply chain, and more. (Free registration required.)
Never Miss a Beat: Get a snapshot of the issues affecting the IT industry straight to your inbox.
You May Also Like
---