Google Wireless Service Will Challenge Status Quo
Google Wireless Service Will Challenge Status Quo
Google plans to resell access to Sprint and T-Mobile's networks in a bid to improve wireless pricing and performance, and drive more revenue.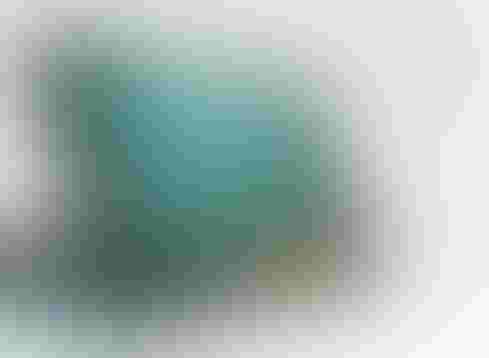 Google Nexus 9 tablet and Nexus 6 smartphone.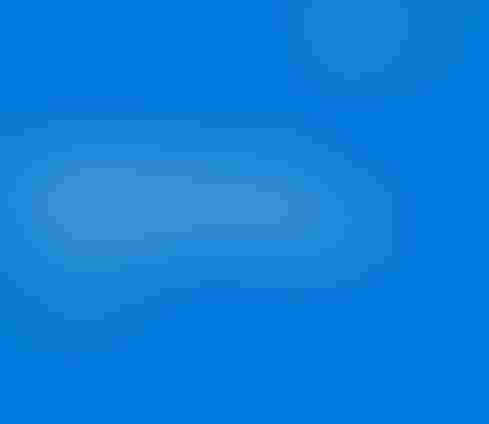 Windows 10: 7 Predictions Of What's Next
Windows 10: 7 Predictions Of What's Next (Click image for larger view and slideshow.)
Google is preparing to offer consumers wireless service. Rather than build its own network, it has forged deals to resell service provided by Sprint and T-Mobile. Few of the details are available, however, and many questions remain to be answered. One thing is highly likely: Google may very well upend the industry.
People familiar with Google's plans said the company has been working on the idea for 18 months, according to the Wall Street Journal. Google will not put up cell towers and operate a wireless network itself. (It can't, as it doesn't own any spectrum.) Instead, Google will act as a mobile virtual network operator, or MVNO. MVNOs are common in the US, and both Sprint and T-Mobile have a number of them operating on their respective networks. MVNOs sell service under their own brand names, but they are actually reselling access to -- in Google's case -- Sprint or T-Mobile.
There is no information yet about where the service will be offered, or how much it will cost. Both Sprint and T-Mobile have nationwide networks that include LTE 4G, which means it is entirely possible Google will offer its service everywhere. It's also not a stretch to suggest that Google will set prices that are competitive with what's available from AT&T and Verizon Wireless, which are the two biggest network operators in the country. It will be more interesting to see how close Google will come to Sprint and T-Mobile's pricing.
[For more on wireless price cuts, see T-Mobile, Virgin Offer New Low-Cost Plans.]
How can Google effect such change? We need only look at its efforts in WiFi and wired broadband. Google offers wired Internet service in several metropolitan areas around the country. It pitches its service as Gigabit Internet, and supplies speeds far greater than those most people have access to. Google's service forced local competitors in those markets to step up their game, lest they lose customers to Google. Google could have a similar impact in the wireless space.
"It's probably an attempt to put pressure on the carriers to improve their own products by showing new ways of offering service," said Jan Dawson, an analyst at Jackdaw Research. "When Google enters existing markets it tries to do things differently, rather than just doing something slightly better or cheaper."
Google can't do anything to improve the actual performance of Sprint and T-Mobile's networks, but it can offer new ways of billing or signing up for service. It can also offer new ways of buying or acquiring handsets. Consider its ecosystem of Android products. Google already sells the Nexus 6 smartphone and Nexus 9 tablet, both of which can access LTE 4G. It also offers Google Play Edition handsets, connected Chromebooks, and smartwatches. The devices are there. Some people may be more inclined to give Google's hardware a shot if Google offers a deal when it's bundled with its own service.
Google's move isn't altruistic. The more it can coax people to watch YouTube videos and send Gmail, the more advertising it can provide. Advertising remains Google's core money maker.
For the time being, however, Google hasn't said anything about it. It declined to comment on the Wall Street Journal's article and may not launch the service for weeks or months -- if at all.
Get the latest information to migrate your systems, services, and applications to the next level at Enterprise Connect. Cisco, Microsoft, Avaya, and Oracle will lead the keynote lineup, and thought leaders from enterprises and vendors will cover the full range of platforms, services, and applications that will simplify your migration to next-gen communications and collaboration systems. Register for Enterprise Connect with code DIWKWEB to save $100 off the early-bird rate. It happens in Orlando, Fla., March 16 to 19.
Never Miss a Beat: Get a snapshot of the issues affecting the IT industry straight to your inbox.
You May Also Like
---