How To Be An Office Hero: 3 Myths, Busted
How To Be An Office Hero: 3 Myths, Busted
You rely on a set of social assumptions to get ahead at work, but some of those assumptions don't match with science.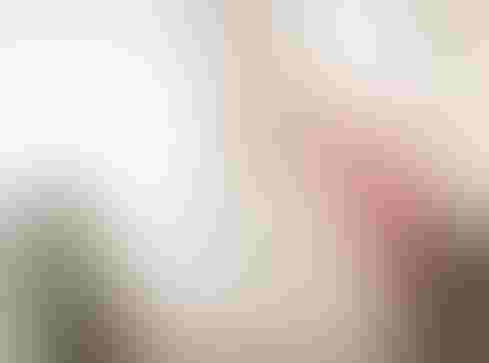 because they're worried about crossing a social line. So it creates the sense that we should all be more assertive, except the problem is that people who are over-assertive don't know when they are, so the advice could be disastrous for those who are already too aggressive.
To respond to this finding you need trusted mentors and colleagues who can tell you when you've gone over the line. Be too aggressive too often and you run the risk of people not liking you. Worse yet, you won't even know it.
Myth No. 3: I don't have to be liked as long as I'm respected
This is true -- if you have no intention of ever having a job or convincing people of anything ever, especially over videoconferencing or social media. Otherwise, you're going to need to be likeable. A 2010 study showed that the early stages of an interview where likability is measured influences the perceptions of being qualified and the likelihood of getting a job.
And this Wall Street Journal article cites several studies that show it is extremely difficult to persuade people in an argument if the persuader isn't liked. This is especially true if the conversation is held over video conference or social media. Given how much of business is conducted over one or the other, you better start getting ready to shake some hands and kiss some babies.
When you can, have important meetings in person. Likability is less important than the argument in person (probably because most people are more likable by default in person). When you can't, the best way to be liked is to come across as genuine and trustworthy. Authentic stories are especially powerful in remote settings. And remember the lesson from myth two -- find some people you trust to help take a temperature reading of how people actually feel about you.
As you can probably tell, these three phenomena are tightly linked. People like people who keep their promises and know where the lines are socially. Managers often have to do things people don't like, such as making them stay late or giving them a tight deadline. As the second myth showed, no one likes a softy, either. It isn't hard to be an office hero if you spend just a little more time learning about human nature.
InformationWeek's new Must Reads is a compendium of our best recent coverage of the Internet of Things. Find out the way in which an aging workforce will drive progress on the Internet of Things, why the IoT isn't as scary as some folks seem to think, how connected machines will change the supply chain, and more. (Free registration required.)
Never Miss a Beat: Get a snapshot of the issues affecting the IT industry straight to your inbox.
You May Also Like
---