HP's $99 Android Tablet
HP's $99 Android Tablet
Tablet bargain seekers have another option in HP's new $99 Android tablet, but the device's specs and battery life disappoint.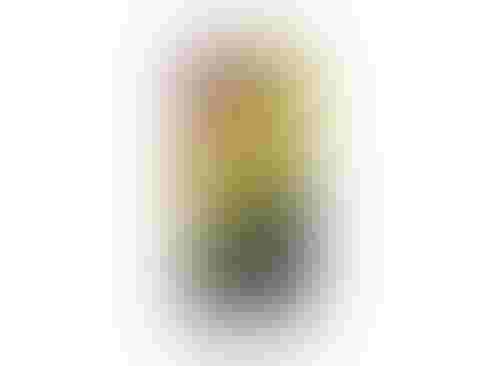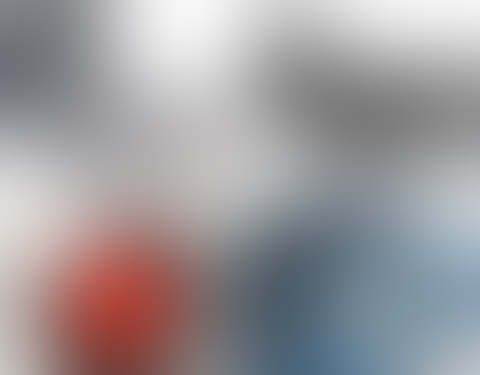 8 Gadgets For The High-Tech Home
8 Gadgets For The High-Tech Home (Click image for larger view and slideshow.)
HP has no interest in the high-end tablet market. Instead, it seems happy to play below the middle of the market with inexpensive slates. HP's latest piece of hardware includes a 7-inch screen and a rock-bottom price point.
The HP 7 Plus recently appeared on HP's website and isn't available at brick-and-mortar retailers. As one might expect with a tablet priced at $99, the HP 7 Plus doesn't offer much in the way of specs and features. The 7-inch display offers a lowly resolution, at just 1024 x 600 pixels. To put that into perspective, the 2012-era Nexus 7 had a 1280 x 800 pixel display. The HP's ARM Cortex-A7 processor runs four cores clocked at 1 GHz each. It is paired with 1 GB of RAM.
Other hardware features include a 2-megapixel main camera and a 0.3-pixel (or VGA) user-facing camera. The tablet includes 8 GB of built-in storage and supports microSD memory cards up to 32 GB. Further, HP is including 25 GB of cloud storage from Box "for life." The HP 7 Plus supports 802.11b/g/n WiFi, but there's no mention of Bluetooth or GPS, let alone LTE.
[Meanwhile, Microsoft's new Surface tablet goes high-end, with prices to match. Read Microsoft Surface Pro 3: 8 Winning Features.]
Perhaps the biggest pain point is the battery. The 2,800 mAh lithium-polymer power source (which is smaller than that of today's leading smartphones) is good for only 5 hours and 30 minutes of usage. In comparison, most of today's tablets offer between 8 and 10 hours of battery life. The tablet offers the expected set of ports, including a USB 2.0 port for charging and data transfer and a 3.5 mm headset jack.
At 7.58 x 4.8 x 0.32 inches, the 7 Plus has a small footprint. HP says the tablet weighs 0.65 pounds, which is about average for this class of device. It runs Android 4.2.2 Jelly Bean.
For $50 more, the HP Slate 7 Plus makes significant improvements to the screen, processor, battery, and camera.
HP is relying heavily on its brand to sell the 7 Plus. Its ho-hum specs leave little to separate the HP 7 Plus from a dozen other $99 tablets. Its marketing language even hints at this: "The HP 7 Plus delivers technology you can count on, from a brand you can trust."
For many users, $99 is within impulse purchase range, and HP could practically sell this tablet in vending machines or at interstate rest stops. The tablet will likely appeal to users who want something more than their smartphones for surfing the web at home but who don't need full-powered, top-of-the-line devices.
What do Uber, Bank of America, and Walgreens have to do with your mobile app strategy? Find out in the new Maximizing Mobility issue of InformationWeek Tech Digest.
Never Miss a Beat: Get a snapshot of the issues affecting the IT industry straight to your inbox.
You May Also Like
---