IBM Sells Chip Business, Declines Continue
IBM Sells Chip Business, Declines Continue
IBM pays GlobalFoundries $1.5 billion to take over chip-manufacturing unit. Revenues and profits from continuing operations slide.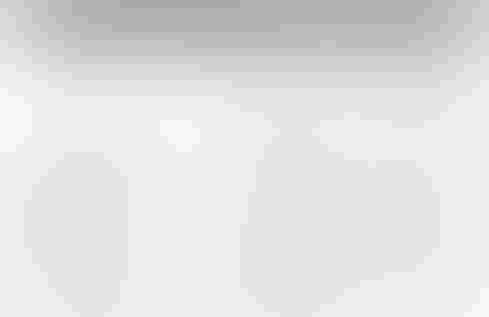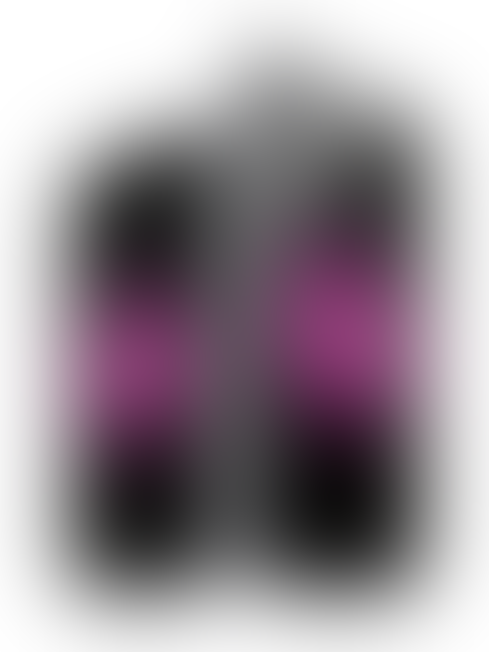 10 Elegant Product Designs, Not By Apple
10 Elegant Product Designs, Not By Apple (Click image for larger view and slideshow.)
IBM on Monday reported disappointing results for its third quarter even as it wrapped up yet another major divestiture, paying GlobalFoundries $1.5 billion to take over its semiconductor manufacturing operations in New York and Vermont.
"We are executing on a clear strategy that is moving IBM to higher value," said Ginni Rometty, IBM chairman, president, and CEO, in a statement. "This includes the announcement that we will divest semiconductor manufacturing to focus on research and development [and]... we will continue to make the investments and the changes necessary to manage our business for the long term."
IBM's moves to higher value thus far in 2014 have included exiting a low-margin customer-care outsourcing business, selling its commoditized x86 server business to Lenovo for $2.3 billion, and now giving GlobalFoundaries considerable intellectual property as well as $1.5 billion in cash over three years to take over its costly chip-manufacturing operations.
[Want more on IBM recovery efforts? Read IBM 2Q Results Hint Of Turnaround.]
These three businesses combined generated more than $7 billion in revenue in 2013, but they incurred more than $500 million in annual pre-tax losses, according to IBM. IBM is taking a charge of $4.7 billion against its third-quarter results to account for the GlobalFoundaries deal.
IBM is getting out of these unprofitable businesses to focus on high-growth and high-margin areas, yet the company's results from continuing operations were disappointing, Rometty conceded.
"We saw a marked slowdown in September in client buying behavior, and our results also point to the unprecedented pace of change in our industry," said Rometty.
In a blow to investor confidence, IBM announced it no longer expects to deliver at least $20 in operating earnings per share in 2015, which had been a long-term goal for the company and a reason for investor confidence despite declining revenue in recent years.
IBM reported a 4% year-over-year decline in revenue from continuing operations to $22.4 billion, while earnings declined 17% from the prior-year quarter to $3.5 billion. In a conference call with investors, IBM CFO Martin Schroeder attributed the declines to weaker-than-expected software sales, lower-than-expected services productivity, and negative economic and currency conditions.
Software sales totaled $5.7 billion, down 2% from the prior-year quarter. While WebSphere, Tivoli, and Workforce Solutions software sales grew, the Information Management segment was off 5% and Rational software development business was off 15%.
In the Services segment, reported revenue was down 3% to $9.2 billion. Global Technology Services revenue was off 5% from the prior-year quarter, while Global Business Services reported a 7% decline.
The effects of the negative economic and currency climate included a 7% decline in sales to the BRIC countries of Brazil, Russia, India, and China. This impact was particularly notable in the Systems & Technology (hardware) segment, where revenue declined 15% year-over-year to $2.4 billion.
IBM continues to say growth in strategic areas including cloud, business analytics, mobile, and security will bring growth and profits. It said year-to-date cloud revenue is up more than 50%, reaching a third-quarter run rate of $3.1 billion. Business analytics revenue is up 8%, mobile has "more than doubled," and security revenue is up more than 20% year-to-date, IBM said.
Where other big IT giants, like Oracle and SAP, seem to be transitioning to the cloud while reporting flat to mildly positive results, IBM has seen slow, steady declines in revenue that its growth engines can't seem to overcome. Thus far, divesting loss-leading businesses has not turned the tide, but IBM has said a tough 2014 should set the stage for positive results in 2015.
As part of the deal with GlobalFoundries, that company will become IBM's exclusive supplier of 22-nanometer (nm), 14-nm, and 10-nm semiconductors for its servers for the next 10 years. IBM will remain in the chip-design business, continuing a $3 billion investment over five years, announced earlier this year, to develop next-generation chips. GlobalFoundries will have "primary access" to that research, said IBM, through joint collaboration at the Colleges of Nanoscale Science and Engineering at the State University of New York (SUNY) Polytechnic Institute in Albany, NY.
Just when conventional wisdom had converged around the cloud being a software story, there are signs that the server market is poised for an upset, too. Get the 2014 State of Server Technology report today. (Free registration required.)
Never Miss a Beat: Get a snapshot of the issues affecting the IT industry straight to your inbox.
You May Also Like
---