IDC: Global IT Spending Slashed To $2.3 Trillion In 2016
IDC: Global IT Spending Slashed To $2.3 Trillion In 2016
Worldwide tech spending is expected to take a huge hit in 2016, with China posting its first-ever annual decline, according to an IDC report.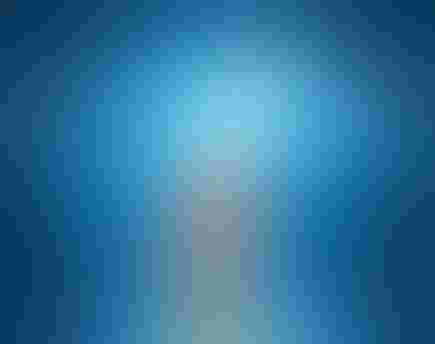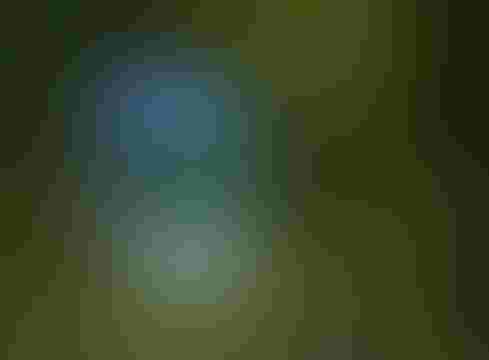 Tech Fail Forecast: Bursting The Next Bubble
Tech Fail Forecast: Bursting The Next Bubble (Click image for larger view and slideshow.)
Global IT spending is expected to slow dramatically in 2016, with China expected to record its first decline ever, according to an IDC report released Wednesday.
The industry is expected to take a hit as emerging markets retract under economic weakness and the smartphone market becomes saturated, according to IDC.
For the coming year, IT spending on hardware, software, and services is expected to post only a 2% growth rate to $2.3 trillion, compared to an annual growth rate of 5% to 6% over the past six years since the 2010 financial crisis. Last year, IT spending worldwide grew 6%.
But while other regions in the world are expected to post significantly slower growth this year, the US is expected to maintain its 4% annual increase in IT spending for the fourth consecutive year. Purchases of third-platform solutions tied to big data, cloud, mobile, and social technologies are expected to help the US continue to post IT spending increases through this year, as well as next year, according to IDC, which labeled the 4% growth as the "new normal."
"Aside from exchange rate volatility, IT spending has been relatively stable for the past five years," Stephen Minton, vice president of IDC's Customer Insights and Analysis group, said in a statement. "A solid PC upgrade cycle in 2014 was followed by a major cycle of infrastructure spending in 2015, mostly driven by cloud."
Cloud infrastructure spending on rose 16% for servers and 10% for storage systems last year, with enterprise software and hosted solutions growing 7%.
But economic weakness in the emerging markets of Brazil, Russia, India, and China are expected to temper worldwide IT spending growth in 2016, with an overall increase of just 1%, according to IDC.
China, which has been a large growth driver for IT spending, is expected to post its first annual decline, with a 0.3% drop over the previous year. That's a sharp contrast to the 11% growth rate the country enjoyed last year, largely attributed to a rise in smartphone and cloud infrastructure sales.
But with increasing saturation in the smartphone market in China, along with declining PC sales and softening IT spending on servers, storage, and peripherals, the region is more susceptible to volatile swings in capital spending, because hardware markets tend to be more affected by economic turbulence.
[Read Cloudability CEO: Ferocious Era of Cloud Competition Approaching.]
India, while still expected to post impressive growth of 8% this year, is not going to maintain its double-digit growth of 13% last year. That country is also expected to feel the effects of a PC slowdown.
"India's current importance to many IT vendors in some ways mirrors the importance of China a decade ago. Although the overall market is still much smaller than China, India's expected rate of growth will see it overtake Australia and Canada to enter the top 10 largest IT markets by 2020," Minton said.
Europe is expected to post a small increase of 1% in IT spending this year, a nominal rise compared with the 5% growth encountered last year, according to IDC. A combination of a maturing smartphone market and a slowdown in the double-digit growth in infrastructure spending is expected to hit the market.
Rising stars wanted. Are you an IT professional under age 30 who's making a major contribution to the field? Do you know someone who fits that description? Submit your entry now for InformationWeek's Pearl Award. Full details and a submission form can be found here.
Never Miss a Beat: Get a snapshot of the issues affecting the IT industry straight to your inbox.
You May Also Like
---