Internet Of Crap Takes On Your Love Handles
Internet Of Crap Takes On Your Love Handles
Today's manic rush to strap connected sensors onto body parts sometimes feels more like parody than business plan. Are wearable fitness trackers a game-changer or gimmick?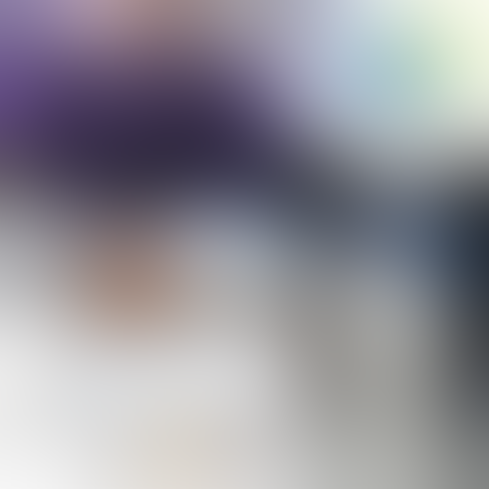 10 Wearables To Watch At CES 2014
10 Wearables To Watch (Click image for larger view and slideshow.)
What percentage of the people who got wearable fitness trackers over the holidays will still be wearing them this coming holiday season? That is the question I've been debating over and over this year. I've been taking the position that an awful lot of the devices will be sitting with the Shake Weight on the treadmill that's serving as a makeshift clothesline in the study. I'm starting to wonder though.
I'll submit that my position may be colored at least in part by the wearables hangover I've been nursing since CES last month. The manic rush to strap sensors onto body parts and embed them into other connected devices at times felt more like parody than plan. It reminded me of the days before the dot com bubble burst -- on a much smaller scale, of course -- when all you needed were a PowerPoint deck and a sock puppet to secure enough funding to run Super Bowl ads. I left Vegas mumbling my own new acronym: IoC. (That's short for Internet of Crap.)
Take, for example, the bottle holder with a built-in pressure sensor that tracks how much water you're taking in so you can enter it into your fitness tracker. (You might just go buy one of those bottles with the volume marks on the side. Just saying.) Or the fashionable bracelet with a built-in UV sensor that alerts you when you need sunscreen. (If you care that much about exposure, you might want to just go ahead and apply sunscreen before you go out and be done with it. Again, just saying.) Or the necklaces with activity alerts that are easier for everyone around you to see. (Here's an idea: Flip the necklace around so that pendant is now on your back. Presto! You've got your own connected Kick me! sign.)
All of this adds color to the nagging question that sits at the heart of this fitness tracker debate: Are wearables really making our lives better? Or are they just solutions in search of problems?
[Wearables raise a whole host of new security issues. Read 20 Security Startups To Watch.]
Certainly, the wearable fitness trackers have a lot more going for them than the dust-gathering Abdominizers ever did. For one thing, they don't just sit in a corner waiting for you to go over and use them. They're on you 24/7. They weave themselves into your daily routine. In doing so, they keep you focused on the simple formula governing weight loss: calories in < calories out.
The people I know who were wearing Fitbits on New Year's Eve are still wearing them now that it's February. That's an encouraging sign that they may be exacting change after all.
I've come across a few other potentially problem-solving wearables as well. My personal favorite is a wristwatch from a company called Connectedevice that's designed, not as a smartwatch, but as a smartphone companion. The watch alerts you to activity on your smartphone so you can leave it in your pocket more often. It's convenient and simple. It's also attractive enough that I'd actually consider wearing it. Most important: the companion keeps your battery-sucking smartphone display dark more often, addressing a problem I wrote about a year ago.

What I'm trying to say is that all of the wearables out there don't fall into the IoC category. There are Amazon.coms sprinkled in amongst the Pet.coms of the wearables age. Maybe -- just maybe -- the wearable fitness trackers are among them. I guess we'll find out for sure this coming December, when we'll see how many of the people who opened them as gifts last December are still wearing them.
NOTE: I'm producing a summit on contextual awareness designed to help marketing execs and other decision-makers turn all the information generated by our smartphones, our wearables, and nearby connected devices into relevant messages that consumers will care about. It's called the MarketsofOne TechSummit, to be held April 10 at the Four Seasons-Silicon Valley. Check it out!
These five higher education CIOs are driving critical changes in an industry ripe for digital disruption. Also in the Chiefs Of The Year issue of InformationWeek: Stop bragging about your Agile processes and make them better. (Free registration required.)
Never Miss a Beat: Get a snapshot of the issues affecting the IT industry straight to your inbox.
You May Also Like
---