iOS 7.1 Wins Over iPhone Owners
iOS 7.1 Wins Over iPhone Owners
Apple's latest operating system hit 6% adoption less than a day after its release.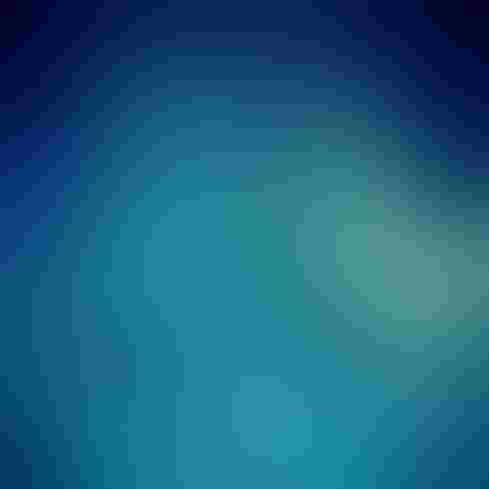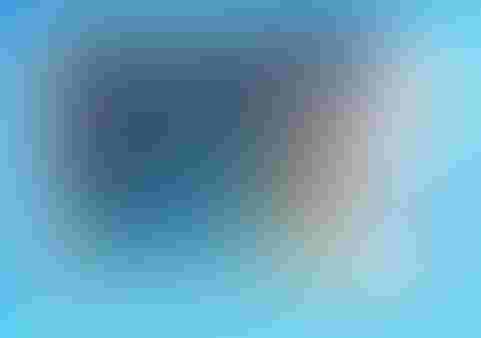 10 Best iOS Apps Of 2013
10 Best iOS Apps Of 2013 (Click image for larger view.)
Once again Apple proves its operating system update model is superior to its competitors'. iOS 7.1 was released at 1:00 p.m. EDT on March 10. Within 18 hours of its release, 6% of all iOS device owners in North America had updated their software to the newest version. The uptake of iOS updates typically trounces that of Android, and that is certainly the case with iOS 7.1.
Chitika Insights culled web traffic across its ad network in North America between March 9 and March 11. During that time, it grabbed tens of millions of ad impressions from both US and Canadian iOS users. Its figures show that 1 in 17 iPhone, iPad, and iPod Touch owners updated to the newest operating system almost immediately. Chitika says the uptake of iOS mirrors that of other minor updates, such as iOS 7.0.6, which was released only a few weeks ago. Where iOS 7.0.6 fixed an important security problem, iOS 7.1 actually adds features and improves performance.
"Considering Apple's update notification strategy, along with these two data points, it seems likely that future minor iOS 7 version updates will experience highly comparable levels of adoption," said Chitika in a statement.
Across the board, iOS 7 in general has been adopted by 81% of users in North America since its release in September. Chitika believes this reflects the peak of iOS 7 adoption among iPhone and iPad owners. iOS 7 is the most successful system update from Apple compared to earlier versions. This puts a lot of pressure on Apple to deliver a hit with iOS 8 later this year.
[Are you ready to take CarPlay for a spin? Read Apple CarPlay: Siri At The Wheel.]
Adoption rates for new versions of Android are much lower. For example, five months after the release of Android 4.4 KitKat, the most modern version of Google's smartphone and tablet operating system, it has been installed on just 2.5% of Android devices. Android 4.3 Jelly Bean, which was released last July, is up to 9.6% adoption.
Why is it so much harder for Android devices to get the latest software? In a word, carriers. Apple updates iOS independently from the wireless network operators. Aside from Nexus devices, all system-level updates for Android devices must be approved by the carrier that sells the phone, and earning carrier approval for major system updates can take months. Android fans who want to ensure that they can always access the latest version of Google's operating system should stick with Nexus and Google Play Edition hardware, which are first to be updated.
UPDATE: Chitika polled its ad network for a second time this week and determined that iOS 7.1 now comprises 12% of all iOS Web traffic across North America. That means one in eight iPhone/iPad owners updated to iOS 7.1 within 45 hours of its release, roughly doubling its share since it was released on Monday.
Have you upgraded to iOS 7.1 yet? If not, why not?
Is Amazon Web Services always the best choice for an infrastructure-as-a-service partner? Register for this InformationWeek editorial webinar and learn about the key differentiators that can mean success for your IaaS project -- or defeat. The How To Choose An IaaS Partner webinar happens March 14. Registration is free.
Never Miss a Beat: Get a snapshot of the issues affecting the IT industry straight to your inbox.
You May Also Like
---