Is Your Healthcare IT Governance Keeping Up?
Is Your Healthcare IT Governance Keeping Up?
Some healthcare organizations struggle with ineffective steering committees, budgets that slash critical IT support, and disengaged users. Is yours one of them?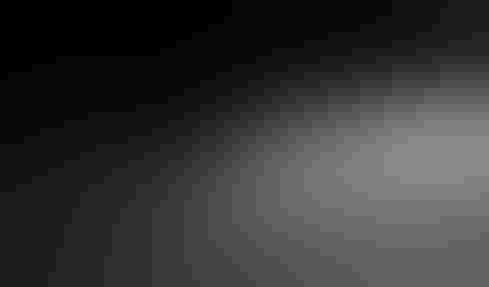 leads to better outcomes. If your CNO already knows how to find the budget to streamline nursing documentation, then the process of handling a sudden shortage becomes manageable. Governance isn't just about planning for next year; it's also about managing today.
How does your organization cope with the unexpected?
Innovation
Innovation -- the organized and thoughtful evaluation and systematic adoption of new ideas, methods, and technologies -- is a hit-or-miss proposition in many organizations. Why? Frequently, it's because there's no particular rhyme or reason to the way innovative ideas are evaluated. If you're not organized to encourage innovation, even simple advances are challenging.
To innovate, you must constantly standardize. New ideas need a solid foundation. Spreading them requires that you remove the barriers formed when you do things differently in different parts of the organization. Constant standardization and periodic innovation are hallmarks of an advanced organizational approach to information technology. Even more critical is measuring innovative ideas and shutting down even the best-sounding idea if it's not helpful. In the context of mature governance, innovation thrives.
How's it going in your organization?
Strategy
Finally, consider strategy. When was the last time you formulated a comprehensive IT strategy? How did that tie to your organizational goals? Are there IT strategic elements that don't support organizational priorities? Are there organizational strategies that don't reach down to IT? Or, to boil it down, when was the last time IT was blindsided by an acquisition, a new service line, or a new organizational focus? If there's a wince there, you have work to do.
In the end, governance is always strategic. Even when you're attending to purely tactical matters, the process itself is strategic, forming a crucial habit of cooperation that will serve you well. Practice is the key, because your operations personnel practice IT awareness even as your IT department relentlessly practices an operations-first focus. Good structures, good technology, and strategic vision are the goal.
So where are you?
Do you need a deeper leadership bench? Send your most promising leaders to our InformationWeek Leadership Summit, Sept. 30 in New York City, for a day of peer learning and strategic speakers.
Never Miss a Beat: Get a snapshot of the issues affecting the IT industry straight to your inbox.
You May Also Like
---