IT Life Radio: You're Doing Gamification Wrong
IT Life Radio: You're Doing Gamification Wrong
If you are having trouble with gamification, or need help trying to figure out where to start, tune in to IT Life Radio on Wednesday, May 6, at 3 p.m. ET.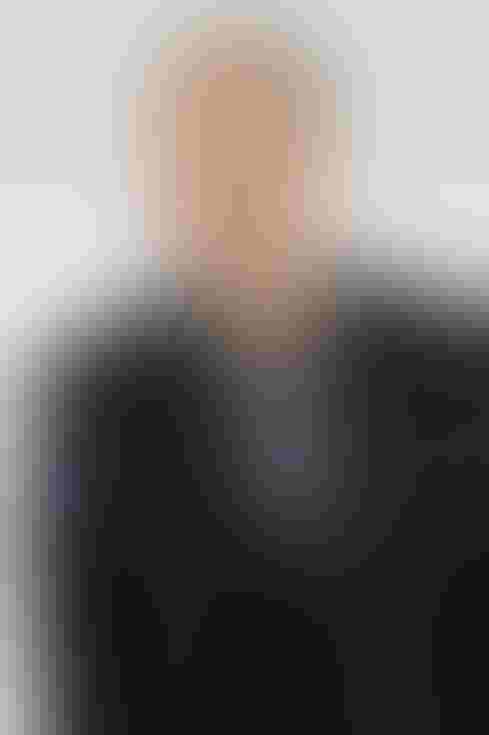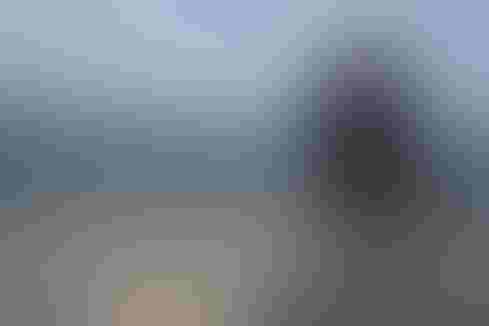 Time Killers At Work: How To Avoid Them
Time Killers At Work: How To Avoid Them (Click image for larger view and slideshow.)
Gamification works pretty well if you're making the latest mobile game, but most enterprises struggle with the concept. Mention gamification in the enterprise and you're likely to get a lot of groans and people who say, "We tried that. It didn't work."
If that's been your experience, our latest IT Life Radio guest Steve Sims, CDO of Badgeville's Behavior Lab, will say you've probably been doing it all wrong. Join us on Wednesday, May 6, at 3 p.m. ET to learn how to do gamification right.
A 2012 Gartner study predicted that by 2014, 80% of gamified applications at work would fail to meet business objectives. No studies have come out since to show we're getting any better at it. We noted in an article last year that there weren't many real-world wins in enterprise gamification.
Sims says gamification can be a tool of transformation in your enterprise. It can be used to achieve those pesky goals you're having trouble reaching, change hearts and minds, and learn new skills. You can use it to measure progress in an organization, and even to improve morale.
Do it wrong, and you're adding hassle and effort to an organization pressed for time. And you are likely to turn off your employees.
We'll talk to Steve about:
Aligning gamification to the needs of your enterprise

Using gamification in education and training

How to keep employees happy and engaged
Steve Sims, CDO of Badgeville's Behavior Lab, has 20 years experience in game development and production for Web, mobile, console, and PC systems. He started his gaming career at Electronic Arts and EA Online, where he was an executive producer and responsible for Madden NFL Football, the No. 1 selling sports video game franchise in North America. Madden NFL was one of EA's earliest forays into the online space, including Fantasy Sports and Casual Games. He has worked in the gaming industry since, with notable roles that include director of operations at Gemini Mobile Technologies and VP of product management and service operations at Outspark.
Tune in Wednesday, May 6, 3 p.m. ET and learn how to win at gamification.
Never Miss a Beat: Get a snapshot of the issues affecting the IT industry straight to your inbox.
You May Also Like
---