IT Stereotypes: Time To Change
IT Stereotypes: Time To Change
Stereotypes abound in business, especially around IT. Here's how IT pros can correct misperceptions about a culture of insular control freaks.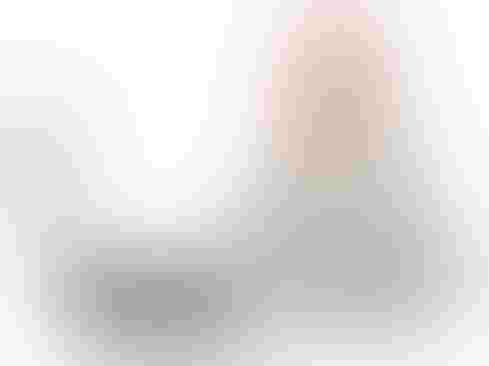 Millennials In IT: How To Talk To Old People
Millennials In IT: How To Talk To Old People (Click image for larger view and slideshow.)
Every department in a business has a cultural stereotype -- such as an idea that the sales team is full of jocks and back-slappers, or that accountants are fussy and humorless.
As a marketer, I know my own tribe is lambasted as exaggerators. We might be clever with words, but we also have a reputation for stretching the truth.
Now, what about IT?
IT culture often has a poor reputation inside an organization because many believe that IT professionals are insular, dismissive, and "a breed apart" from the rest of us.
If you're in IT, you must be a nerd with poor social skills. At a department level, IT is the group that says no.
Though not an uncommon belief about any set of people who are competent in STEM, the perceptions of IT culture (not to mention sales, accounting, and marketing) tend to be limiting, unfair, and even pernicious.
However, at the risk of blaming the victim, I want to suggest that IT pros need to work hard to build and broadcast the nature of their culture and contributions.
When confronted with the idea that they are insular, IT pros need to suggest clearly that, in fact, they listen to and engage internal customers all the time.
When accused of a command and control attitude, IT pros ought to remind their accusers that for every case of lockdown and governance, there are likely multiple cases of enablement and empowerment that the rest of us take for granted.
When told that they are too far removed from the business, IT pros ought to remind everyone that in modern organizations, the business and IT departments are converging and that the latter enables the former.
Perhaps to a hammer everything looks like a nail. To a marketer like me, IT's perception problem can be solved through better marketing of IT's accomplishments.
[Think you hired the wrong person? Check out our suggestions and find out.]
Of course, IT pros will be able to present a stronger case if they have truly engaged with their peers across the business.
What are the perceptions of IT in your organization? Are these perceptions justified, or just cultural stereotypes? How you do you convey to non-IT people what the IT department is all about and what drives IT professionals to do what they do? Tell us what you think in the comments section. 
Attend Interop Las Vegas, the leading independent technology conference and expo series designed to inspire, inform, and connect the world's IT community. In 2015, look for all new programs, networking opportunities, and classes that will help you set your organization's IT action plan. It happens April 27 to May 1. Register with Discount Code MPOIWK for $200 off Total Access & Conference Passes.
Never Miss a Beat: Get a snapshot of the issues affecting the IT industry straight to your inbox.
You May Also Like
---