IT Value: What's Your Story?
IT Value: What's Your Story?
It's time for IT to show business leaders where IT brings value to the organization. Metrics are nice, but storytelling is better.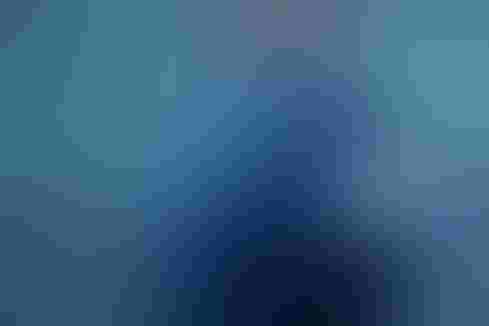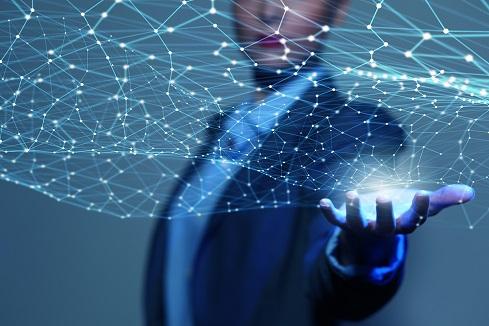 Image: Shutterstock/SergeiNevins
I've worked with CIOs for nearly 20 years, and one of the questions that they have never stopped asking is about how to communicate IT's value. A company-level understanding of how technology creates value -- and confidence in IT's ability to deliver that value -- helps to depoliticize and expedite investment decisions.
This shared understanding also ensures that money is spent on the enterprise's highest priorities, including areas such as security, legacy refresh and other digital foundations where the link to business outcomes may be less clear.
But the fact that concerns about how to communicate value are as common now as they were in the era of Y2K and dot-com flameouts is a clear sign that CIOs need a new approach. IT has evolved in the last 20 years, and is now doing great things such as providing good service, helping to create digital businesses and keeping vital information safe. So why isn't the rest of the business getting the message?
The problem is that CIOs have traditionally used the same metrics to manage IT's performance and communicate its value. Managing IT performance requires a balanced view of the function's activities and operations, so it is no surprise that many organizations use some version of a balanced scorecard for this purpose. A balanced scorecard is a useful management tool but it's not a compelling way to describe value.
A better alternative for getting the message out about IT value is to use metrics that tell stories. Progressive CIOs focus on two or three value stories that provide a narrative about how IT contributes to the enterprise's priorities. The stories might focus on the IT function itself -- for example, improving IT reliability -- or IT's role in contributing to enterprise-level goals, for example, expanding into new territories or business lines.
These stories turn value communication on its head. Instead of starting with a set of metrics and using those to show IT's usefulness, value stories start with the narrative that the CIO wants to communicate and work back from there to the metrics.
To bring this to life, here are three examples of the value stories CIOs can tell and examples of metrics for each.
Digitizing the enterprise. As companies pursue digitization strategies, one IT value story could be how the function supports digital innovation. Metrics that tell this story include simple budget measures such as percentage of IT expenditures on delivering new functionality and higher-level measures such as the value created through innovation partnerships with technology vendors.
Keeping the enterprise safe. If business leaders are worried about cybersecurity threats, one value story could be about how IT helps to secure information assets. To tell this story, CIOs can use basic metrics such as the percentage of systems that are compliant with security standards, or track more sophisticated measures such as the value loss prevented by incident mitigation.
Cutting costs. At companies that face financial pressure, the CIO may have to tell perhaps the oldest IT story of all, how IT is controlling or cutting costs. Metrics that tell this story include the total cost of ownership of IT services versus external benchmarks and year-over-year cost reduction per service.
These are just three examples. Other value stories include improving the reliability of core operations, boosting employee productivity, increasing responsiveness to business needs, creating a next-generation technology workforce, and expanding into new regions, market segments or product lines.
Over time, the stories that IT leaders tell will change as priorities shift, so it's important that the stories and the accompanying metrics are refreshed regularly. But it's important to note that this approach only relies on metrics that support the value stories. Metrics that are important for running IT but don't form part of a story are used only in IT-focused scorecards, and those that are not relevant for a value story or for running IT can be retired altogether. That said, to be credible, the stories must be accurate and not omit relevant metrics where IT performance falls short. A story that says "We're improving but have progress to make," will get a better reception than one that claims everything is going well if the audience knows that isn't the case.
The opportunities and threats posed by digitization mean that it has never been more important for company leadership to be on the same page about how and where technology creates value. CIOs who try to show this value by presenting their balanced scorecard will gain little traction. Yet those who tell value stories will quickly see their colleagues' technology understanding and confidence grow. After all, what would you rather listen to – a metrics review or a story?
Never Miss a Beat: Get a snapshot of the issues affecting the IT industry straight to your inbox.
You May Also Like
---