Jumptuit Delivers Interface As A Service
Jumptuit Delivers Interface As A Service
TransMedia's latest apps offer a unified way to browse, play, and share media files.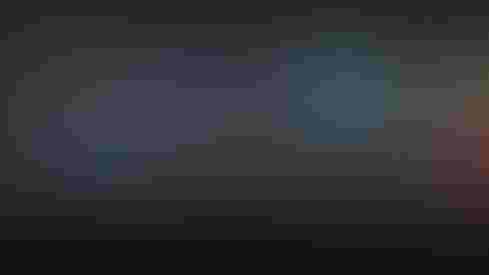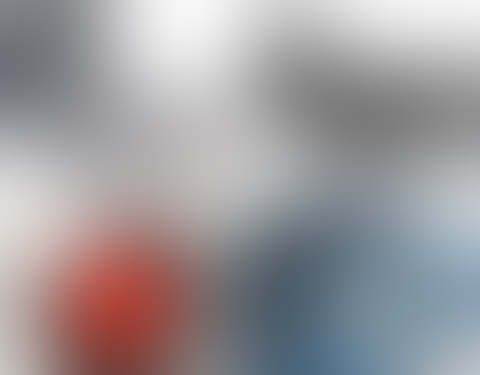 8 Gadgets For The High-Tech Home
8 Gadgets For The High-Tech Home (Click image for larger view and slideshow.)
"The cloud" has always been a problematic metaphor for remote servers. The term insists that backend services are just too complicated to be articulated. Trust us, your files are safe in the cloud. Don't worry about the details.
Such vagueness may be preferable to discussing labyrinthine network architecture and sprawling datacenters, but it fails when it comes to individuals and their documents. People want a window into the cloud, to see and manipulate their digital assets. The trouble is that every service and device has its own perspective. The cloud is a fractured place.
TransMedia, a New York-based technology company, believes it can do better. On Thursday, it introduced Jumptuit to provide a unified view into other cloud-based services. Jumptuit offers interface-as-a-service, with synchronization too.
Donald Leka, CEO of TransMedia, describes Jumptuit as an effort to create "a common experience across the different platforms while adhering to the design protocols of each."
Available on Android, iOS, OS X, Windows Phone 8, and Windows 8.1, the Jumptuit app provides a unified interface for accessing, streaming, and sharing files stored across multiple cloud services, like Box, Dropbox, Facebook, Flickr, Google Drive, Photobucket, OneDrive, Vimeo, and YouTube.
"If you subscribe to Spotify and you bought 10,000 songs through iTunes, why shouldn't you be able to listen to that all through one interface?" said Leka. "The industry has spawned this fragmentation."
Jumptuit promises simplification. It presents multiple cloud services and multiple devices through a single login; a single search box covering all your cloud-based files; a consolidated "Recent View" that displays recently accessed files; a way to synchronize files across cloud services; and a way to share files with friends and family that doesn't require them to subscribe to services they don't already use.
Jumptuit relies on the ability to transcode files stored in different formats so they can be played or displayed consistently in its various apps. The service is free for any combination of four cloud services and devices; after that, there's a fee -- $10/month or $100/year for a broader set of services and devices.
TransMedia developed the technology behind Jumptuit in part through Glide, a similar, more extensive but less focused service for the web that debuted in late 2005. Jumptuit distills the most compelling features from Glide into a more immediately comprehensible value proposition -- the ability to easily access, stream, and publish files across a spectrum of cloud services from a single interface.
Looking ahead, Leka said that Jumptuit plans to launch a business version of its service that will support bi-directional sync between Jumptuit and third-party services (rather than between two third-party services), encryption, granular permission-based sharing, and an e-book reading app that works with multiple ebook formats.
Can the trendy tech strategy of DevOps really bring peace between developers and IT operations -- and deliver faster, more reliable app creation and delivery? Also in the DevOps Challenge issue of InformationWeek: Execs charting digital business strategies can't afford to take Internet connectivity for granted.
Never Miss a Beat: Get a snapshot of the issues affecting the IT industry straight to your inbox.
You May Also Like
---