LinkedIn Connected App: The Lowdown
LinkedIn Connected App: The Lowdown
LinkedIn's new Connected app replaces Contacts, helps you keep up with news from your network.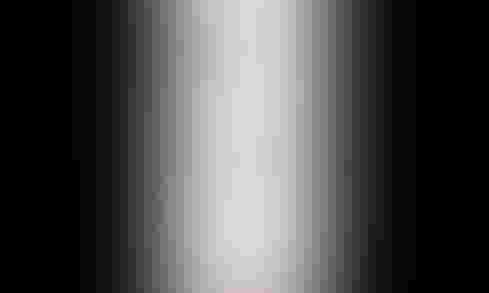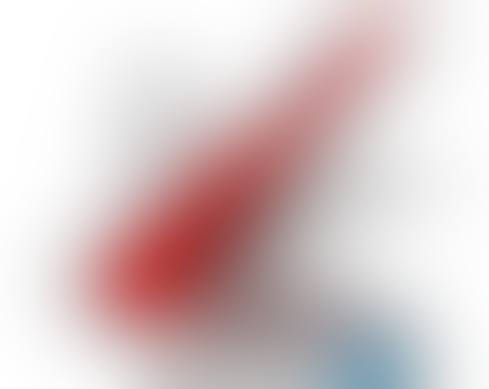 LinkedIn Tips: 10 Smart New Moves
LinkedIn Tips: 10 Smart New Moves (Click image for larger view and slideshow.)
LinkedIn is betting big on mobile. The professional networking site unveiled its newest app, LinkedIn Connected, which replaces the year-old Contacts app. LinkedIn Connected marks the network's sixth standalone app -- its third in the past three months.
While the LinkedIn Contacts app served primarily as a hub for your address book, emails, and calendars, it also alerted you to events in your network such as job changes and birthdays, and let you set reminders and add notes about your connections. LinkedIn Connected, available now for iOS in the App Store, expands on these capabilities.
Connected takes your notifications from the desktop version of LinkedIn and melds them with the latest highlights from your network. Once you log into the app, you can swipe through a series of cards that display news such as when a contact changes jobs or celebrates a work anniversary.
[Ready to take your LinkedIn success to the next level? Read LinkedIn Tips: 10 Smart New Moves.]
These cards will show you details about the contact, including their profile picture and connections you have in common. You can send them a congratulatory message, like the update, or message them privately through options at the bottom.
"We know you'd love to reach out and catch up with everyone in your network over coffee, but that isn't always possible," said David Brubacher, product manager at LinkedIn, in a blog post. "Connected gives you relevant, and timely, reasons to reach out and keep in touch with the people in your network."
After you swipe through your network updates, Connected lets you browse new potential connections and add them to your network; send an invite to connect by tapping the "Connect" button at the bottom (this option won't let you send a personalized message, however).
Connected also syncs with your email and iPhone, Gmail, Yahoo, and Outlook calendars to send you reminders before meetings. LinkedIn calls this feature "anticipatory computing," inferring the information you need next.

For example, you may receive an alert prior to a meeting with details about the other attendees, including when you connected, the connections you share, where they're from, interests, and any notes you may have added in the past. You can manage these alerts on the app's Settings page.
"We're continuing to build out mobile features based on anticipatory computing that will delight you," Brubacher said. "When you sync your contacts and calendars with Connected, you can turn on highly relevant and timely push notifications for pre-meeting intelligence and reminders right before meetings."
LinkedIn has ramped up its mobile presence and apps this year and spoke openly about its mobile strategy. In April, the company unveiled a new Slideshare app and mobile editing capabilities for slideshows. Last month, it launched its Job Search app, which lets you search for,  filter, save, and apply for jobs via your phone.
In June, Joff Redfern, LinkedIn's VP of mobile said that while LinkedIn doesn't envision having dozens of apps, it doesn't want to focus on only one.
"We want to keep simple simple, so we build apps that are dedicated to specific use cases or experiences," he said. "Our apps are like an a la carte menu. Obviously we'd be thrilled if you order one of everything on the menu, but for the most part our members just pick out a couple apps that make sense for them."
Our InformationWeek Elite 100 issue -- our 26th ranking of technology innovators -- shines a spotlight on businesses that are succeeding because of their digital strategies. We take a close at look at the top five companies in this year's ranking and the eight winners of our Business Innovation awards, and offer 20 great ideas that you can use in your company. We also provide a ranked list of our Elite 100 innovators. Read our InformationWeek Elite 100 issue today.
Never Miss a Beat: Get a snapshot of the issues affecting the IT industry straight to your inbox.
You May Also Like
---