LinkedIn Job Search App Debuts
LinkedIn Job Search App Debuts
LinkedIn's new job search app lets you search for open positions, filter results, apply for jobs, and more. Here's the lowdown.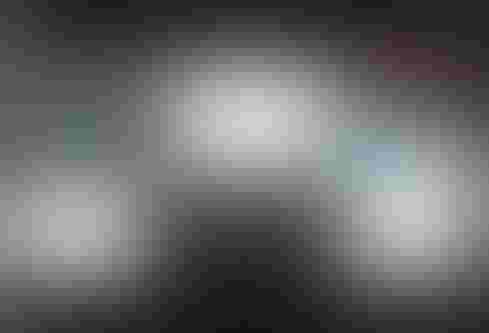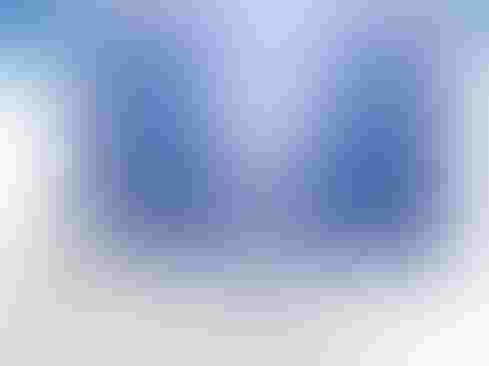 Facebook Privacy: 10 Settings To Check
Facebook Privacy: 10 Settings To Check (Click image for larger view and slideshow.)
LinkedIn launched a job search app Thursday that is available to iOS users in the United States. The app lets you search for and filter jobs, save jobs that interest you, learn more about a company, and apply for a position using the information in your LinkedIn profile.
"More than 40 percent of you are currently using mobile to look at jobs on LinkedIn," the company said in its announcement. "We get it. It can be hard to search for a job while you're at your desk, not to mention the potentially awkward conversation with your current boss. Our goal is to help make this process easier for you and to help you be discreet."
The new LinkedIn Job Search app for iPhone is available for download in the app store. Once you log in using your LinkedIn credentials, tap the buttons on the bottom to navigate. You can search for jobs, browse recommended jobs, save and track jobs you've applied to, and clear your notifications.
To search for jobs, enter in a job title, keyword, and location. You can filter your search results by most relevant, most recent, and proximity as well. Other search filters let you drill deeper based on industry, job function, seniority level, and more, LinkedIn says.
[Ready to take your LinkedIn success to the next level? Read LinkedIn Tips: 10 Smart New Moves.]
When you've found a job that interests you, either click the blue Apply button or click Save. You can track all your viewed and saved jobs -- plus the ones you've applied for -- by tapping the Track button at the bottom.
If an image of a globe appears on the Apply button, the app will take you to the company's website to apply. Otherwise, the app will use the information in your LinkedIn profile to apply for the job, which you can edit on-screen. When you're ready, click the Submit Application button.
Finally, the notification center alerts you when someone has viewed your application or when a new job that matches your saved searches is added, and tracks when job posts are soon expiring. The app will push these notifications to your phone, which you can turn off in the app's settings.
All of your activity in the app is private and will not be shared with your network, according to LinkedIn.
"Landing your dream job can feel like a full-time job," says LinkedIn. "So we wanted to make it easier to find, research, and apply for your next opportunity by maximizing your 'in between' moments. The next time you're in a line for coffee or stuck waiting for a delayed flight, why not jump start your job search from your phone."
While LinkedIn's Job Search app is only available in the US and only for iOS right now, LinkedIn will offer the app internationally and in different languages in future releases, a spokesperson told us.
Our InformationWeek Elite 100 issue -- our 26th ranking of technology innovators -- shines a spotlight on businesses that are succeeding because of their digital strategies. We take a close look at the top five companies in this year's ranking and the eight winners of our Business Innovation awards, and offer 20 great ideas that you can use in your company. We also provide a ranked list of our Elite 100 innovators. Read our InformationWeek Elite 100 issue today.
Never Miss a Beat: Get a snapshot of the issues affecting the IT industry straight to your inbox.
You May Also Like
---