LinkedIn Redesigns Mobile Profiles
LinkedIn Redesigns Mobile Profiles
LinkedIn's new profile gives you more context about your connections and simplifies on-the-go editing.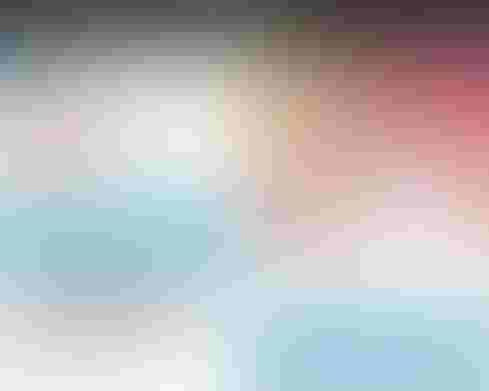 <em>LinkedIn's old profile view (left) and the redesigned mobile profile (right).</em>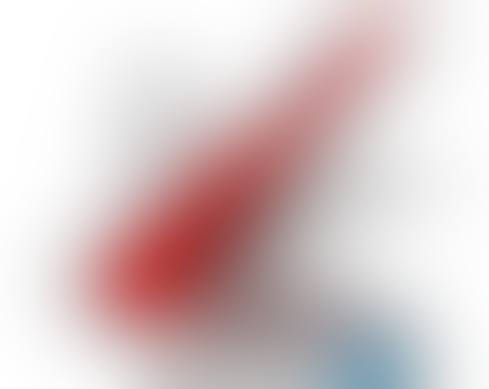 LinkedIn Tips: 10 Smart New Moves
LinkedIn Tips: 10 Smart New Moves (Click image for larger view and slideshow.)
LinkedIn's mobile moves continued this week with the launch of a major profile redesign to improve the app's look and experience, the company announced.  
"The profile is the heart of the LinkedIn experience," Tomer Cohen, head of LinkedIn's mobile product team, told InformationWeek. "It's like tinkering with the engine room. The new profile helps you put your best self forward and tell your story."
The new design is available to iPhone and Android users now in the latest versions of the app, and also on the mobile web. It focuses on contextual information so you can quickly view details about others and make edits to your profile more easily on the go.
The top of your new profile gives others a snippet of your most important information: your location, current company and role, education, and connections. People can also view your most recent activity and the most recent posts you've published.
Highlighting the most information makes it easier for you to quickly learn about someone, said Charlton Soesanto, LinkedIn product manager. "Bringing this information front and center helps you to break the ice at a conference or business meeting," he said in an interview. "If you're interviewing for a job, you might not know who you're meeting with until you get there. This lets you get a sense of who they are if you only have a few minutes."
[Ready to take your LinkedIn success to the next level? Read LinkedIn Tips: 10 Smart New Moves.]
The update also makes it easier to edit your profile from your mobile device. When you open the app or visit the mobile site, LinkedIn will nudge you to complete any missing information. You can edit sections on your own, too, by tapping the Edit Profile button then any profile section. The simpler editing process helps you take advantage of "in-between moments," such as when you're in line for coffee on commuting home, Soesanto said.
The third major update gives you more context and insight into how you're connected to someone. When you view someone's profile, you'll see mutual connections, groups you have in common, whether you worked at the same company, common interests, or if you attended the same school, for example.
"This is a great starting point to generate business opportunities," Cohen said. "If you're an entrepreneur and you have ten seconds before a meeting, you can go to their profile to check out what you have in common to spark conversation," he said.
Other updates include a new "Who's viewed your profile" section, which includes more than just a profile picture, such as their name, company, and role; as well as a new "People also viewed" section, which lists who people viewed after they viewed your profile.
"Check out this section to see what your competition might have included in your profile that you forgot, or maybe there's someone on this list that you should be connected to, but aren't," said LinkedIn spokesperson Krista Canfield.
While these updates are mobile-first, users can expect to see some new elements come to the desktop version of LinkedIn profiles, Cohen said.
LinkedIn has ramped up its mobile presence and apps this year and spoke openly about its mobile strategy. In April, the company unveiled a new Slideshare app and mobile editing capabilities for slideshows. Last month, it launched its Job Search app, which lets you search for, filter, save, and apply for jobs via your phone. Most recently, it unveiled a new app that helps you keep up with news from your network.
"We look at our new apps as an a la carte menu," Cohen said. "You may be using the Job Search app and Connected app because you want to warm up your job network while networking. Later, you might drop the Job Search app since you have a new job. We want to help our members create better ways to make lasting relationships happen."
Consumerization means CIOs must grant personal devices access to corporate data and networks. Here's how to avoid loss and corruption. Get the new Mobile Security Action Plan issue of InformationWeek Tech Digest today (free registration required).
Never Miss a Beat: Get a snapshot of the issues affecting the IT industry straight to your inbox.
You May Also Like
---