Location Tracking: 6 Social App Settings To Check
Location Tracking: 6 Social App Settings To Check
Popular social apps, including Facebook, Google, Foursquare, and Twitter, may track your every move. Get the lowdown -- and instructions for turning off these options.

3D Mapping Data's Future: 8 Examples
3D Mapping Data's Future: 8 Examples (Click image for larger view and slideshow.)
Late last year, the Federal Trade Commission fined one of Android's most popular apps, called Brightest Flashlight Free, after an investigation found that the app tracked and sold users' precise location information without their consent.
While the app's privacy policy disclosed that it collected this sort of data, it didn't warn users that it routinely shared this information with third parties. Goldenshores Technologies, the maker of the app, was later forced to delete all the information it had collected.
Passive location tracking, in which applications track where you are even when you're not using the app, has grown in popularity. Users often agree to these location services when downloading the app or speeding through permission pop-ups.
Figure 6: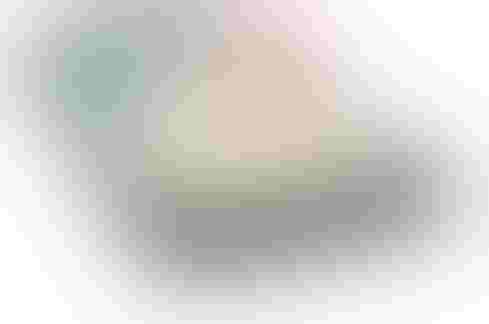 [Facebook's latest privacy changes include welcome improvements. Read Facebook Privacy: 10 Settings To Check.]
Facebook, for example, uses this technology in an opt-in feature called Nearby Friends, which pinpoints your location on a map so your friends can see where you are. Foursquare uses passive location tracking to push deals and recommendations to your device when you're near a restaurant that matches your interests, and Google tracks your daily movements on a map "to improve search results."
But in the era of NSA and government data requests, not everyone is comfortable with companies tracking their every move. In a report on location-based services published last year, Pew Research found that while there was notable growth in the number of social media users who set their accounts to include location in their posts, 35% of adult users said they have turned off location-tracking features on their phones because they were worried about other people or companies accessing this information.
But opting out of these settings isn't always easy. Here's a look into how Google, Facebook, Messenger, Foursquare, Swarm, and Twitter track your location, plus instructions for disabling the location-tracking features.
Google
Google, like many other apps and websites, knows a lot about you: your demographics, interests, and online browsing habits, for example. But one thing you may not realize Google tracks is every place you and your phone travel to, with surprising (and creepy) accuracy.
Take a look at Google's location-tracking site and log in with your account credentials. Some users may see a blank map, but others will see detailed routes outlined in red depicting exactly where you have been. You can use the calendar on the left to sort your movements by a specific day or hover over a point on the map to see what time you were there.
Figure 1:
Google says it tracks this information to "use it to improve your search results based on the places you've been." If you're not comfortable with Google knowing your every move, you can turn it off and delete your history.
Visit your Account History page to turn this setting off. After you log in, select the "Places you've been" option, then click Pause to turn it off. To delete your entire location history, visit your Location History page and select "Delete all history." You can also delete your history for certain days by 
selecting a date range or specific date, then clicking "Delete history." To delete only a specific location, select it from the list or map, then delete it from the option within the bubble.
Google has other location settings that you can turn off depending on your preferences. Android users and iPhone users can visit Google's help page for more information.
Foursquare and Swarm
Three months ago, Foursquare announced it would split its flagship app into two: one exclusively for check-ins, which it calls Swarm, and a rebranded version of Foursquare that would focus solely on recommendations. Not that long ago, the company reintroduced users to Foursquare with a completely redesigned interface and new features.
With the launch of the new Foursquare and Swarm came an important change to a privacy setting: The apps' latest update automatically opts you into the Background Location setting, which actively tracks you wherever you go.
The company says it developed this setting for Foursquare and Swarm to "help you discover great places and keep up with your friends, even when your phone is in your pocket." If you choose to keep this setting turned on, you might receive push notifications when you're near a restaurant that aligns with your interests, such as a new burger joint or coffee shop.
Figure 2: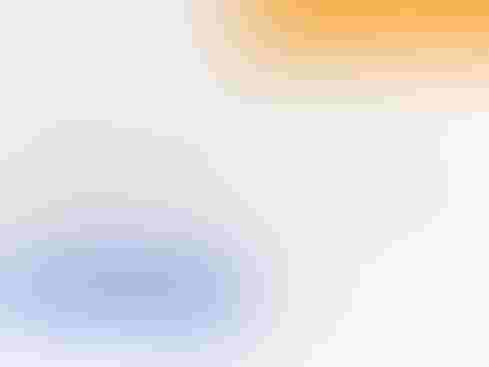 To turn off this feature in Foursquare, open the app and tap the Profile icon at the bottom, then tap Settings. Find the Location Settings option, then switch off Background Location. This will prevent Foursquare from logging your location when you're not using the app.
In Swarm, swipe the bar at the top to the right to turn off Neighborhood Sharing. This will prevent your followers from seeing your current location on a map. Then visit your Settings page, tap Privacy Settings, and scroll to the "Background location" section. Make sure both options -- the one for neighborhood sharing and the other for background tracking -- are both unchecked.
Facebook
Facebook launched a new opt-in feature in April called Nearby Friends, which tracks, stores, and shares your location with your Facebook friends. If you use this feature or have used it in the past, the social network has a database of every location you've visited -- whether or not you were using the app at the time.
When you turn on Nearby Friends, you also turn on Facebook Location History. Facebook will add your locations to the Location History section of your activity log, but only you can see this. The good news: You can switch it off and delete your location history.
Figure 3: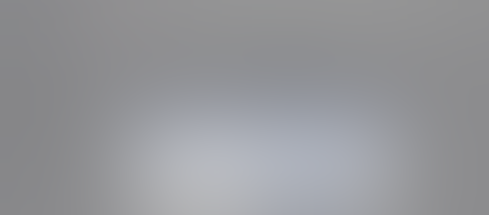 To turn off your Location History, tap the More button within your mobile device's Facebook app, then Nearby Friends, then tap the gear icon. From that list, tap Location Settings, then switch the location history feature to off.
You can also delete past locations from your history. To remove places individually, 
navigate to your Activity Log from your desktop and click More, then Location History. Click the delete button next to the location you want to remove, then select Delete from the dropdown menu. To clear your entire location history, click Clear Location History at the top of the page.
Facebook Messenger
Earlier this month, Facebook made the switch to Messenger official: If you wanted to continue messaging friends on Facebook from your mobile device, you'd need to download its standalone messaging app, Messenger.
When you use Messenger to chat with friends, Facebook -- surprise, surprise -- tracks your location, too. If you're an Android user, the app tags your location in messages by default, but requests permission from iOS users to turn on location services. Your friends can see your location in two places: below your message and on a map, which friends can access by tapping your chat bubble.
Figure 4:
To turn off this feature, tap the arrow button or the small circle next to your text box, which turns it from blue (on) to gray (off). You can also turn off your location setting for Messenger in the settings section of your device.
Twitter
Unlike Google, Foursquare, Swarm, and Facebook, Twitter's geolocation feature is opt-in. If you enabled location services either through your Web settings or your mobile device, Twitter will attach a latitude and longitude to your Tweet if you're using the mobile version, or a place -- such as a city or neighborhood -- to a tweet if you're using Twitter.com from a desktop. This location information is visible to anyone who can see your tweet and is displayed under its text.
Figure 5: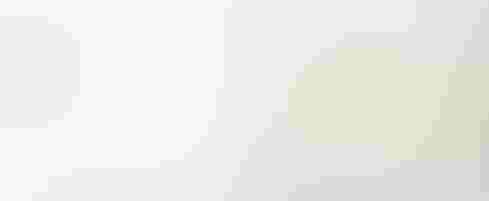 To disable Twitter's geolocation feature, visit your Security and privacy settings page, then uncheck the box next to "Add a location to my Tweets." Twitter will prompt you to enter your password, then click Save to confirm the change.
If you had location services turned on and want to delete your location data, visit your Security and privacy settings page, then click "Delete all location information." Twitter says this could take up to 30 minutes to remove.
In its ninth year, Interop New York (Sept. 29 to Oct. 3) is the premier event for the Northeast IT market. Strongly represented vertical industries include financial services, government, and education. Join more than 5,000 attendees to learn about IT leadership, cloud, collaboration, infrastructure, mobility, risk management and security, and SDN, as well as explore 125 exhibitors' offerings. Register with Discount Code MPIWK to save $200 off Total Access & Conference Passes.
Never Miss a Beat: Get a snapshot of the issues affecting the IT industry straight to your inbox.
You May Also Like
---