Maryland Police Boats Get Live Video Streaming
Maryland Police Boats Get Live Video Streaming
A new wireless system has enabled real-time situational awareness for Natural Resources Police vessels monitoring Chesapeake Bay.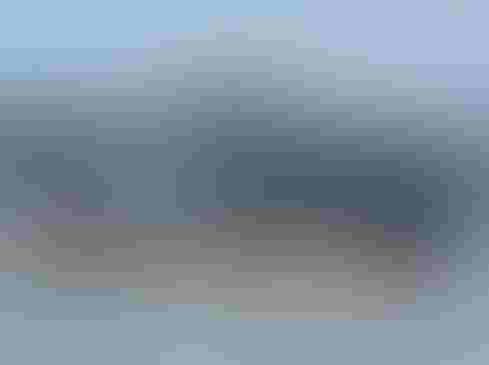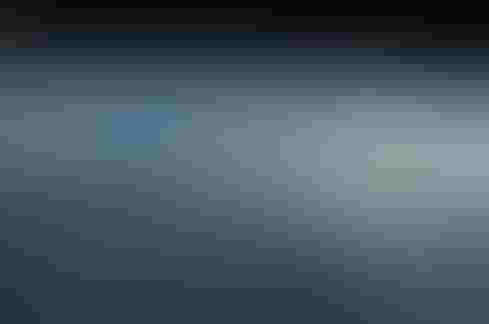 Steerage To The Stars: The Cheapsat Revolution
Steerage To The Stars: The Cheapsat Revolution (Click image for larger view and slideshow.)
Maryland's oldest statewide law enforcement agency, the Natural Resources Police (NRP), needed real-time situational awareness for police boats monitoring Chesapeake Bay. The agency turned to Tessco Technologies, a wireless networking distributor and manufacturer, and successfully implemented a new live video streaming system that allows officers on shore in a command center to keep an eye on officers on patrol, who are often miles away from the nearest backup.
NRP, the enforcement arm of the Department of Natural Resources (DNR), has 140 police boats covering Chesapeake Bay's 64,000 square miles around-the-clock, with responsibilities that include homeland security operations, search and rescue, and emergency medical services. NRP is also responsible for protecting oyster sanctuaries and other fisheries.
After four years of planning and product testing, NRP's IT staff partnered with Tessco and RAD Data Communications, which supplied its Airmux Mobility system. Eight towers were outfitted with the new system, which is essentially a high-speed wireless broadband network that connects patrol boats to DNR's network on shore, Scott McClure, Tessco's broadband and networking business unit director, told InformationWeek Government.
[This one's not your ordinary waiting room. Read VA Implements Waiting Room 'Smart Chairs'.]
RAD radios are mounted on each boat and programmed to securely communicate with base station radios located on communication towers. The radios are able to transmit and receive large amounts of data and high-resolution video between the boats and the shore.
The live video streaming application is integrated into the Maritime Law Enforcement Information Network (MLEIN), which is a series of radar units and cameras used by NRP around the Chesapeake Bay.
"The cameras allow the dispatch center to send additional boats to a scene if the officer is incapacitated or the incident escalates and the officer cannot respond," Candus Thomson, NRP's public information officer, said in an email.
Prior to this deployment, the video feed from patrol boats only could be recorded on the boat's local storage memory and downloaded once the boat was docked. McClure said NRP evaluated several other systems during live field trials, but they didn't meet the project's difficult requirements, such as system capacity, distance, latency, non-line-of-sight environments, and security.
The RAD system met the requirements. It's capable of achieving more than 4 Mbit/s throughput per boat while traveling at up to 20 knots over distances of up to seven miles.
McClure added: "With this new network, officers on shore or other vessels have the ability to view live video streaming from a boat during routine patrols or a crisis situation."
Find out how NASA's Jet Propulsion Laboratory addressed governance, risk, and compliance for its critical public cloud services. Get the new Cloud Governance At NASA issue of InformationWeek Government Tech Digest today. (Free registration required.)
Never Miss a Beat: Get a snapshot of the issues affecting the IT industry straight to your inbox.
You May Also Like
---