Microsoft Launches Delve For Office 365
Microsoft Launches Delve For Office 365
Microsoft claims Delve, a new Office 365 product, will know which content is important to you before you do.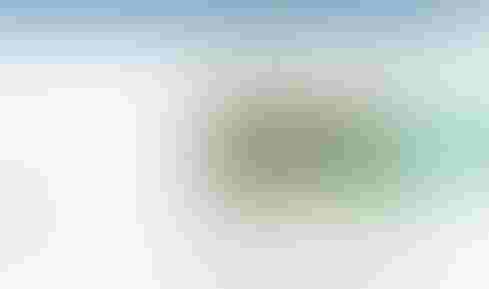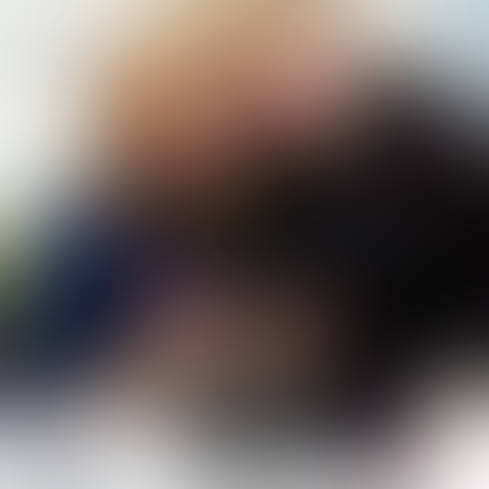 Windows 8.1: 8 Things I Hate About You
Windows 8.1: 8 Things I Hate About You (Click image for larger view and slideshow.)
For months, Microsoft CEO Satya Nadella and other execs have been talking up Delve, an Office 365 app that aims to deliver important content before you even know you need it. Starting Monday, the company began rolling out Delve to its Office 365 business customers, who will finally get to judge whether the app's real-world use lives up to its advertised clairvoyance.
Previously code-named Oslo, Delve relies on Microsoft's Office Graph technology, which uses machine-learning to track the links among people, content, and activities across Office 365 applications. Using insights derived from these relationship maps, the app presents a personalized "news feed" for each user that "displays [the content] most relevant for each person based on the work they are doing and the people with whom they are engaging," Office GM Julia White wrote in a blog post.
["Bing it"? These Microsoft product placement attempts are just, well, cringeworthy. See Microsoft Product Placement: 4 Awkward Moments.]
Presented in a card-based interface, Delve's snippets of information include a number of social media-like elements. Each card features comments, "likes," views, and tags that help the user understand why Delve thinks the information is useful and how it's being used by teammates. The Facebook-like cues aren't accidental. In March, when Delve was first teased under the Oslo banner, White told InformationWeek that enterprise social tools need more of the active and open dynamics found in consumer social networks like Facebook and Twitter. She said Delve represented an attempt to "cut through the noise" at work, just as we rely on social networks to show us trending topics when we're outside the office.
Delve doesn't replace your OneDrive account, SharePoint sites, or Exchange inbox so much as offer a new way of discovering and interacting with the information they contain. "With Delve, information finds you versus you having to find information," White said in Monday's blog post.
In addition to the newsfeed element, Delve features a number of ways for users to view and search all the Office 365 documents and resources to which they have access. Rather than digging through an inbox looking for a lost attachment or asking a co-worker to resend an accidentally deleted email, users can simply click a link to see everything their colleagues have shared with them. From there, they can drill down with search tools. Delve contains views for all the files users have recently viewed or worked on. Users can also type a co-worker's name to see all the content trending around that person.
Delve's cards also allow users to leap to action. Clicking a document card launches Office Online, for example, allowing the user to edit and share the document almost as soon as Delve suggests it. As with all Office 365 products, admins retain permissions controls; Delve will allow users to view only content to which they've been granted access.
Office Graph currently incorporates information from email, OneDrive for Business, SharePoint Online, and Yammer. In coming months Microsoft will add additional signals, including email attachments, OneNote, and Lync. White said Delve is the first of many products that will rely on Office Graph's machine-learning capabilities.
Microsoft released a video explaining how Office Graph works and teasing the Delve UI. It demonstrates various ways Office Graph might help workers collaborate. Office Graph might recognize that a user is about to go into a meeting, which triggers it to look for calendars and participants related to the meeting, and use this and other data to determine the meeting's topics. Armed with this information, Delve presents prep cards for the user to review while en route.
Microsoft will hold a YamJam (the Yammer equivalent of Reddit's "Ask Me Anything") on Wednesday at 9 a.m. Pacific Time to address customer questions. Delve is included in Office 365 E1 - E4 subscription plans, including A2 - A4 and G1 - G4 plans for academic and government customers, respectively. Starting in 2015, Delve will also be included in Office 365 Business Essentials and Business Premium plans. Current Office 365 Small Business, Small Business Premium, and Midsize Business plans will also get access to Delve in January.
Cloud Connect (Sept. 29 to Oct. 2, 2014) brings its "cloud-as-business-enabler" programming to Interop New York for the first time in 2014. The two-day Cloud Connect Summit will give Interop attendees an intensive immersion in how to leverage the cloud to drive innovation and growth for their business. In addition to the Summit, Interop will feature five cloud workshops programmed by Cloud Connect. The Interop Expo will also feature a Cloud Connect Zone showcasing cloud companies' technology solutions. Register with Discount Code MPIWK or $200 off Total Access or Cloud Connect Summit Passes.
Never Miss a Beat: Get a snapshot of the issues affecting the IT industry straight to your inbox.
You May Also Like
---