Microsoft Parature Buy: Think Self-Service CRM
Microsoft Parature Buy: Think Self-Service CRM
Microsoft's planned Parature acquisition will improve Dynamics CRM customer service app to compete more successfully with Salesforce.com and Oracle RightNow.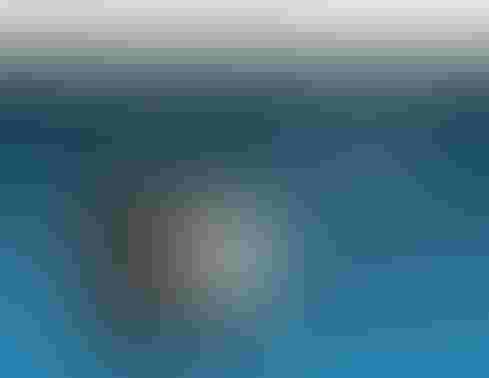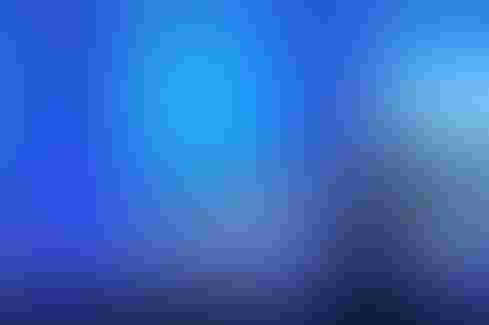 7 Mistakes Microsoft Made In 2013
7 Mistakes Microsoft Made In 2013 (Click image for larger view and slideshow.)
Microsoft announced Tuesday that it has reached an agreement to acquire Parature, a cloud-based provider of customer-service capabilities that will complement Microsoft's Dynamics CRM application.
Parature is a 13-year-old company that delivers Web- and mobile-access knowledge-bases, live chat, survey and feedback systems, and social monitoring and response functionality. The Herndon, Va.-based firm has more than 500 customers. Its 2012 revenue was $16.4 million, according to Inc. magazine. The terms and timing of the deal were not disclosed, but one news outlet citing unnamed sources put the value of the transaction at $100 million.
Microsoft executives said adding Parature will fill in gaps in Dynamics CRM, which is largely focused on case management and on serving as the container for all service interactions with customers. "With Parature, we'll integrate multiple channels, such as social, email, Web-based chat, and Web self-service," explained Bill Patterson, Microsoft's senior director of planning and strategy, in a phone interview with InformationWeek.
[Want more on Microsoft CRM ambitions? Read Microsoft Gains Enterprise Clout With ERP, CRM.]
Microsoft's Parature deal adds to the ongoing consolidation in the CRM market in recent weeks. On Monday call-center-focused vendor Verint Systems acquired customer-experience-management vendor Kana in a $514 million deal. In late December, Oracle announced it will acquire marketing software company Responsys for $1.5 billion.
In the social area, Parature helps companies listen to Facebook, Twitter, and other networks for brand-relevant comments. They then use Parature's social-engagement applications to respond to negative posts. Parature's knowledge-base software supports both internal users and self-service applications.
The combination of Dynamics CRM and Parature will compete more effectively in the services arena against the likes of Salesforce.com and Oracle RightNow, said Patterson. The two companies have partnered for more than a year, so a pre-built integration is already available to connect Parature's cloud-based apps to Dynamics CRM.
Parature will be the latest Microsoft acquisition to bolster Dynamics CRM capabilities. In late 2012, Microsoft acquired MarketingPilot to enhance Dynamics marketing resource management functionality including marketing planning, digital asset management, budget management, and creative and project management. Also in 2012, Microsoft completed its $1.2 billion acquisition of Yammer, a collaboration platform that was subsequently integrated with a number of Microsoft applications, including Dynamics CRM.
Microsoft said it will continue to offer stand-alone Parature cloud applications, a move that will be reassuring to customers that use third-party CRM systems. Notable Parature customers include Ask.com, IBM, the US Environmental Protection Agency, and the US Social Security Administration. Microsoft also plans to retain Parature's office in Herndon, Va., so it can continue to pursue government contracts.
"Government has also been a strong vertical market for Dynamics CRM, so the complementary value of these two products together will help usher in next-generation customer- and citizen-engagement solutions and services," Patterson said.
Doug Henschen is executive editor of InformationWeek, where he covers the intersection of enterprise applications with information management, business intelligence, big data, and analytics. He previously served as editor-in-chief of Intelligent Enterprise, editor-in-chief of Transform magazine, and executive editor at DM News.
There's no single migration path to the next generation of enterprise communications and collaboration systems and services, and Enterprise Connect delivers what you need to evaluate all the options. Register today and learn about the full range of platforms, services, and applications that comprise modern communications and collaboration systems. Register with code MPIWK and save $200 on the entire event and Tuesday-Thursday conference passes or for a Free Expo pass. It happens in Orlando, Fla., March 17-19.
Never Miss a Beat: Get a snapshot of the issues affecting the IT industry straight to your inbox.
You May Also Like
---