Microsoft Reveals Office 365 Public Roadmap
Microsoft Reveals Office 365 Public Roadmap
Microsoft unveils its Office 365 roadmap and First Release program to create a closer, more open relationship between the company and its customers.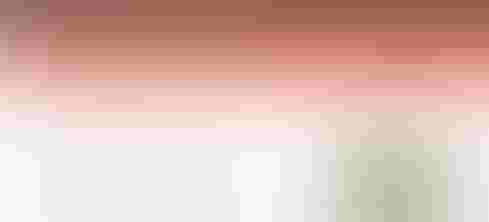 Microsoft's Office 365 public roadmap website.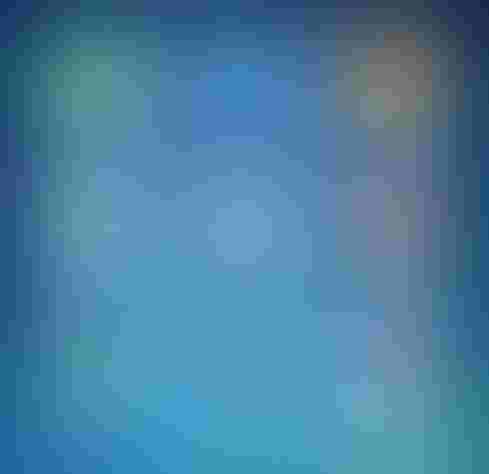 Microsoft Office For iPad Vs. iWork Vs. Google
Microsoft Office For iPad Vs. iWork Vs. Google (Click image for larger view and slideshow.)
Microsoft Office execs have said for months that the company wants to forge a more open relationship with customers. To build on that goal, Microsoft launched the Office 365 for business public roadmap on Wednesday. The website shows the status of upcoming Office 365 features. Microsoft also announced an opt-in program called First Release that gives customers early access to new features.
This year, Office GM Julia White told InformationWeek that, because Office 365 is a cloud-based platform, Microsoft can not only introduce new features more quickly, but also offer earlier previews to the public. In a blog post announcing First Release and the new roadmap, Office 365 group product manager Jake Zborowski reiterated this theme.
"Just as we transformed our development process, we need to transform our communication processes regarding changes and future updates to the service," he wrote.
Both the roadmap and First Release are targeted at business and institutional customers, not consumers. Consequently, versions such as Office 365 Personal and Office 365 Home are not included.
The Office 365 for business roadmap is split into five categories: newly launched features, features that are beginning to roll out, in-development features, features that have been scrapped, and previous releases. According to Zborowski's blog, the roadmap provides "a few months' view of new features, enhancements, and major updates." Not all upcoming changes will be included in the roadmap, however.
Zborowski also said Microsoft will sometimes reveal new details farther in advance. Back in March, he noted, the company previewed Office Graph, an upcoming intelligence fabric that learns which tools, documents, resources, and collaborators a user is likely to need while using Office in different scenarios.
As for First Release, Microsoft promises participants will get access to qualifying updates at least two weeks ahead of standard release. As the word "qualifying" might imply, these early releases don't include all upcoming features. Microsoft said First Release provides access to "a small selection" of enhancements for Office 365, SharePoint Online, and Exchange Online.
First Release is not a beta program, however. All features made available through the program have been tested and are fully supported. The program does not currently include updates to Lync Online, Exchange Online Protection, Office 365 ProPlus, and other related services.
Organizations that want to join First Release can sign up via the "Updates" portion of the Office 365 admin portal. The opt-in function began rolling out last week. Microsoft said that, if the option isn't yet available, it should show up within a week.
Both the Office 365 roadmap and First Release will use Office 365's message center to notify customers about changes to their service. On June 24 at noon EST, Microsoft will host a YamJam (the Yammer equivalent of a Reddit AMA) to explore the new programs in greater detail. Microsoft plans to begin releasing First Release updates this summer.
The new Office programs join several recent Microsoft initiatives designed to create closer, more transparent relationships among the company, its customers, and its partners and developers. This week, for instance, Microsoft announced IE Developer Channel, a browser that gives developers and enthusiasts an early look at upcoming Internet Explorer features.
Our InformationWeek Elite 100 issue -- our 26th ranking of technology innovators -- shines a spotlight on businesses that are succeeding because of their digital strategies. We take a close look at the top five companies in this year's ranking and the eight winners of our Business Innovation awards, and we offer 20 great ideas that you can use in your company. We also provide a ranked list of our Elite 100 innovators. Read our InformationWeek Elite 100 issue today.
Never Miss a Beat: Get a snapshot of the issues affecting the IT industry straight to your inbox.
You May Also Like
---