Microsoft's Sold-Out Dell Tablet Promo Irks Shoppers
Microsoft's Sold-Out Dell Tablet Promo Irks Shoppers
Lucky Microsoft customers snagged Dell's Venue 8 Pro tablet for $99 Monday, but most others were left feeling burned.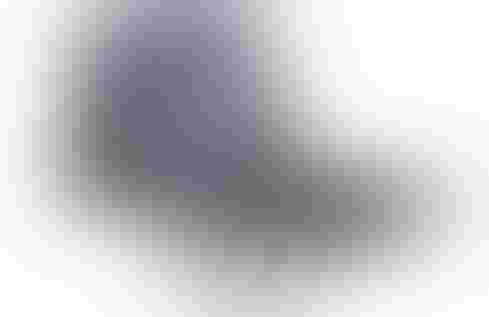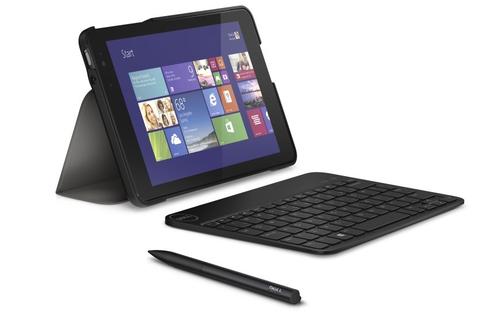 Microsoft drew crowds by heavily discounting Dell's Venue 8 Pro, but not all interested shoppers got a chance at the deal.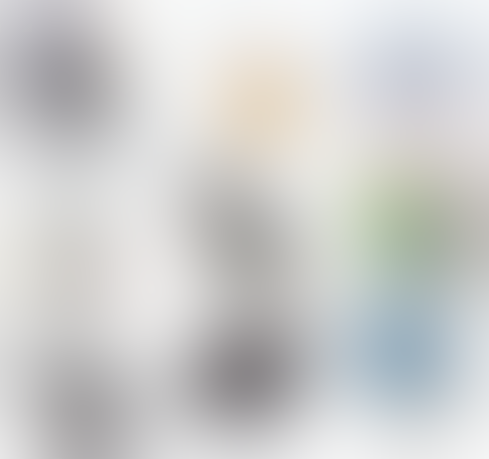 10 Best Tablets Of 2013
10 Best Tablets Of 2013 (click image for larger view)
Microsoft's online store needed only minutes Monday morning to burn through its inventory of heavily discounted Dell Venue 8 Pro tablets. Many retail locations sold out almost immediately as well.
The response speaks to the potential for Windows 8.1 tablets to gain share as holiday sales continue. It could also foreshadow more rushes to Microsoft's online store and retail locations. The Venue 8 Pro deal was the first stage of the company's "12 Days of Deals" promotion, an attempt to get Microsoft products in front of shoppers' eyes between now and Christmas.
But the promotion didn't go off without a hitch. Many would-be customers, including a number of InformationWeek readers, were incensed by the way the deal unfolded.
Dell's Venue 8 Pro normally sells for $299, making it price-competitive with the non-Retina iPad Mini. But Microsoft's online store offered the device for only $99 to the first 100 customers, and then for $199 until stock ran out. Microsoft's retail stores offered $99 units to the first 20 customers before reverting to $199 for all remaining stock.
[How does Microsoft's Surface 2 stack up against Apple's iPad Air? Read iPad Air vs. Surface 2: 9 Considerations. ]
News of the deal began making the rounds last week, and scores of people evidently attempted to take advantage. When the online discounts went live Monday morning at 7:00 a.m. PT, the site almost immediately reached the critical mass of users necessary to disrupt service. After unsuccessfully trying to access Microsoft's online store, many InformationWeek readers cried foul, venting their frustration in emails and in our previous article's comments thread.
Several readers reported that Microsoft's online store wouldn't load, or crashed as they tried to place orders. Some argued that this sort of flash sale is intrinsically hostile to consumers because it can be so easily overtaken by bots, though others defended the practice. An InformationWeek commenter who went by the handle edstreiff argued that using a bot is like asking friends to hold a space in line, though he noted that even his personal arsenal of 50 bots was unable to secure one of the $99 Venue 8 Pros.
There were also reported roadbumps at retail locations. Commenter MichaelO943 thought he had secured a prized place in line when he arrived at a Chicago store before it opened. He discovered, however, that vouchers had been given out the night before. As a result, the $99 units were already "sold out," even though the store had not opened and the devices had not been distributed.
A Microsoft representative said via email that some locations used vouchers as a means of line control. At some stores, people evidently arrived hours ahead of time, and store employees handed out the vouchers so people could grab food or use the bathroom without losing their spots in line.
While some experienced frustration, others had better luck. "Got [the tablets] at $99 each and the store staff was great. The process was very smooth and they offered free drinks to everyone in line," commenter ACoBildo said of his experience at an Oklahoma City Microsoft Store.
Microsoft also pulled off a trick that's more commonly associated with Apple -- getting crowds of people to camp out. A number of threads that appeared Monday on social media site Reddit documented long lines of people queuing up outside Microsoft stores.
In an email, Microsoft retail GM Jonathan Adashek said the promotion experienced strong demand, and that all deals for the duration of the "12 Days" campaign will be similarly subject to available supplies.
Speaking of the campaign, a document that allegedly lists the remaining deals surfaced online Monday afternoon. Microsoft hasn't confirmed the entire lineup, but the document accurately lists the first two items -- Monday's Venue 8 Pro deal, and Tuesday's offer of a Garmin Forerunner 110 Fitness watch and $25 gift card for $99.99 for doorbusters and $129.99 for remaining stock. The document suggests that not all remaining deals will be as juicy as the first one -- but for those willing to show up early or take chances with Microsoft's online store, the document suggests future spoils will include $100 off the Surface Pro 2 and free Nokia 1020 smartphones, among others.
Interop Las Vegas, March 31 - April 4, 2014 brings together thousands of technology professionals to discover the most current and cutting-edge technology innovations and strategies to drive their organizations' success, including BYOD security, the latest cloud and virtualization technologies, SDN, the Internet of things, Apple in the enterprise, and more. Attend educational sessions in eight tracks, hear inspirational and industry-centric keynotes, and visit an Expo Floor that brings over 350 top vendors together. Register for Interop LasVegas with Discount Code MPIWK for $200 off Total Access and Conference Passes.
Never Miss a Beat: Get a snapshot of the issues affecting the IT industry straight to your inbox.
You May Also Like
---