Microsoft Tests Bluetooth App That Unlocks Windows 10
Microsoft Tests Bluetooth App That Unlocks Windows 10
Microsoft is beta testing a Bluetooth app designed to unlock your Windows 10 computer using your phone. The move is the latest by a tech titan to eliminate the dreaded password.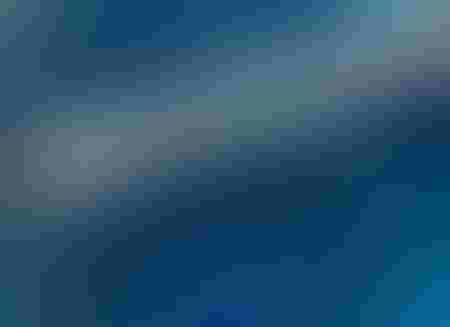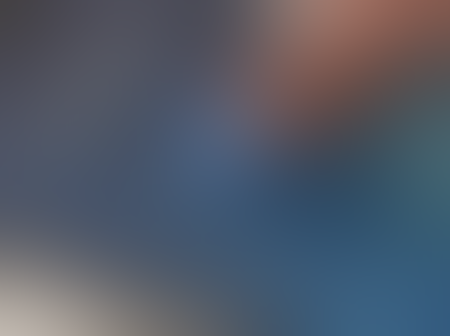 iPhone Encryption: 5 Ways It's Changed Over Time
iPhone Encryption: 5 Ways It's Changed Over Time (Click image for larger view and slideshow.)
Microsoft is adding another layer to its password-free security efforts, with its Authenticator app beta test. The move is the latest among tech titans to develop a way to set users free from having to remember a countless number of passwords.
The beta test, which is being performed for internal testing purposes, is designed to allow users to sync to their Windows 10 computer via Bluetooth to unlock the device, according to the download page for the app.
"The first step towards a world without passwords," the download page says. "Just open the app and tap on a nearby computer."
Although the app is still in beta, Microsoft has big plans for its future. Subsequent versions of the app will be designed to support a user's Microsoft account, multi-factor authentication approvals via notifications, one-time passcode generation, and a sign-in for browsers and VPNs.
In sizing up Microsoft's Authenticator app approach, Dan Schiappa, senior vice president and general manager of Sophos Enduser Security Group, told InformationWeek, "This specific approach is fairly secure, given that it is using a one-time use passcode generated on the device and synced with Azure Active Directory. It adds an additional factor, which is having the phone present, which is another factor of authentication (given you have to authenticate to the phone, too). This gives us a 'something I know, plus something I have,' which are two strong factors. It is more secure than simple username/password."
A username/password is considered a single-factor of something you know, compared to Microsoft's Authentication app that uses several factors of authentication, said Schiappa in outlining the advantages of the app.
"The disadvantage is that you can still authenticate to the machine with a username/password, which means that this is truly a convenience feature and not a full security feature unless I can mandate that this is the only form of authentication to the PC," he added.
[Read Worst Passwords of 2015 Reveal Our Stupidity.]
In addition to the Authenticator app, the Redmond giant also has built a biometrics security feature named Windows Hello into Windows 10.
Microsoft is not alone in its quest to develop a password-free world. Google, Yahoo, and Apple are also working on similar efforts.
Google is testing a password-free system called "Sign in with Your Phone" that is designed to allow users to access their Google account and services by responding to a text alert sent to their phone. Google is also exploring ways to have an Android phone recognize speech, users' certain behaviors, and their voice as a means to access their Google account and services.
In October Yahoo introduced Account Key, which sends a text notification to the user's phone that they are required to respond to before access is given to their Yahoo account.
Apple, of course, has its biometric Touch ID feature on iPhones and iPads. That feature has spurred some controversy, following instances where it would brick a user's iPhone if he or she installs third-party hardware on the device. Apple later issued an update to the iOS to resolve the problem.
"Using multiple factors that make authentication more convenient is definitely a positive trend, but until we can mandate these as the only form of authentication it doesn't truly move the security bar," Schiappa said.

Never Miss a Beat: Get a snapshot of the issues affecting the IT industry straight to your inbox.
You May Also Like
---