NASA Starts Weather Quest
NASA Starts Weather Quest
First of five new science satellites on Earth-observing missions will provide real-time observations of rain and snow every three hours.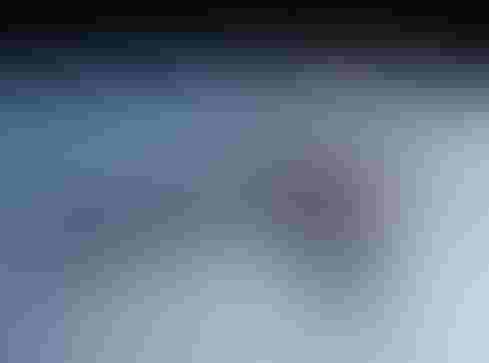 Visualization of the GPM Core Observatory and partner satellites orbiting Earth.<br />(Source: NASA)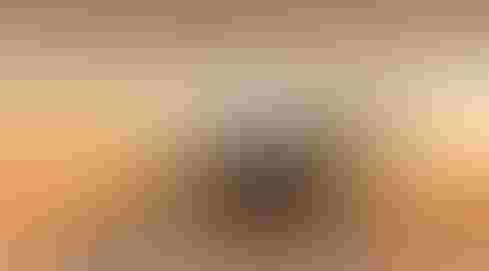 10 Years On Mars: What Spirit & Opportunity Discovered
10 Years On Mars: What Spirit & Opportunity Discovered (Click image for larger view and slideshow.)
It will be a big year for NASA's Earth-observing missions, which focus on weather and climate science. The space agency plans to launch five such missions in 2014, with the first one -- involving a new science satellite -- scheduled for next month.
The NASA-built satellite, called Global Precipitation Measurement (GPM) Core Observatory, is slated to take off from the Tanegashima Space Center in Japan on February 27. NASA joined forces with the Japan Aerospace Exploration Agency (JAXA) to form the first coordinated international satellite network, which will provide near real-time observations of rain and snow every three hours worldwide, the agency said.
The GPM Core Observatory will fly 253 miles above Earth, watching precipitation from the Arctic Circle to the Antarctic Circle at different times of day and downlinking data through NASA's Tracking and Data Relay Satellite System. The Goddard Space Flight Center will process and distribute the data over the Internet. According to NASA, the observatory will link data from a group of current and planned satellites to yield next-generation global measurements of rainfall and snowfall from space.
For more about NASA's explorations, read 10 Years On Mars: What Spirit & Opportunity Discovered.]
Scientists will use the collected data to study climate change, floods, droughts, and hurricane formation. "GPM will provide scientists and forecasters critical information to help us understand and cope with future extreme weather events and fresh water resources," John Grunsfeld, associate administrator for NASA's Science Mission Directorate, said in a written statement.
The satellite will use two instruments to measure rain and snowfall: the Dual-frequency Precipitation Radar (DPR) and the GPM Microwave Imager (GMI). The DPR tool can create three-dimensional profiles and intensities of liquid and solid precipitation, offering details about the structure of storms within and below clouds. The GMI tool can sense precipitation within all cloud layers and has four channels that are sensitive to light rain and snowfall. Observations collected using the instruments will help scientists "see inside clouds," especially smaller particles of rain, ice, and snow, NASA said.
The next Earth-observing mission after GPM will be ISS-RapidScat, an instrument that will launch to the International Space Station (ISS) in June. RapidScat will measure ocean surface wind speed and direction, with the goal of improving weather forecasts and hurricane monitoring.
The Orbiting Carbon Observatory (OCO-2) is scheduled for July. It will be NASA's first dedicated Earth remote sensing satellite to study atmospheric carbon dioxide from space.
The Cloud-Aerosol Transport System (CATS) will follow in September, when it heads to the ISS to measure the location, composition, and distribution of pollution, dust, smoke, aerosols, and other particulates in the atmosphere.
Lastly, in October, the Soil Moisture Active and Passive (SMAP) observatory will launch into space to collect global measurements of soil moisture.
Elena Malykhina began her career at The Wall Street Journal, and her writing has appeared in various news media outlets. She writes about the federal government and NASA's space missions for InformationWeek.
Find out how a government program is putting cloud computing on the fast track to better security. Also in the Cloud Security issue of InformationWeek Government: Defense CIO Teri Taki on why FedRAMP helps everyone.
Never Miss a Beat: Get a snapshot of the issues affecting the IT industry straight to your inbox.
You May Also Like
---