Nokia N1 Android Tablet: iPad Mini Lookalike
Nokia N1 Android Tablet: iPad Mini Lookalike
Nokia returns to the mobile hardware game with the N1 tablet, which resembles an iPad Mini but runs Android 5.0 Lollipop.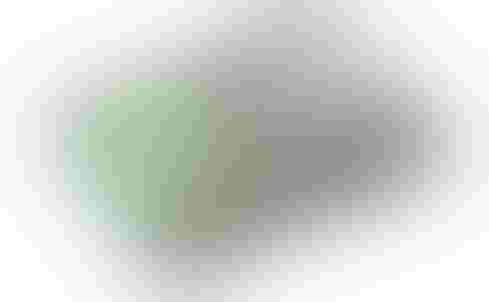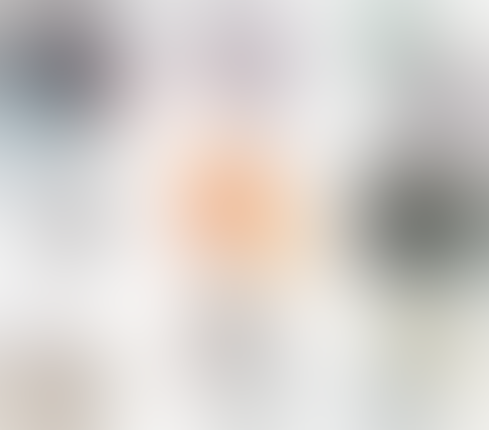 10 Smart Tech Toys For Kids
10 Smart Tech Toys For Kids (Click image for larger view and slideshow.)
Nokia may have sold its mobile phone business to Microsoft earlier this year, but that's not stopping it from stepping back into the ring with the N1 tablet. The company revealed the branded slate Tuesday, marking its bid to remain relevant in a world dominated by mobile devices. Can Nokia succeed with tablets where it failed with smartphones?
The N1 is an iPad Mini lookalike. It boasts the sleek industrial design Nokia's hardware was well known for. At 6.9 mm, it is remarkably thin. It features stereo speakers, aluminum construction, and comes in two shades. The tablet features a 7.9-inch display with 2048 x 1536 pixels, which matches the size and resolution of the iPad Mini exactly. The N1's LCD panel is protected by Gorilla Glass 3. The tablet is powered by a 64-bit Intel Atom Z3580 quad-core processor at 2.3 GHz. It is accompanied by a 533 MHz PowerVR G6430 GPU, 3 GB of RAM, and 32 GB of internal storage.
Nokia's tablet boasts two cameras: an 8-megapixel shooter on the back and a 5-megapixel shooter on the front. Both can capture 1080p HD video. Nokia claims the device offers high-fidelity sound with two 0.5-watt speakers and support for a range of audio codecs. Wireless radios include dual-band WiFi and Bluetooth 4.0, but not LTE. The device has a six-axis gyroscope and accelerometer, and a 5,300 mAh battery. Nokia didn't say how much battery life the power supply provides.
[Meanwhile, Microsoft's first smartphone without the Nokia brand is a bit of a snooze. Read Microsoft Lumia 535: First Non-Nokia Smartphone.]
The N1 will run Android 5.0 Lollipop out of the box, and it will include the Nokia Z Launcher. The launcher, which is available to all Android devices today in beta form, is an alternate series of home screens and controls for surfing content. Nokia says the launcher learns as it goes and will show different information as the day goes on. For example, first thing in the morning, the home screen will show the day's calendar and traffic into the office. At midday it might provide reminders about late-afternoon appointments and suggest an alternate route home to avoid construction delays. In the evening, it can be set to prioritize social networks and sports scores, depending on the user's interests.
Nokia may have designed the N1 tablet, but it isn't building the slate -- Nokia has licensed its brand and the N1's design to Foxconn, which will manufacture the hardware. Aside from a plant in India Nokia retained due to local tax issues, the company has divested all its phone- and tablet-making facilities. Nokia's main businesses are designing telecommunications gear and managing services such as HERE Maps. (Apple also uses Foxconn to make its iPhones and iPads).
The N1 tablet will first target China, where it will go on sale for approximately $249. Nokia didn't say if or when it might reach the US and other markets.
Based solely on the images provided by Nokia, the N1 is an attractive device. As long as it performs on par with other Android tablets in the same price tier, the Nokia brand may help the company gain a toehold in the market.
Apply now for the 2015 InformationWeek Elite 100, which recognizes the most innovative users of technology to advance a company's business goals. Winners will be recognized at the InformationWeek Conference, April 27-28, 2015, at the Mandalay Bay in Las Vegas. Application period ends Jan. 16, 2015.
Never Miss a Beat: Get a snapshot of the issues affecting the IT industry straight to your inbox.
You May Also Like
---