Samsung Smartphone Sales Take A Beating
Samsung Smartphone Sales Take A Beating
Samsung warns that profits will drop as much as 60% for the third quarter due to sluggish hardware sales.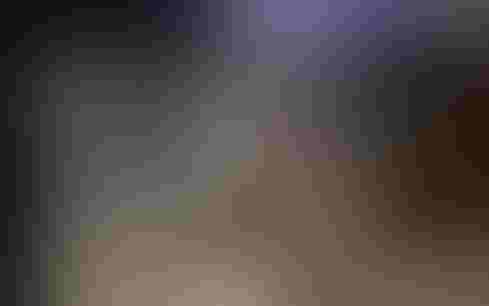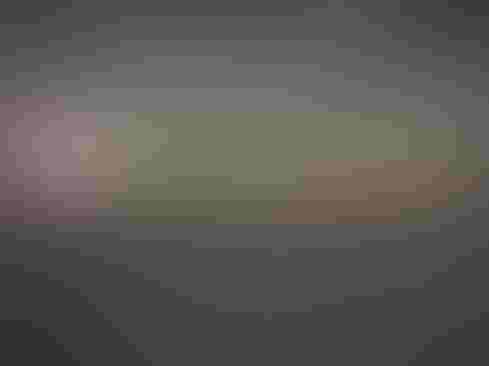 6 Things Not To Do With iPhone 6
6 Things Not To Do With iPhone 6 (Click image for larger view and slideshow.)
Samsung is being attacked from two different angles, and the results aren't pretty. The company warned investors that a downturn in sales of its smartphones and tablets wreaked havoc on its quarterly earnings, which it expects to be about 60% lower than the year-ago period. Samsung is prepared to record its worst quarterly profit since the first half of 2011 and is on track for an earnings drop for the fourth quarter in a row. Some believe the company's best days are behind it.
Samsung said sales of its flagship device, the Galaxy S5, were softer than expected. Further, it saw margins shrink due to lower average selling prices and high marketing costs. The company has a tepid outlook on the important fourth quarter but predicts the Note 4 smartphone, which goes on sale in the US next week, will help lift its numbers a bit.
The company is facing pressure on two fronts. First, Apple's new iPhone 6 and 6 Plus arrived at the top of the market last month and have so far sold in big numbers: 10 million devices in just the first weekend.
Second, while Apple's resurgence is impacting sales of Samsung's high-end devices, Chinese vendors are eating into sales of the company's low-end devices in the world's largest market for mobile phones. Companies such as ZTE, Meizu, and Xiaomi have churned out inexpensive, high-quality handsets that Chinese consumers are snapping up in droves.
[Google Glass may find a niche in the workplace, but it's striking out with consumers. Read Google Glass And Consumers: Nothing To See Here.]
Aleksi Aaltonen, assistant professor of information systems at Warwick Business School, told us:
A large part of the growth in smartphones comes in countries where [ZTE, Meizu, and Xiaomi] are strong. The change in the market dynamics has been coming for a few years. It is important to understand that smartphones have matured as a technology remarkably quickly. A few years ago, it was an engineering marvel to put together a fairly usable smartphone, whereas today it is common practice.
Most consumers don't really need more megapixels and gimmicky features. The screen size has reached its usable limits. Therefore it will require more marketing to convince people to buy a new smartphone apart from replacing a broken one. This means that the competitive advantage from being able to manufacture relatively affordable, yet very capable smartphones, is vanishing.
Samsung didn't spell out how much it has spent on marketing over the last few months, but you can be sure it was a significant amount. The company has seemingly spared no expense to poke fun of Apple with TV commercials, billboards, and guerrilla marketing campaigns at places such as JFK International Airport.
Sales of smartphones account for approximately 60% of Samsung's overall revenue. With low sales and high marketing costs, the company is relying on its other business units, such as memory chips, to pick up the slack. Earlier this week, Samsung announced plans to invest $14.7 billion in a manufacturing facility for mobile chips. The investment won't help its fourth-quarter numbers but may help down the line.
At this point, it looks as if Samsung needs all the help it can get.
Considering how prevalent third-party attacks are, we need to ask hard questions about how partners and suppliers are safeguarding systems and data. In the Partners' Role In Perimeter Security report, we'll discuss concrete strategies such as setting standards that third-party providers must meet to keep getting your business, conducting in-depth risk assessments -- and ensuring that your network has controls in place to protect data in case these defenses fail. (Free registration required.)
Never Miss a Beat: Get a snapshot of the issues affecting the IT industry straight to your inbox.
You May Also Like
---