Speaker Spotlight: risk3sixty's Christian Hyatt on Offensive Security and Empowering the Next Generation of IT Professionals
Speaker Spotlight: risk3sixty's Christian Hyatt on Offensive Security and Empowering the Next Generation of IT Professionals
CEO and Co-Founder Christian Hyatt details his 15-year IT background advising tech companies to build and improve their cybersecurity programs and previews his upcoming keynote presentation on our 'Cyber Resilience 2023: How to Keep IT Operations Running No Matter What' live virtual event on Thursday, August 24.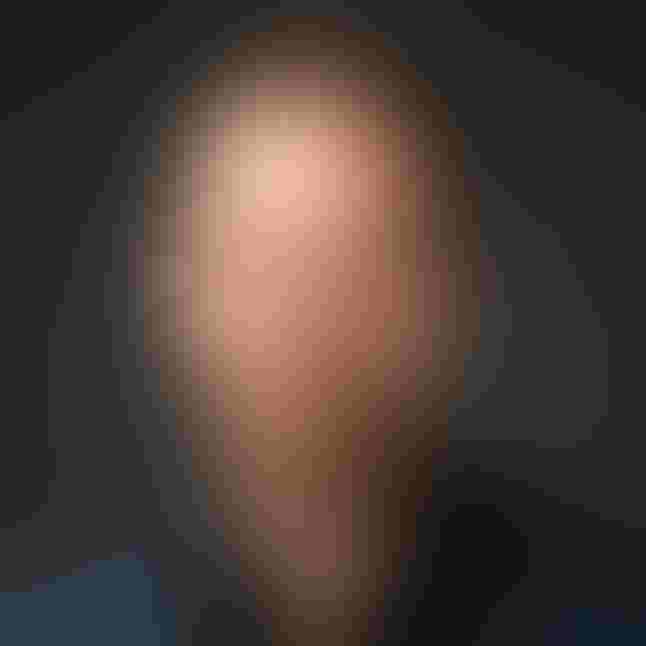 The need to enhance operations can drive businesses to reroute their idea of security. Implementing new processes can allow fresh ideas and perspectives to mesh with technology that seemingly updates at the speed of sound.
If you're constantly reacting, then you're probably late to any ransomware party. It's no secret that globally, businesses and their reputations rely on a keen balance of availability and security. Availability is your best ability that drives revenue, but it could come at a strategic cost, making backups and recovery more critical than ever.
When considering Christian Hyatt's upcoming keynote detailing how to respond to a ransomware attack, we wanted to know more about how to be proactive before the storm. Is it as simple as setting priorities within a risk assessment?
"I'm working with our OffSec Director, Cory Wolff, who has been the pen test space for decades. He leads the Red Team Village at Defcon and Black Hat, and between him and me, we've helped a lot of organizations with risk, ransomware, or breaking into their company through pen testing and red teaming. We'll dive into some of the red team, blue team scenarios and that means Cory will walk through as a hacker. How would he actually get in?
Everything from doing reconnaissance, to getting that initial entry point, to wreaking havoc, to encrypting the data. I'm going to take the blue team stance and talk about some of those things you can do along the way. I'm hoping that by providing some of that context – their attack and your defense, the audience will get some of those talking points that they need to take that back to their own organization and escalate the issue to make it a priority."
Next on the list: Christian will be one of the featured keynote speakers for our Cyber Resilience 2023 live virtual event. The event will take place on Thursday, August 24, co-presented by InformationWeek and ITPro Today.
He will be presenting during our early-afternoon session titled 'How to Respond to a Ransomware Attack: Preparations to Do Today.' He provided us with some clarity in a video interview:
Risk3sixty has focused on empowering the next generation of IT professionals by working with the University of Georgia, Georgia Tech and Kennesaw State University to provide real-world experience through internships. Attracting and potentially retaining talent in the tech industry can positively impact future plans.
"We can impact young people trying to choose their own career and then trying to let them know that cybersecurity and consulting is just a huge opportunity. We've chosen to invest in that and I'm really proud of the work that our team has done on campuses throughout Georgia. We're very fortunate to be in Atlanta and have such a good university system to work with."
Register for the 'Cyber Resilience 2023: How to Keep IT Operations Running, No Matter What' live virtual event today.
What to Read Next:
Are Public Companies Ready for the New SEC Cybersecurity Rules?
How to Avoid Common Pitfalls of Cyber Threat Intelligence
Never Miss a Beat: Get a snapshot of the issues affecting the IT industry straight to your inbox.
You May Also Like
---