Steve Ballmer Resigns From Microsoft Board
Steve Ballmer Resigns From Microsoft Board
Former Microsoft CEO -- and newly minted LA Clippers owner -- Steve Ballmer steps down from the board but will remain Microsoft's largest individual shareholder.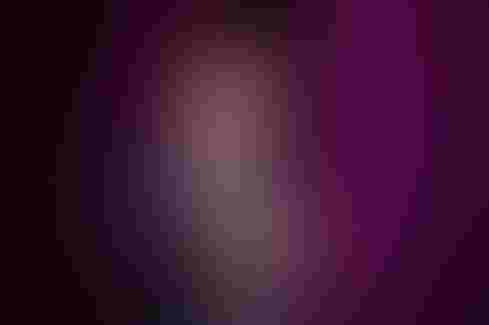 Former Microsoft CEO Steve Ballmer speaks at the Windows Phone 8 launch in October 2012.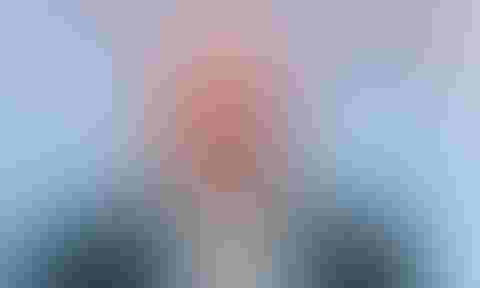 After Ballmer: 8 Execs You Love To Hate
After Ballmer: 8 Execs You Love To Hate (Click image for larger view and slideshow.)
Six months after stepping down as Microsoft CEO and a day after firing up fans as the new owner of the NBA's Los Angeles Clippers, Steve Ballmer resigned from the Microsoft board. He announced the news Tuesday in a letter to CEO Satya Nadella that was subsequently posted to Microsoft's website.
Ballmer said his commitments to the Clippers, civic contribution, teaching, and studying will leave too little time to remain a board member. That said, he won't be leaving Microsoft entirely.
"I hold more Microsoft shares than anyone other than index funds and I love the mix of profits, investments and dividends returned in our stock. I expect to continue holding that position for the foreseeable future," he wrote. Later, he reiterated, "I promise to support and encourage boldness by management in my role as a shareholder in any way I can."
[Is Microsoft's "modern" Windows experiment about to end? Read Windows 8.1: 8 Things I Hate About You.]
Given that he spent a record $2 billion to acquire the Clippers, Ballmer's realigned priorities aren't necessarily surprising. On his way out, he complimented his successor's progress, writing that Nadella is "off to a bold and exciting start." Elsewhere in the letter, Ballmer adopted the voice of an elder statesman; after explaining that Microsoft must move to new cloud-oriented profit models while managing current customers, he told Nadella, "You must drive that."
In a response letter, which Microsoft also posted online, Nadella congratulated Ballmer for his successes at the company, wished him well in his new ventures, and said, "I also look forward to partnering with you as a shareholder."
It remains to be seen if Ballmer's departure materially affects Microsoft's strategy. In an interview, Forrester analyst David Johnson said that Nadella's "been doing a pretty good job" leading the company, and that he and his colleagues haven't seen a reason to focus on Ballmer's influence as a board member. The fact that Ballmer's gone, in other words, won't necessarily rock any boats.
"I didn't expect Ballmer to step down from the board this quickly," Johnson said.
Ballmer's relationship with investors and customers was sometimes rocky, especially after Windows 8 and Microsoft's Surface tablets failed to generate sales. But he's off to a good start with his newest constituency: Clippers fans, who gave Ballmer a warm welcome at a rally Monday in Los Angeles. Granted, former owner Donald Sterling's tenure was characterized not only by the racism scandal that ultimately led to his banishment from the league, but also by decades of incompetent, financially stingy management. After all that, fans probably would have cheered any change in leadership.
Still, Ballmer likely would have won fans' support even without the soap opera backdrop. At Monday's event, he drew applause by channeling all of the bombast and enthusiasm that he used to display during Microsoft keynotes.
"We're going to be hardcore. HAAAAARDCORE!" he bellowed at one point. "Something knocks us down, we're going to get back up and keep coming and coming and coming and coming. Did you watch these guys? That was hardcore! HARDCORE, baby! Nothing gets in our way. BOOM! Keep coming. HAAAARDCORE! The hardcore Clippers. That's us."
In its ninth year, Interop New York (Sept. 29 to Oct. 3) is the premier event for the Northeast IT market. Strongly represented vertical industries include financial services, government, and education. Join more than 5,000 attendees to learn about IT leadership, cloud, collaboration, infrastructure, mobility, risk management and security, and SDN, as well as explore 125 exhibitors' offerings. Register with Discount Code MPIWK to save $200 off Total Access & Conference Passes.
Never Miss a Beat: Get a snapshot of the issues affecting the IT industry straight to your inbox.
You May Also Like
---