Tablet Growth Slows, IDC Says
Tablet Growth Slows, IDC Says
IDC expects Android tablets to snare 64.4% of shipments this year, followed by iPads with 30.3%, and Windows slates with 5.3%.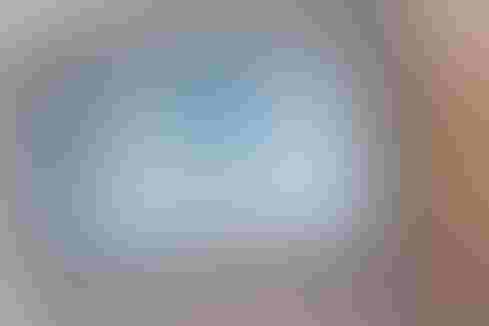 Bigger tablets such as Microsoft's Surface Pro 3 could be poised to gain market share.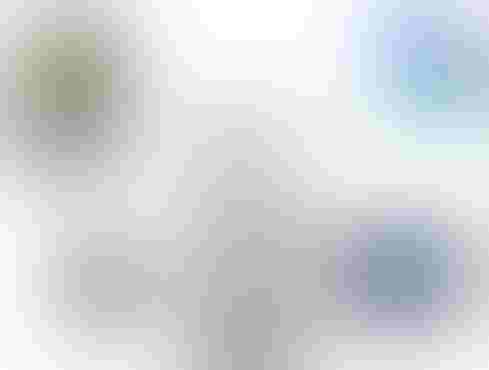 Microsoft Surface Pro 3: 10 Tablets Paved Its Way
Microsoft Surface Pro 3: 10 Tablets Paved Its Way (Click image for larger view and slideshow.)
Tablets remain popular but the market is no longer enjoying super-strong growth, according to a new report from research firm IDC. After growing 51.8% in 2013, slate shipments are expected to grow only 12.1% this year due partially to increased demand for large-screened smartphones, or phablets, according to the report. IDC now estimates tablets will account for 254.4 million units this year, 6.5 million fewer than it had previously projected.
Thanks to the rising popularity of larger smartphones, IDC expects smaller tablets to take the biggest hit. In a statement, the firm said tablets with 7-inch and 8-inch screens comprised 55% of shipments in 2013. IDC expects smaller tablets will account for just over half of shipments this year, and around 44.5% in 2018.
[Apple's iPad sales have slowed. What's next from Cupertino? Read Apple WWDC 2014: 9 Things to Expect.]
IDC first said last summer that mini-tablets will face competition not only from phablets, but also, in developed markets, from wearable devices. The firm has since continued to regularly report increased demand for phablets.
Demand for some larger models has also slowed. Users frequently replace high-end smartphones but hold onto premium tablets for longer periods, according to IDC. With refresh rates more like those found in the traditional PC industry, iPads and other expensive slates aren't growing at the rates analysts expected last year.
IDC anticipates the new breed of plus-sized tablets to trigger healthy demand, however. The firm singled out Microsoft's 12-inch Surface Pro 3 as an example. It said tablets with screens larger than 11 inches accounted for less than 1% of the shipments in 2013. The firm expects that figure to reach nearly 2% this year, and 6.6% by 2018.
IDC expects Android tablets to snare 64.4% of shipments this year, followed by iPads with 30.3%, and Windows slates with 5.3%. The firm doesn't expect the pecking order to change over the next few years, though it anticipates Microsoft will nonetheless gain ground. By 2018, IDC expects Windows tablets will account for 10.4% of all shipments, and that it will take slightly more share from Android than from iOS.
The report reflects several industry product trends. Earlier this month, for example, many expected Microsoft to launch a smaller Surface tablet and were surprised when the company launched only the Surface Pro 3. But filtered through IDC's report, Microsoft's strategy makes sense. The market for smaller tablets is already saturated. The average price of 8-inch Windows tablets has quickly trended downward, and a variety of sub-$200 offerings are expected later this year. It's easy to see why Microsoft is hesitant to join a cutthroat market that's arguably more about volume, which Microsoft can achieve through partners, than profit.
But jumbo tablets such as the Surface Pro 3 could be different. They'll cater to a niche market -- but it's a niche market that's actually growing, and that offers much better margins. "The shift back toward larger screens will mark a welcome sea change for most vendors as the average selling price for these devices will remain roughly 50% higher than the average sub-8-inch device," said IDC analyst Jitesh Ubrani.
Time will tell if the market supports IDC's projections. But if the rumor mill is any indication, Apple and IDC might see some of the same trends. Various reports have claimed for months that Apple's 2014 roadmap includes two iPhone models with larger screens, including a 5.5-inch phablet.
When it comes to managing data, don't look at backup and archiving systems as burdens and cost centers. A well-designed archive can enhance data protection and restores, ease search and e-discovery efforts, and save money by intelligently moving data from expensive primary storage systems. Read our The Agile Archive report today. (Free registration required.)
Never Miss a Beat: Get a snapshot of the issues affecting the IT industry straight to your inbox.
You May Also Like
---