Text-To-Speech Apps Aid Students With Dyslexia
Text-To-Speech Apps Aid Students With Dyslexia
Voxdox, a text-to-speech app, aims to help children and adults with learning disabilities such as dyslexia or alexia.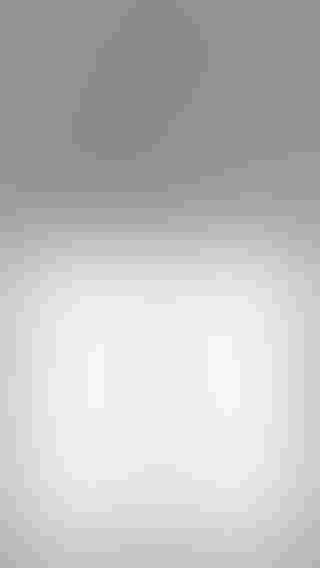 Voxdox options for importing text.
Speech synthesis, commonly known as text-to-speech (TTS), is the artificial production of human speech. Nowadays you can find a number of apps and programs that use a speech synthesizer to provide a text-to-speech service. Perhaps the most famous beneficiary of speech synthesis is the physicist and author Stephen Hawking, who communicates through a speech-generating device.
A number of apps can turn text into speech, but a few have been specifically designed to assist children and adults with learning disabilities such as dyslexia or alexia.
I spoke with Ben Baror, CEO of Root Applications, the Israeli company that developed Voxdox, a text-to-speech app designed to help children with learning disabilities.
[Text-to-speech app creates new opportunities for disabled users. Read Voice Dream Reader: Affordable TTS For Disabled Users.]
Released in March 2013, Voxdox already boasts 200,000 downloads, with most of its users based in the US, Germany, and Brazil.
Baror told me that the idea for the app came one evening while he was sitting with Dror Yzhakov -- co-founder and head developer behind Voxdox -- and lamenting the state of the Israeli educational system. "I was astonished by the number of students with learning disabilities, and I mentioned this to Dror, who -- being a skillful programmer -- suggested that we develop an application that can improve the learning capabilities for those with dyslexia or other such disabilities."
Voxdox is currently running about a dozen pilot programs with a variety of educational institutions, including high schools and universities. Among them are the University of Hawaii, Green Mountain College, and a Jesuit high school.
According to Baror, the feedback has generally been very positive. While refusing to reveal exact numbers, he says that children who have used the app have shown a significant improvement in test scores.
In addition to its emphasis on universities and high schools, what makes Voxdox unique compared to text-to-speech competitors such as Voice Dream Reader and Notability?
"Compared to other similar apps in the market, Voxdox comes with a text-to-speech and an electronic reader," Baror explained. "Instead of forcing the user to use two apps simultaneously -- one for speech and one for reading -- Voxdox includes both elements, enabling users to get all the service from one app."
While Baror and Voxdox continue to perfect their product, schools and other educational institutions have begun to further explore the potential of text-to-speech technology. News media outlets are also looking into educational tools and gadgets that offer assistive functions.
According to a recent NBC report, text-to-speech apps help students who struggle with learning difficulties keep up with their peers. "These gadgets can give students a sense of self-efficacy, being in charge of their own learning," James H. Wendorf, executive director of the National Center for Learning Disabilities, told NBC.
Instead of being viewed as a crutch, perhaps text-to-speech devices and apps should be seen as yet another example of how technological innovations can improve users' quality of life and help many students to reach their full potential.
Do you need a deeper leadership bench? Send your most promising leaders to our InformationWeek Leadership Summit, Sept. 30 in New York City, for a day of peer learning and strategic speakers.
Never Miss a Beat: Get a snapshot of the issues affecting the IT industry straight to your inbox.
You May Also Like
---