The CIO's 2 New BFFs
The CIO's 2 New BFFs
Now that business is digital at its core, it's time to buddy up with the CDO and CMO.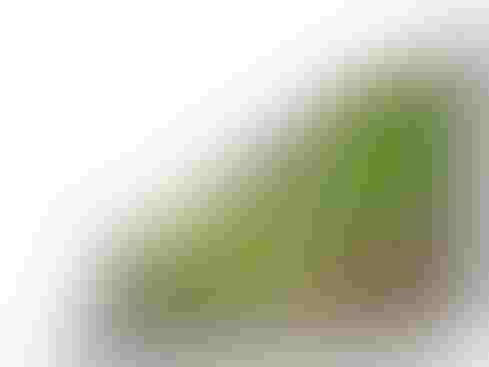 make two important new friends in the business: the chief digital officer and the chief marketing officer.
If you're the CIO of a company with a CDO, invite that person out to lunch as soon as you're done reading this (assuming that you're not already lunch buddies). If your company doesn't have someone in the CDO role, do all you can to lead the digital charge before it appoints someone else. Tanya Cordrey, CDO for London-based Guardian News & Media, participated in the CIO Symposium session with Westerman. She said her role on the executive team is meant to be "that little bit of grit in the oyster to make sure we never lose our emphasis on moving forward."
According to Cordrey:
Our approach to digital transformation was dropping a pebble in a pond, and that pebble was the formation of my team. We are building a world-class digital team that would not look out of place at Google or in Silicon Valley. Building out those disciplines was a very clear signal to the rest of the organization that we were going to move forward, and that we had a critical mass of people who were going to drive that transformation forward. Everybody who works at the Guardian has to be digital.
F. Thaddeus Arroyo, CIO of AT&T Services, who also spoke during the session, got out ahead of the CDO trend. The corporate-wide CDO at AT&T Services reports to him. If your CDO reports directly to the CEO, it's even more critical that you become allies.
Outside of IT, the most digital savvy part of your organization is likely your marketing department. Its members have been working on customer-facing digital initiatives for years, either with or without the CIO's involvement.
Advising CIOs to befriend the CMO isn't a new concept, but it's easier said than done. Plenty of cultural barriers remain. The two organizations are still jostling for technology budgets.
Arroyo takes a different approach to the budget conundrum. "I like to look at every budget as a digital budget," he said. "As you're using digital technologies to enhance the top line, you can afford to drive incremental investment. As you make those cases, and you're facing disruption in your industry, many of your technology budgets will continue to grow as long as you can prove business value."
Added Westerman: "The great CIOs are not only about spending IT money well. They're good at helping the business spend money well. The better you get at managing technology, the more appetite the organization has for spending on technology, because they see the results."
Who are your best friends at your enterprise? Have you faced hurdles in working with the CMO and marketing department? Does your company have a CDO, or do you think it needs one? Tell us in the comments section below.
Our InformationWeek Elite 100 issue -- our 26th ranking of technology innovators -- shines a spotlight on businesses that are succeeding because of their digital strategies. We take a close at look at the top five companies in this year's ranking and the eight winners of our Business Innovation awards and offer 20 great ideas that you can use in your company. We also provide a ranked list of our Elite 100 innovators. Read our InformationWeek Elite 100 issue today.
Never Miss a Beat: Get a snapshot of the issues affecting the IT industry straight to your inbox.
You May Also Like
---