Toshiba Fuels Healthcare Business With Acquisitions
Toshiba Fuels Healthcare Business With Acquisitions
Toshiba expects to reach almost $10 billion in healthcare sales by 2018. An aggressive acquisition plan is key to its growth.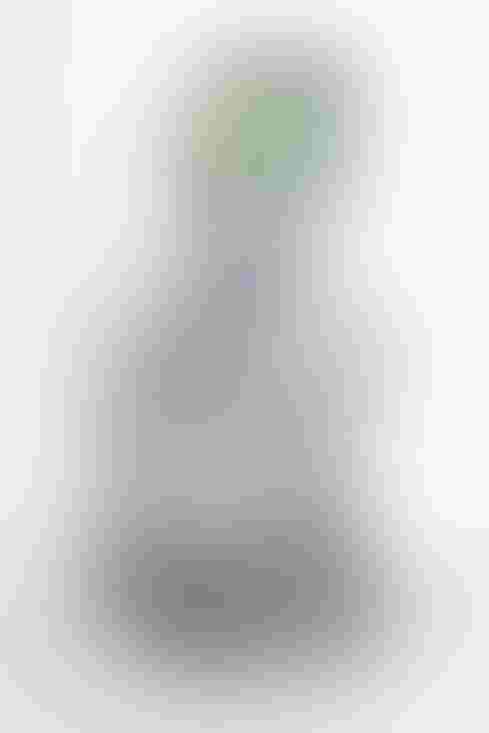 Toshiba's Aplio 500 ultrasound system.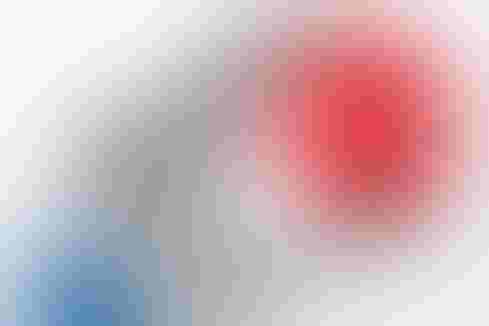 3D Printing Reshapes Healthcare
3D Printing Reshapes Healthcare (Click image for larger view and slideshow.)
Toshiba will use mergers and acquisitions to boost its healthcare division into an almost $10 billion business by March 2018, the company's president, Hisao Tanaka, said Thursday.
The company expects revenue for this vertical market to grow 50% by March 2016, Reuters reported. Within that timeframe, Toshiba wants its operating profit margin to increase more than 10%, Tanaka said.
It already has a well-established foothold in the imaging diagnostics segment but must expand into the broader healthcare market to compete against General Electric, Hitachi, and Mitsubishi Electric. The company wants to become one of the top three imaging diagnostics vendors, Reuters said; Toshbia currently holds 11% of this market.
[Does waiting increase your patients' blood pressure? See 10 Waiting Room Apps That Engage Patients.]
Though Toshiba is not known as an overly acquisitive corporation, it has bought healthcare businesses. In 2011, it acquired Vital Images, a Boston developer of advanced visualization and analysis software for physicians and healthcare specialists, for about $273 million. Vikram Singh, founder and CEO of Informatics in Context, was CIO at Vital Images when it was acquired. He told us that Toshiba Medical Systems took steps to ensure the process and results were successful for both companies' employees.
I was there for a few months after the whole thing closed, and they did a very, very good job. Vital has the advantage of being part of Toshiba but being as fast and, in some ways, better than when they were a small public company in the United States. That spirit of innovation, they were able to preserve that. It was more like empowerment, of "We will give you the freedom, and we will give you what's necessary to be innovative in this market."
Six years ago, Toshiba Medical Visualization Systems Europe acquired the Advanced Visualization Imaging System division of Barco. The US Toshiba Medical Research Institute was also the result of a 2006 acquisition.
In addition to the products acquired from Vital Images, Toshiba's healthcare offerings include cardiovascular and general X-ray, computed topography, magnetic resonance, and ultrasound imaging products, as well as related consulting and integration services.
To compete more fully, Toshiba must incorporate technologies that address the "business of medicine," which account for the vast majority of spending, Singh said. "The business of medicine is far bigger than the practice of medicine. To be a full-service healthcare company, they need to have products in both areas. For a company to get to that level, acquisition is a great strategy."
In related news, on Wednesday, the Toshiba Digital Products Division of Toshiba America Information Systems debuted several healthcare technologies, including software-as-a-service, infrastructure-as-a-service, digital signage, tablets, ultrabooks, and laptops.
On Thursday, the division unveiled a partnership with Aprima Medical Software to offer Aprima customers Toshiba's Kirabook Ultrabook. Aprima develops electronic health record, practice management, and revenue cycle management software.
Toshiba also plans to increase its preventative medicine technology products and services, as well as offerings in nursing and after-care, Reuters said.
Download Healthcare IT In The Obamacare Era, the InformationWeek Healthcare digital issue on changes driven by regulation. Modern technology created the opportunity to restructure the healthcare industry around accountable care organizations, but ACOs also put new demands on IT.
Never Miss a Beat: Get a snapshot of the issues affecting the IT industry straight to your inbox.
You May Also Like
---