Transportation Dept. Wants To Regulate Smartphone Maps
Transportation Dept. Wants To Regulate Smartphone Maps
The Department of Transportation seeks the power to determine whether smartphone apps are a danger to drivers.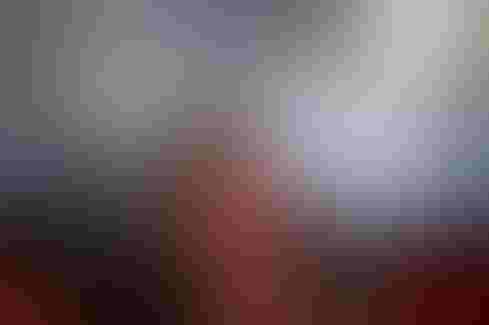 (Source: <a href="http://commons.wikimedia.org/wiki/File:USMC-111104-M-YP696-003.jpg" target="_blank">US Marine Corps</a> via Wikimedia Commons.)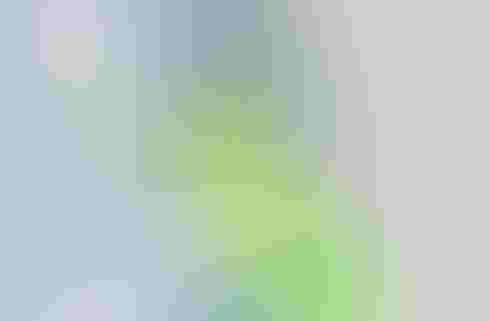 Government Data + Maps: 10 Great Examples
Government Data + Maps: 10 Great Examples (Click image for larger view and slideshow.)
Smartphones and tablets are excellent navigational tools, and people use them often to get from Point A to Point B. Many put Google Maps or similar apps to use when behind the wheels of their cars -- a big reason such apps were created. The government contends this is a safety risk. Many of today's cars ship with in-dash navigation systems, but these are already overseen loosely by the federal government. Smartphone- and tablet-based navigation apps are not, at least not officially. That may be about to change.
Proposed legislation would give the National Highway Traffic Safety Administration the authority to regulate navigation apps used on smartphones and tablets when in moving vehicles. The language is buried in the Obama administration's larger transportation act, known as the GROW AMERICA Act, or "Generating Renewal, Opportunity, and Work with Accelerated Mobility, Efficiency, and Rebuilding of Infrastructure and Communities throughout America." Congress will soon evaluate the proposal. Carmakers support the new measures to a degree, but technology companies do not. The biggest issue may be the ability to enforce such regulation.
The New York Times cites the example of Steven Spriggs, who was ticketed for using Google Maps in stop-and-go traffic in California two years ago. California law bans the use of mobile devices when behind the wheel, but many argue using maps on a smartphone is the same as using a paper-based map (which is still allowed). The officer in Spriggs's case didn't see it that way and issued a $165 citation. Spriggs was eventually able to reverse his conviction on appeal, due to the vagaries of California law, but the case brought up questions that need answers.
Does the government have the right to regulate applications? If so, which apps? Does an app's regulatory status change depending on when and where it is used (sitting on your couch at home versus when behind the wheel of a car)? How will regulating apps affect developers and the process for submitting and reviewing apps?
[Are you sick of prying eyes watching you? See 13 Ways To Beat Big Brother.]
Right now, carmakers have agreed to broad strokes set by the Department of Transportation when it comes to how the in-dash navigation tools behave. The legislation before Congress intends to target these systems first for actual regulation. Since carmakers are already working with a set of voluntary guidelines, they aren't (too) opposed to further scrutiny.
David L. Strickland, former administration of the NHTSA, believes all navigation tools, whether in-dash or handheld, should be "classified as motor vehicle equipment." Such classification would put them under the scrutiny of the government.
Tech industry backers claim the government doesn't have the staffing, time, nor money to review mobile navigation tools. Google Maps and Apple Maps may account for the bulk of what smartphone and tablet owners use, but they are hardly the only such apps available. The Google Play Store and the iTunes App Store contain thousands of navigation apps. The government can't regulate all of them.
Congress will debate the merits of The GROW AMERICA Act over the next several months and make a decision later this year. It's time for the technology industry to weigh in, before it's too late.
In its ninth year, Interop New York (Sept. 29 to Oct. 3) is the premier event for the Northeast IT market. Strongly represented vertical industries include financial services, government, and education. Join more than 5,000 attendees to learn about IT leadership, cloud, collaboration, infrastructure, mobility, risk management and security, and SDN, as well as explore 125 exhibitors' offerings. Register with Discount Code MPIWK to save $200 off Total Access & Conference Passes.
Never Miss a Beat: Get a snapshot of the issues affecting the IT industry straight to your inbox.
You May Also Like
---