Twitter Video Ads Coming Soon
Twitter Video Ads Coming Soon
Twitter announced the beta launch of Promoted Video, a new ad type that will charge advertisers on a cost-per-view model.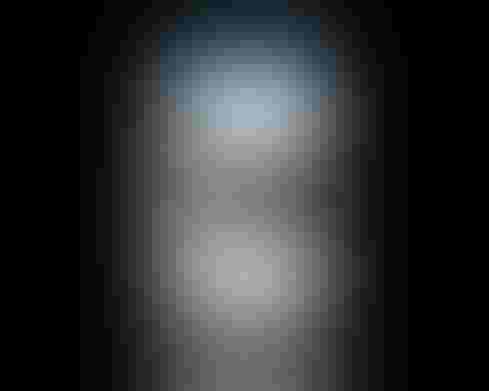 5 Inexpensive Smartphones: No Perfect Choice
5 Inexpensive Smartphones: No Perfect Choice (Click image for larger view and slideshow.)
Twitter users: Your stream is about to get a little busier. The social network announced this week that it will launch a beta version of in-feed video ads, called Promoted Video, to help marketers reach a broader audience.
The video ads will not auto-play when you scroll through your feed, unlike their Instagram and Facebook counterparts. As such, Twitter is offering this new ad format in a cost-per-view buying model, which charges advertisers only when a user clicks Play.
Twitter's Promoted Video launch follows a test this year of a video-playback feature called Video Cards. During this test, Twitter found that embedded video in tweets generates more engagement and views, it said in a blog post.
Promoted Video also builds on its Twitter Amplify program, which lets companies embed images and video from TV into tweets. The NCAA, for example, used Amplify to promote March Madness basketball highlights. Other Amplify partners include the NFL, American Express, and Viacom, according to its website.
[Get a grip on your account. Read 10 Most Misunderstood Facebook Privacy Facts.]
Advertisers that use Twitter's video ads will have access to analytics, including completion percentages and a breakout of organic versus paid video views. "By using Promoted Video, it's easy for brands to upload and distribute video on Twitter, and to measure the reach and effectiveness of this content," the company said in a blog post.
Twitter's video ad launch comes relatively late in the game compared to rival social networks' entry. Facebook and Instagram both launched auto-play video ads in 2013. Nevertheless, a report from April found that, though advertisers invested twice as much in Facebook ads, Twitter ads received more clicks.
Despite Twitter's strong ad performance, the company raised concerns this year about its growth potential. In March, the research company eMarketer found that Instagram surpassed Twitter in monthly active mobile users in the US. In April, Twitter revealed disappointing user growth. Promoted Video will give Twitter another potentially lucrative revenue stream, but it could also prove to advertisers that, despite slow growth, users are still engaged.
In addition to its latest advertising offering, Twitter has started testing the e-commerce waters. In May, the company announced a partnership with Amazon that lets you shop from your Twitter feed by using a hashtag that places the item in your Amazon shopping cart. Most recently, the social network announced the acquisition of CardSpring, a payments infrastructure company that lets merchants create credit-card-linked promotions.
Consumerization means CIOs must grant personal devices access to corporate data and networks. Here's how to avoid loss and corruption. Get the new Mobile Security Action Plan issue of InformationWeek Tech Digest today (free registration required).
Never Miss a Beat: Get a snapshot of the issues affecting the IT industry straight to your inbox.
You May Also Like
---