Upload Video To Multiple Hosts With OneLoad
Upload Video To Multiple Hosts With OneLoad
Handy new service saves you the trouble of posting video on multiple online providers. If your company produces video content, it's easy to put it on a single site and monitor the analytics. But what if your customer base demands content on multiple sites? Or suppose you'd like to reach new audiences or a specific demographic a single site does not cover?
You could upload your content one website at a time, and monitor the analytics at each website. Or you could use OneLoad.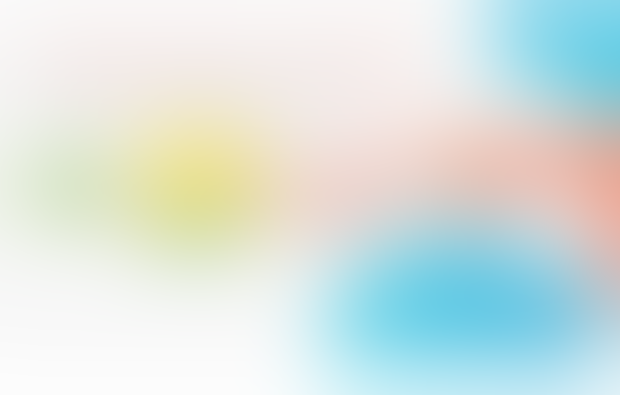 OneLoad is a video distribution service from TubeMogul that places your video content across multiple sites with just a few clicks. The software has a free option--a great way to assess whether the service is useful for your enterprise--and starts at $150/month for basic features, or $75/month with a year's commitment. The free service is good for most small to midsize businesses--and there is no catch. Aside from enterprise sales, the company makes their money by aggregating statistics about video and selling it along with the data harvested from other clients. Here's a full list of partner sites.
The first step is to ensure that your content is encoded in the right format. OneLoad recommends encoding all content as H.264/MPEG-4 at a resolution of 640x480. The free version supports files under 500MB.
If your video isn't in that format and your video editing software can't export that format, software like MPEG Streamclip from Squared 5 (available for Mac and Windows) will convert just about anything to H.264 and resize the movies. The next few images will show you how to use MPEG Streamclip for this purpose.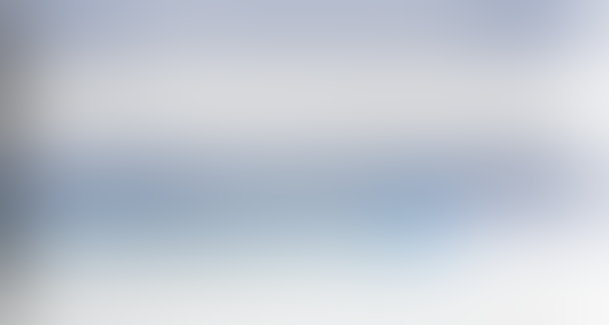 Once the software is installed, open the application and select Open from the File Menu. Select the input file (there are also options for DVDs and online files). Next, select export to MPEG-4 from the file menu.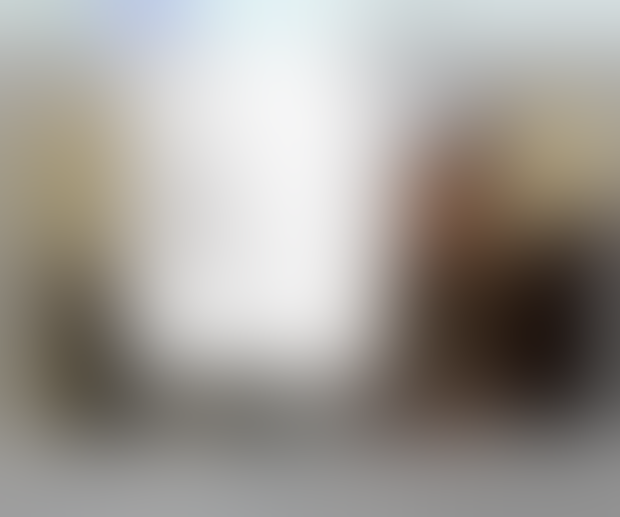 Click the iTunes button and select iPod 640x380 if your content is recorded in the aspect ratio 16:9. If it's in 4:3, select iPod 640x480. If you're not sure what the aspect ratio is, click the preview button--if the image looks squished or stretched, try the other setting.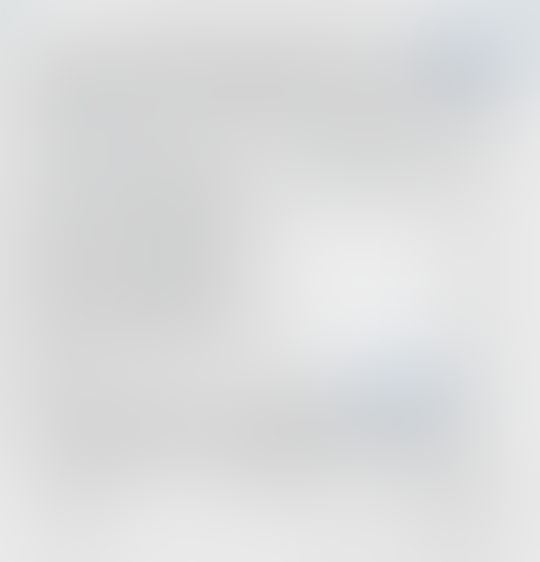 Once you set the size, click OK to get back to the export screen. Here, set the Quality to 100%, and deselect "Limit Data Rate." Set the Frame Rate to "Better Downscaling." If you content was recorded interlaced, leave the progressive options alone. The sample clip was recorded progressively, so I'm going to deselect interlaced scaling. The options should look like the below.
When you're done, click Make MP4 and wait for the movie to encode. It's a CPU-intensive process, so it'll go more rapidly if you don't multitask.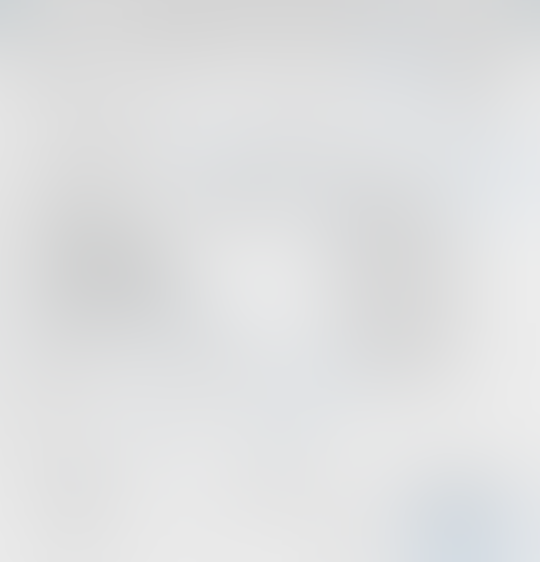 Once your content is properly encoded, go to OneLoad.com and create an account, if you haven't already done so.
When your account is set up, click the "Upload video" sticky on the OneLoad Dash page.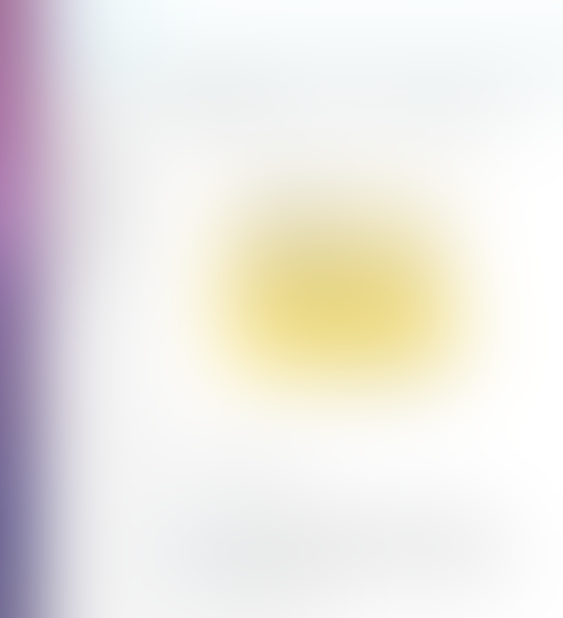 Select the video file for upload. If your file is over 100MB, select "BIG file uploader" from the right side.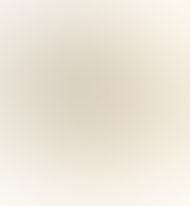 Wait as the video uploads. You can fill in the description, tags, and title while you wait. A 150MB video took about 45 minutes on my connection, although my upstream bandwidth is limited at 100kb/second.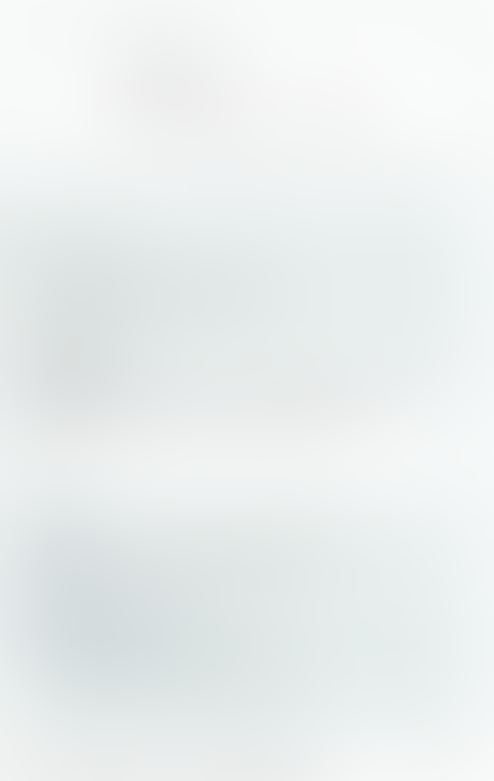 Once the content upload is complete, select the sites on which you want your video to appear. Note that you must already have accounts on each site.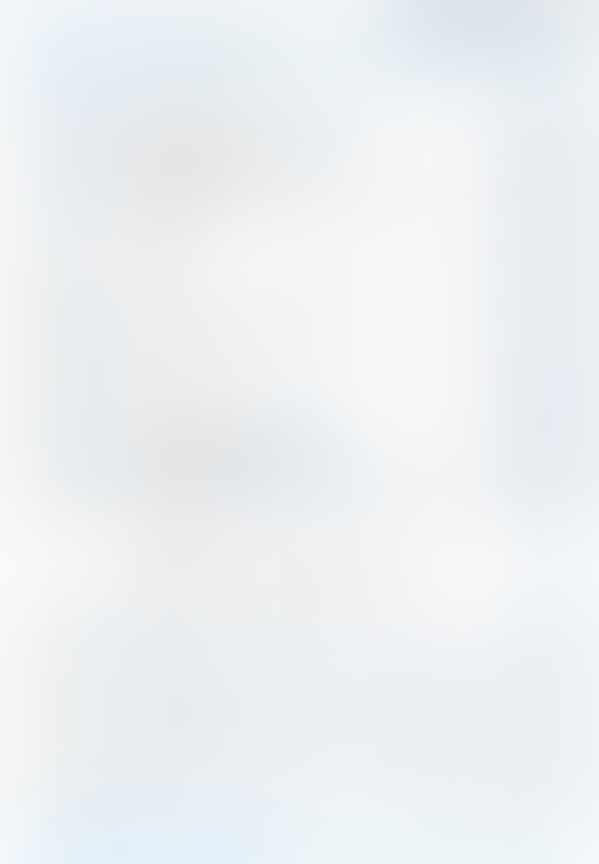 Some sites require a login, while others require a token. Sites that require a token will open a new window with the third-party's login page and ask you to input your user name and password--or if you're already logged in to a site like Facebook, ask permission to perform certain functions.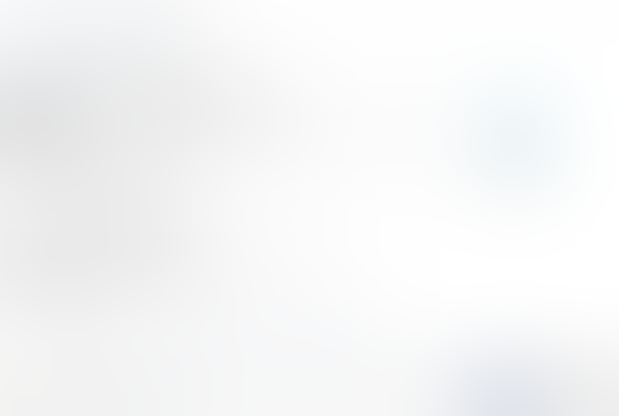 You also have the option to broadcast the upload to Twitter, Facebook, and LinkedIn.

Custom destinations provide a way for you to upload your video to self-hosted websites, like a company homepage that doesn't use a service like YouTube or Vimeo to deliver the content. To do this you need an FTP site or access to your hosting service. However, OneLoad will not give you a video player or embed code--so you can't view it without doing some of that work yourself.
If you're already set up to self-host, all you need to do is input the FTP site's host, target folder, user name and password, and select whether the video needs to be encoded. Since we encoded the file already, it's not necessary to do it again.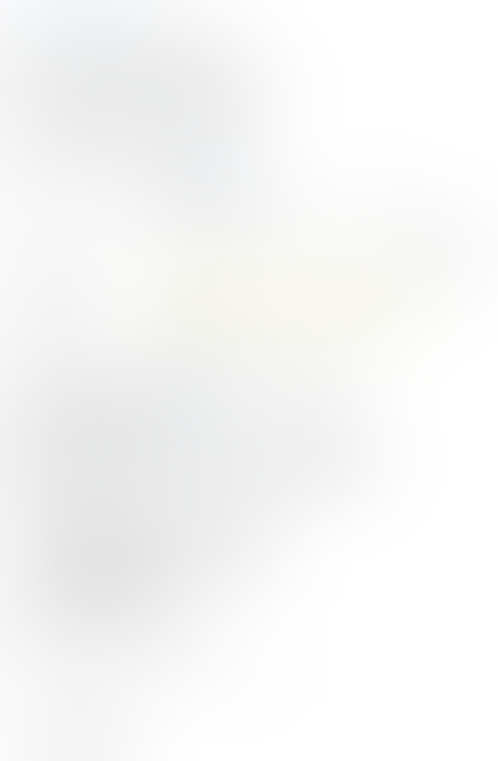 Once you've set all of the options, I suggest saving the login credentials for all the selected sites. Then press "Launch!"

Wait for the video to be distributed...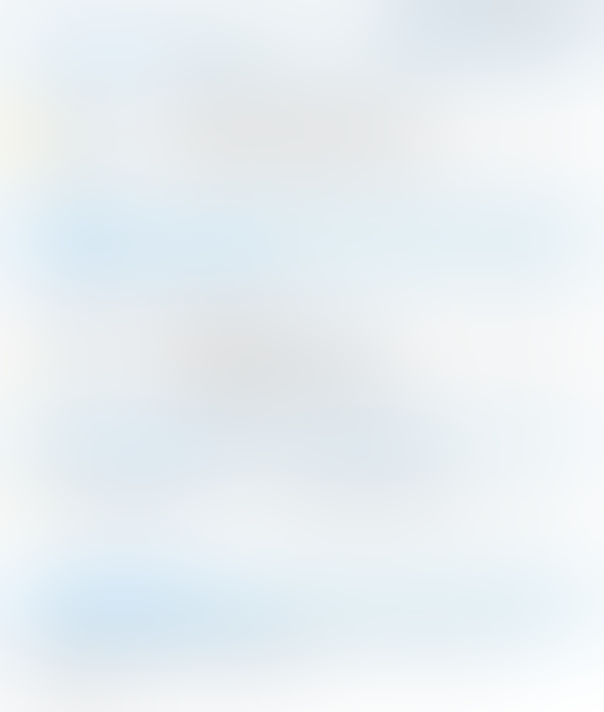 You can then check the stats or send out links, or embed code.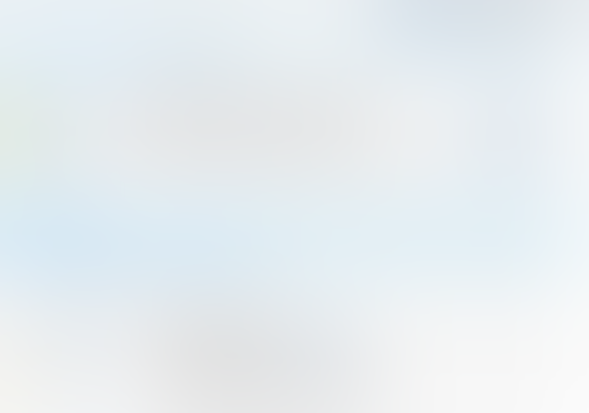 You can see stats by clicking the Channel Report tap on the left side. Data is delayed up to 24 hours, especially right after campaign launch.

OneLoad is a lot of work and (potentially) money for family vacation videos, but for a commercial campaign it's a bargain and a major convenience.
Never Miss a Beat: Get a snapshot of the issues affecting the IT industry straight to your inbox.
You May Also Like
---