Usability: The Road To Digital Transformation
Usability: The Road To Digital Transformation
Going digital is pointless if your digital products don't resonate with users.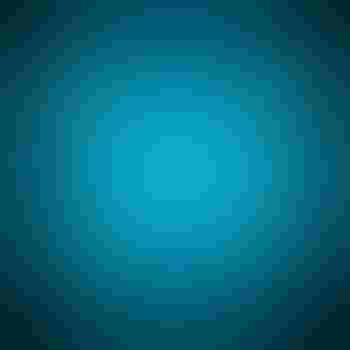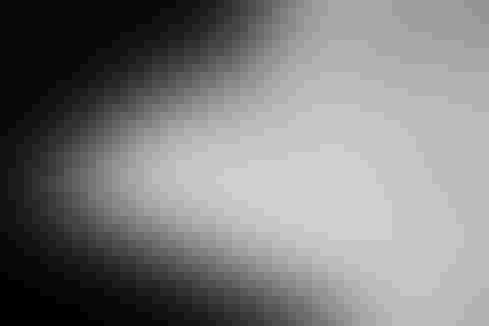 New IT Skills: Why Communication, Accountability, Initiative Are Hot Now
New IT Skills: Why Communication, Accountability, Initiative Are Hot Now (Click image for larger view and slideshow.)
I've always been an advocate for technology-customer service, which is why the science of usability, which makes things easier and less painful for the customer, always has made a lot of sense to me. But recently, I've realized that usability is actually the road -- perhaps the ONLY road -- to your organization's digital transformation.
The phrases "digital" and "digital transformation" are almost as overused and ill-used as cloud and big data. So before I explain why I think usability is the best road to digital, let me clarify what I mean by "digital."
Digital transformation is (loosely) the ability to take your organization and apply modern tech and processes to achieve business goals in a way that was never possible before.
But most folks would get more specific and say that digital should move your organization closer to customers through the fusion of technology and more modern marketing techniques. That means engaging in activities like content marketing and inbound marketing (the "how"). But above all, digital must focus on the "what": the ability to drive more quality customer conversion.
[What else should you be doing? See 7 Bold Tech Ideas That Will Make You Uncomfortable.]
In a business-to-consumer organization, conversion means going from trust-building to getting someone through the product information lifecycle, then to the prospect lifecycle, and then converting them to buyer. There are, of course, different conversion goals for different business objectives.
But no matter what your organization does, conversion is ALWAYS the goal. Even if you're working for government, conversion still exists. It just means that you drive the customer (citizen) through a process that has a different benefit.
In the case of government, one key desired outcome is "allow the citizen to quickly get what he or she needs without calling the call center or bypassing the system and complaining to the mayor." For forward-thinking government, the desired result also includes "delighting citizens." As you may have noticed, after all, most governments in this country have an image problem. You would have to be a troll or an idiot to accept an executive job in government and not include "delight" in your top five priorities for how you engage with citizens.
So, no matter what conversion looks like for your organization, it involves three important aspects:
usability science (the ability to create profound, yet simple, online interfaces that almost everyone can use without too much thought)

content marketing (online content offerings that create authority and credibility for the organization)

data science (the ability to use data to customize look and feel for people who use digital systems, to inform the organization's strategy and tactics, and to inform product development)
But without usability, you've lost the customer at "hello." You can have as much fancy data science as you want, and you can create awesome content. But if the user interface is horrible and hostile, your prospect is gone by the time he or she should have had the opportunity to check out that awesome content. And if your prospect won't use your app or site, the amount of data you'll be able to collect and act upon will be slim to none.
Here's the good news. Usability is easy. In its simplest form, you just watch people do things and fix the interface when it's obvious that the interface is getting in the way. Then you iterate and test to make sure that what you fixed didn't break anything else. Easy.
"Easy" is a knife that cuts both ways. It means that just about any developer can master the basics of usability. But it also means, in a discipline where complexity is sometimes equated with intelligence and style, usability can be looked down upon.
What to do? Perhaps the answer is to expose developers to what usability can mean to them: the difference between customer abandonment and engagement.
I love to tell a story about when we received a new microsite from a designer. My team looked at the site and immediately asked if usability testing had been done. The answer was "no, what's that?" In a short period of time, my team defined the "conversion" objectives, then started collecting test data. It seemed that it took up to 15 minutes for most folks to "convert." We all know that most people would abandon such a site within a minute or two. The results of the usability testing allowed the designer to redo the site. My team re-ran the usability tests with different people. This time, it only took 15 seconds, at maximum, for most folks to convert.
That was when some folks in my organization got usability religion. We can hope that it spreads industry-wide, especially in the enterprise, where it sometimes appears that we delight in hard-to-use, ugly user interfaces. We cannot simply "add digital" and expect our enterprise to transform. But if we add usability, there's a good chance that digital transformation will be the outcome.
Never Miss a Beat: Get a snapshot of the issues affecting the IT industry straight to your inbox.
You May Also Like
---