What Smartphone Makers Need To Do In 2014
What Smartphone Makers Need To Do In 2014
Rectangular slabs of glass and plastic won't cut it with consumers in 2014. Smartphone makers really have to push boundaries to win over the long haul.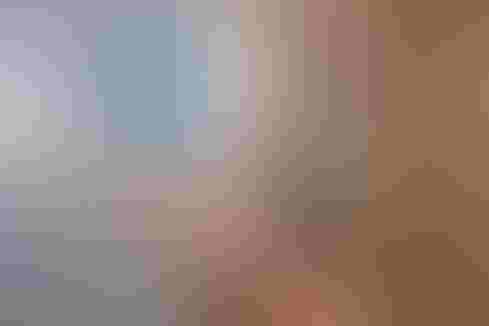 Project Ara prototype.<br />(Source: Motorola)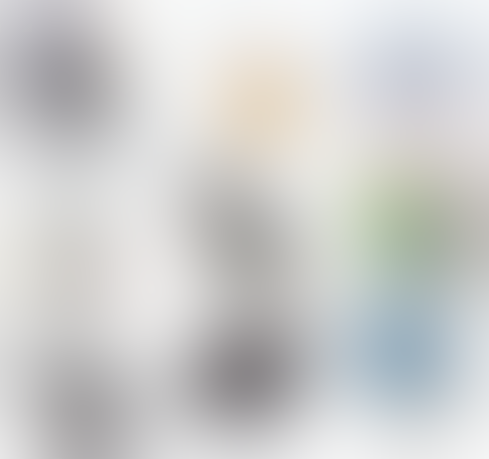 10 Best Tablets Of 2013
10 Best Tablets Of 2013 (click image for larger view)
Nearly all smartphones are rectangular slabs of glass and plastic. By and large, they have become conservative and boring. Hardware makers need to work harder to differentiate their products. That began to happen, even if only a little bit, in 2013. Smartphone manufacturers experimented a bit with their devices over the last 12 months, but they will need to be daring and break molds.
One of the more experimental devices released in 2013 was the LG G2. LG took a gamble and moved the volume and screen lock buttons from the sides of the device to the back surface. This broke with years of smartphone design. It didn't pay off for LG. Though the G2 is novel, sales pale in comparison to the Samsung Galaxy S4 and other phones. At least LG tried something new.
LG and Samsung both released curved smartphones this year. The LG G Flex and Samsung Galaxy Round have rounded profiles. Both phones are expensive, hard to get, and not all that practical, but they represent the type of thinking hardware makers need to adopt. More important than the devices themselves are the technologies behind them. They employ curved LCD screens and curved batteries, which have always been flat and rectangular. Neither phone will be a big seller, but they represent the generational shift that's ahead. New materials and new manufacturing techniques will lead to more interesting smartphones.
[Without good software, hardware is useless. See 10 Best Android Apps Of 2013.]
Motorola is doing some interesting work with its Project Ara. Announced in October, Project Ara is an initiative with the goal of developing an ecosystem that creates and supports modular handsets. Motorola wants Ara to do for hardware developers what Android has done for software developers.
Ara devices will be based on an endoskeleton, the structural frame holding all the modules in place. People can add modules -- an extra battery, a new processor, a keyboard, a display -- to the endoskeleton to create their own unique device. This takes Motorola's Moto Maker to the next level.
Motorola has been working on Project Ara for a year and has already completed the technical work to make Ara a reality. It partnered with the Phonebloks community and hopes to offer an alpha version of its Module Developer's Kit (MDK) sometime this winter. Motorola also partnered with 3D Systems, a company based in South Carolina, to back Project Ara. The two companies aim to create a continuous high-speed 3D printing production platform and fulfillment system for the modules needed to build Project Ara devices. As part of the agreement, 3D Systems will amp up its 3D printing facilities to include conductive and functional materials that can be used by Ara smartphones.
Motorola says Project Ara will lower the barrier of entry for hardware makers and result in a vibrant, open community that will let people create unique and compelling devices.
LG, Motorola, and Samsung are already looking to differentiate their hardware, and that's a good thing for the smartphone-buying public. All three companies are taking a new approach to building smartphones that may result in unique and powerful devices. More companies need to do this, lest they be left behind. Sticking with what works will no longer work. Almost all modern smartphones offer the same feature set: good screen, fast processor, access to apps, good camera, LTE 4G, etc. The companies that try new things, push boundaries, and break molds will be the ones that succeed in the long run.
Eric Zeman is a freelance writer for InformationWeek specializing in mobile technologies.
IT is turbocharging BYOD, but mobile security practices lag behind the growing risk. Also in the Mobile Security issue of InformationWeek: These seven factors are shaping the future of identity as we transition to a digital world (free registration required).
Never Miss a Beat: Get a snapshot of the issues affecting the IT industry straight to your inbox.
You May Also Like
---