Will Microsoft Launch Surface Mini Tablet In May?
Will Microsoft Launch Surface Mini Tablet In May?
Microsoft's long-rumored Surface Mini could debut next month, based on new Amazon listings for accessories.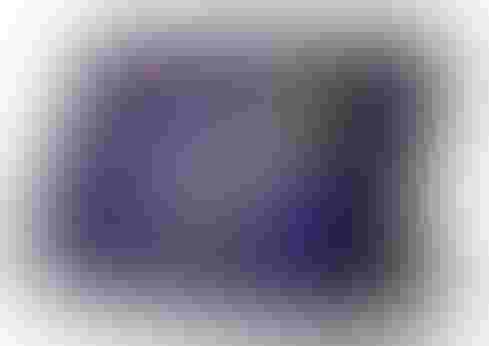 Vostrostone's Amazon listing says its Surface Mini smart cover will be available May 18.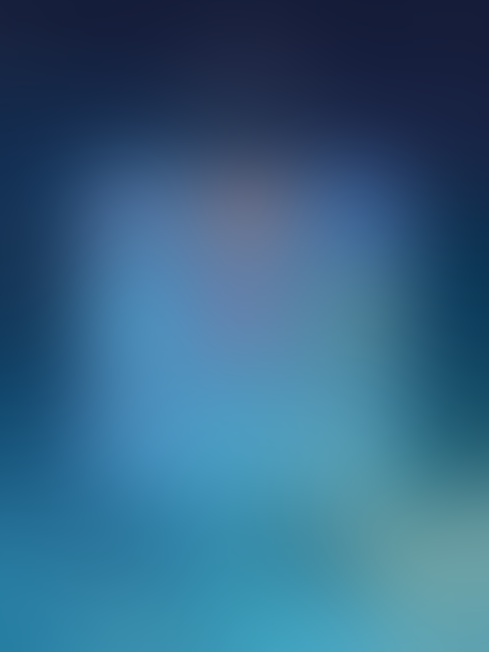 Microsoft Office For iPad: 7 Questions Answered
Microsoft Office For iPad: 7 Questions Answered (Click image for larger view and slideshow.)
Microsoft's much-rumored Surface Mini jumped back into the headlines this week, thanks to Amazon listings that seem to offer accessories for the still-unconfirmed device.
A Chinese company euphonically called Vostrostone listed the products, a $10 smart cover and a $33 keyboard folio case with detachable Bluetooth keyboard. According to the product descriptions, each accessory is designed specifically for the Surface Mini, complete with cutouts that provide access to ports and controls. Vostrostone's listings indicate the Surface Mini will have an 8-inch screen but do not otherwise reveal any specs. The listings claim the items will be in stock on May 18.
Surface Mini rumors first popped up in late 2012, shortly after Microsoft launched the original Surface RT to substantial fanfare but poor sales. Companies sometimes share product information with third-party accessory partners before launch, so it's possible Vostrostone's listing portends an imminent Surface Mini launch. That said, case makers have been known to base designs on rumors and speculation. Rather than pulling out your credit card to pre-order the new accessories, you should probably wait to see if the tablet actually materializes.
[Planning to install the latest version of Windows? Read Windows 8.1 Update: 8 Tips to Avoid Headaches.]
Recent reports suggest a Surface Mini is coming. A Mini was expected to debut last year alongside the Surface 2 and Surface Pro 2, but Windows blogger Paul Thurrott, who provided pre-release details on several other Surface products, said Microsoft delayed its smaller tablet at the last minute. Around the same time, ZDNet's Mary Jo Foley reported, citing unnamed inside sources, that the Surface Mini would debut in spring 2014.
This week, Foley said the device is ready to be announced and will come with a stylus. This squares with a recent rumor that note-taking will factor heavily into the Surface Mini's appeal. It also opens the possibility that Microsoft will soon launch touch-first, Modern-style Office apps for Windows. The company's recent Office for iPad release generated 12 million downloads in its first week. It also seemed to nullify Windows tablets' biggest would-be advantage over competitors. Microsoft already has confirmed that Modern Office apps are coming, but it hasn't explained to what extent they'll differ from the new iPad versions. If Microsoft has an advance in pen-style note-taking up its sleeve, the company could turn a few heads.
Reports last year claimed the Surface Mini would use a Qualcomm ARM processor, which indicates the device will, like the Surface RT and Surface 2, run Windows RT 8.1, without support for desktop apps. Microsoft reps have repeatedly said they see a future for Windows on ARM-based devices. Microsoft might have changed its plans, of course; some newer Windows mini-tablets such as the Dell Venue 8 Pro use Intel chips that can run the full Windows operating system. Though it's debatable if desktop apps are useful on such small screens, Microsoft might opt to follow Dell's lead.
Surface devices initially posted embarrassing sales numbers, but buyers warmed up slightly over the holidays, spurred by both new models and price cuts to first-generation devices. Windows tablets represent only a small portion of the market. Earlier this year, research firm Gartner said Windows devices represented only 2.1% of the market in 2013. In December, IDC offered a slightly rosier estimate of 3.4%.
Emerging standards for hybrid clouds and converged datacenters promise to break vendors' proprietary hold. Also in the Lose The Lock-In issue of InformationWeek: The future datacenter will come in a neat package (free registration required).
Never Miss a Beat: Get a snapshot of the issues affecting the IT industry straight to your inbox.
You May Also Like
---