Windows 10 PC Shrunk Down To Smartphone Size By Kangaroo
Windows 10 PC Shrunk Down To Smartphone Size By Kangaroo
The Kangaroo from InFocus puts the world's smallest Windows 10 PC in your pocket for an affordable $99.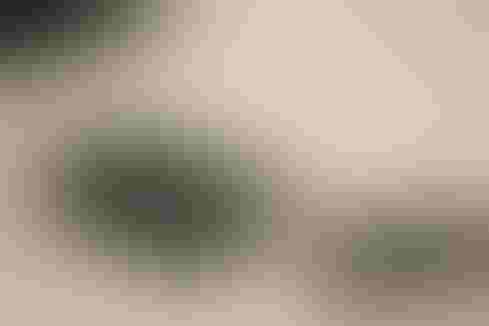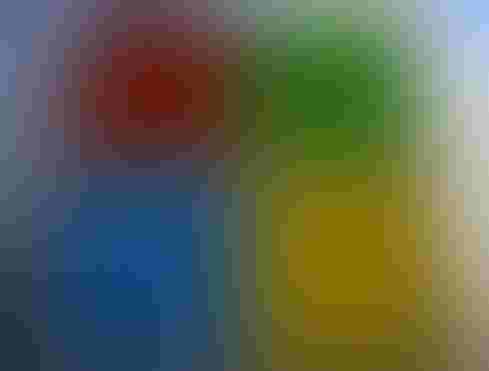 Microsoft Store: First Look Inside NYC Flagship
Microsoft Store: First Look Inside NYC Flagship (Click image for larger view and slideshow.)
Electronics manufacturer InFocus this week launched Kangaroo, an ultra-portable PC that shrinks the Windows 10 desktop to a pocket-sized form factor. It retails for $99.
The aluminum device measures about 3 inches by 5 inches, with half an inch of thickness, and it weighs 8 ounces. Kangaroo is roughly the size of a large smartphone and smaller than some phablets currently on the market.
By connecting Kangaroo to a mouse, keyboard, and monitor, users have full access to their Windows files and programs like Microsoft Office. InFocus claims Kangaroo will bring Windows 10 64-bit Home Edition to any screen, from PC monitors to big-screen TVs.
[ More Windows 10 devices: Microsoft's new hardware lineup. ]

"We really wanted to simplify computing by making it more mobile and versatile," said Lawrence Yen, director of Kangaroo product marketing, in an interview with InformationWeek. "You no longer need the desktop. You can use this."
Kangaroo's main computer module is powered by an Intel Cherrytrail Atom x5-Z8500 processor and contains 2GB RAM. It comes with 32GB storage, which can be increased with a large-capacity microSD card slot, and a fingerprint reader for secure access via Windows Hello.  
Its removable base component contains ports for USB 2.0, USB 3.0, and HDMI connections, in addition to a charger outlet. The Kangaroo battery lasts for up to four hours of "casual use," according to InFocus.
If you need to work on files but don't have a Wi-Fi connection, the device's Action Switch provides remote access to the desktop.
iOS users can connect Kangaroo to bring Windows 10 to the iPad in either desktop or tablet mode. This requires downloading OSLinx, which is available for free on Apple's App Store.
InFocus is marketing Kangaroo as a mobile PC that can bridge the gap between productivity and entertainment. It can be hooked up to a workstation for office use or connected via HDMI for streaming entertainment to a TV.
Going forward, InFocus is planning to launch improvements to Kangaroo and a range of accessories in 2016. Yen explained the team is in the process of gathering customer feedback on aspects like ports, hard drive, and speed.
Kangaroo arrives at a critical time for a dying PC market, which continues to decline amid the rise of more capable mobile devices. It could prove an appealing option to mobile professionals who want to carry documents on the go.
Would you use Kangaroo, or a similar device, as a mobile PC? Do you think this approach to mobile computing will take off? Feel free to share your thoughts in the comments.


(All photos taken by Kelly Sheridan/InformationWeek)
Never Miss a Beat: Get a snapshot of the issues affecting the IT industry straight to your inbox.
You May Also Like
---