Windows Phone 8.1 Update Details Leak
Windows Phone 8.1 Update Details Leak
Windows Phone 8.1 is still rolling out, but a new update is already on the way, with support for Start screen folders and even bigger phablets.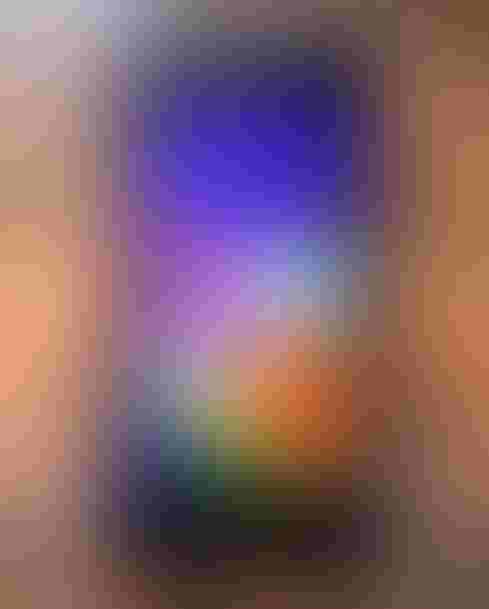 Tech Toys For Summer Fun
Tech Toys For Summer Fun (Click image for larger view and slideshow.)
Windows Phone 8.1 only recently began trickling out to users via wireless carriers, but Microsoft is already finalizing Windows Phone 8.1 Update 1. The company, ostensibly by accident, leaked the information by posting an update-related document, intended for OEMs, to a publicly accessible website.
Update 1's headline features, first spotted and reported by WPCentral and Nokia Power User, include Start screen folders that will, like their iOS and Android equivalents, let users organize apps by holding down on them, and then dragging them to the desired folder. Nokia-made Windows Phone devices already include a workaround that provided this utility, but with the feature now baked directly into the OS, all users of updated Windows Phone 8.1 devices can join in.
Windows Phone 8.1 Update 1 also paves the way for enormous 7-inch devices, further blurring the line between a large phone and a small tablet. As some online commentators have already begun speculating, the move also could allow OEMs to create small tablets that run Windows 8.1 or Windows Phone 8.1 Update 1. This would mean Windows Phone needn't necessarily run on just phones -- a concept consistent with CEO Satya Nadella's recent declaration that all Windows OSes would be converging to a common core. Today's un-updated version of Windows Phone 8.1 supports devices with screens up to only 6 inches.
Despite the larger screens, Update 1 is limited to the same 1920x1080-pixel screens, just like today's models. That said, Microsoft added support for several other resolutions, such as 800x1280 and 960x540. Microsoft also added support for Voice over LTE (VoLTE) to Windows Phone's existing VoIP support.
In one of the most intriguing new additions, Windows Phone 8.1 Update 1 will support interactive smart cases. These accessories, such as HTC's Dot View Case, let users see notifications and perform other tasks, even while the case is closed. Smartphone OEMs including Samsung, LG, and HTC already offer this sort of case for Android devices. In a presumably related move, Update 1 also will require that all Windows Phone devices include a proximity sensor, which up until now has been optional.
[The hobbyist aircraft industry is worried. Read FAA Rules On Drones Vs. Model Aircraft Protested.]
Other new features include deeper integration between Cortana, the digital personal assistant introduced in Windows Phone 8.1, and in-car navigation systems. Microsoft also, in a move some are sure to protest, is giving OEMs the ability to disable the "auto-scan for updates" feature. OEMs also will be able to block users from using an SD card to install updates.
In related news, even though Windows Phone 8.1 hasn't yet reached all existing Windows Phone 8 users, Microsoft has begun ramping up its marketing. In a newly released ad, Cortana performs a variety of contextually-aware functions -- such as telling the user when he needs to leave to beat traffic -- that leave Siri flummoxed.
Time will tell if the tactic is effective, but for now, Microsoft, which is currently in the difficult process of integrating Nokia's device business, continues to play from far behind in the smartphone space. According to the research firm IDC, Windows Phone devices accounted for only 2.7% of shipments in the first quarter of 2014. That put them a distant third behind second-place iOS, which had 15.2% of shipments -- but is poised to grow thanks to expected phablets and Apple's partnership with IBM -- and Android, which dominated with a staggering 81.1% of shipments.  
Cyber-criminals wielding APTs have plenty of innovative techniques to evade network and endpoint defenses. It's scary stuff, and ignorance is definitely not bliss. How to fight back? Think security that's distributed, stratified, and adaptive. Get the Advanced Attacks Demand New Defenses report today. (Free registration required.)
Never Miss a Beat: Get a snapshot of the issues affecting the IT industry straight to your inbox.
You May Also Like
---