Windows Phone: A Big Week For Microsoft
Windows Phone: A Big Week For Microsoft
Windows Phone momentum continues, with an OS update, more apps, and Skype improvements. But is it time for Microsoft to just give up?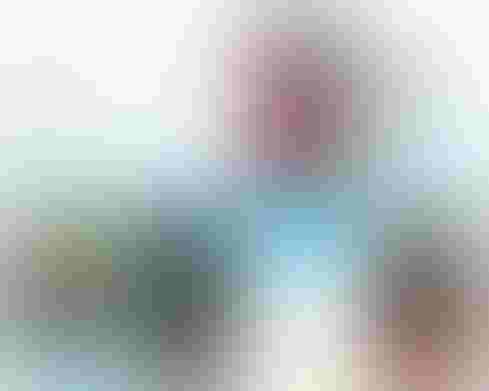 Skype for Windows Phone 8/8.1<br />(Image: Windows Phone Apps + Games Store)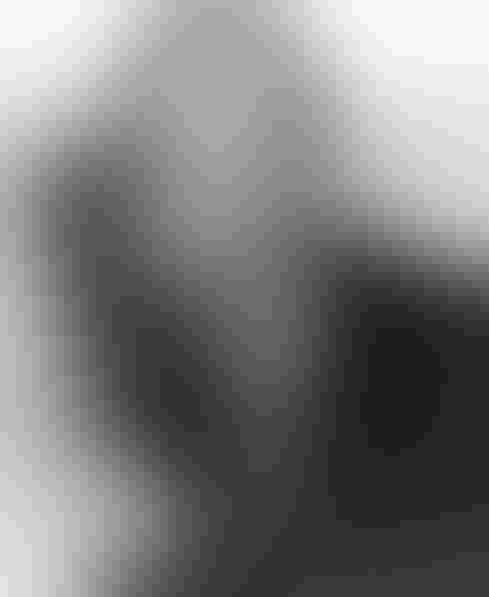 Smartphones Of The Future: 6 Cool Technologies
Smartphones Of The Future: 6 Cool Technologies (Click image for larger view and slideshow.)
Microsoft delivered an update to its smartphone platform this week that boasts new features and capabilities. The company also indicated the Windows Store reached a new milestone, but at least one analyst thinks Microsoft should just give up already. Here's the news in Microsoft's mobile world this week.
1. Windows Phone 8.1 Update 1
Microsoft first announced this update to Windows Phone during the last week of July. It adds a broad range of new features to Microsoft's mobile operating system. All the details are available here, but the highlights include folders for the home screen, new SMS functions, improved Cortana, and Apps Corner for businesses. In order to get the update, you need to install the Windows Phone Preview for Developers application. You can download and install the updated operating system once you sign into your Microsoft account in the Preview app. Go grab it! Microsoft said the update will be pushed to all users in the fall.
2. More apps
Microsoft was happy to crow about the Windows Phone Store this week, which reached a significant milestone. There are now more than 300,000 apps available to Windows Phone handsets. The platform had 200,000 apps in December and reached 250,000 apps in April. The Windows Store is still about a quarter the size of the iTunes App Store and Google Play Store, but Microsoft has made good progress this year. According to Microsoft, the store adds hundreds of new apps per day. Are there any important apps you think are still missing?
[Get up to speed on the patent wars. See Microsoft vs. Samsung, Explained.]
3. Time to give up?
Analyst Chetan Sharma thinks Windows Phone is a losing proposition. He pointed out that Windows Phone holds just 1.3% of the US smartphone market and only 2.7% globally. The rest is dominated by Android and iOS. With such a small share of the market, dumping resources into the mobile platform doesn't look like it will pay off. "After being in the U.S. market for more than two years with billions spent in marketing and distribution, 1.3% share is nothing to write home about," said Sharma. "Microsoft can get better traction in markets where new-subs are entering the ecosystem vs. replacement markets like the U.S. However, what the market is telling us is that, despite the blood, sweat, and tears that have been spent over the past few quarters, there is little appetite or need for another platform." Ouch. What do you think: Is he right or is he wrong?
4. Skype hype
Skype updated its mobile application for devices running Windows Phone 8 and Windows Phone 8.1 earlier this week. The new version of Skype makes it possible to send photos to one or more contacts at a time, as well as receive photos from other Windows Phone and iOS devices. Photos shared to desktop or Android machines will instead send a link rather than the actual file. Skype also updated the app with the ability to see more chat history, add text mark-ups, and add favorites to the chat view. In other Skype news, Microsoft announced it is ending support for Skype in Windows Phone 7. Microsoft plans to kill off all Skype apps in the next few weeks. At this point, anyone using Windows Phone 7 should weigh upgrading to a device running Windows Phone 8 or 8.1.
Consumerization means CIOs must grant personal devices access to corporate data and networks. Here's how to avoid loss and corruption. Get the new Mobile Security Action Plan issue of InformationWeek Tech Digest today (free registration required).
Never Miss a Beat: Get a snapshot of the issues affecting the IT industry straight to your inbox.
You May Also Like
---