Yahoo Dumps Google, Facebook Logins For Flickr
Yahoo Dumps Google, Facebook Logins For Flickr
Flickr users who sign in with Facebook or Google IDs will need a Yahoo account to access their photos after June 30th. Here's what you need to know about the change.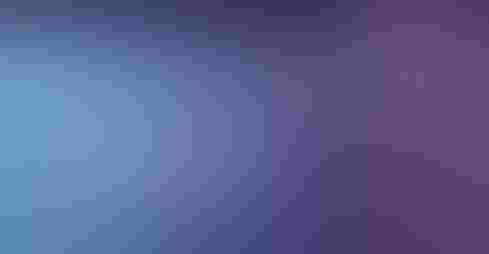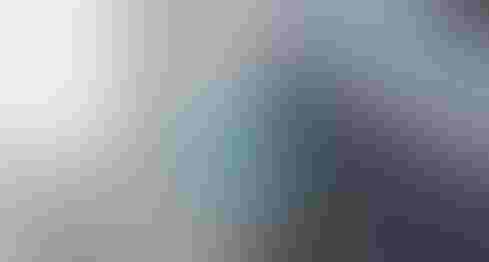 LinkedIn Tips: 10 Steps To A Stronger Profile
LinkedIn Tips: 10 Steps To A Stronger Profile (Click image for larger view and slideshow.)
Popular photo-sharing site Flickr is the latest Yahoo property to drop Facebook and Google login capabilities, the company announced. After June 30th, Yahoo will require all Flickr users to sign in using a Yahoo ID.
Yahoo announced back in March that it would gradually phase out third-party logins for all of its Web properties. This means that users who signed into Yahoo services using their Google or Facebook ID would need to sign up for a Yahoo account to access them moving forward. Yahoo Sports Tourney Pick 'Em, a service for college basketball fans, was the first to make the switch.
If you use a third-party login to access your Flickr account, you have two options: You can either connect an existing Yahoo ID to your Flickr account by the end of the month, or you need to sign up for a Yahoo username in order to access the service.
[Some Yahoo users got more than they bargained for. Read Yahoo Recycled Emails: Users Find Security Surprises.]
The next time you sign into Flickr, Yahoo will prompt you with two options, depending on how your Flickr account is configured. Yahoo will either take you through the steps to sign up for a new Yahoo account, or ask you to connect your existing Yahoo account.
You can link only one Flickr account to a given Yahoo account, the company said. If you have more than one Flickr account, you will need to sign up for additional Yahoo accounts to access them.
Back in March, Yahoo said the move away from third-party logins would provide users with a better experience. "Yahoo is continually working on improving the user experience," a spokesperson told InformationWeek. "This new process, which now asks users to sign in with a Yahoo username, will allow us to offer the best personalized experience to everyone."
In Flickr's official thread for questions related to this change, many users expressed their displeasure with the move. Some noted the inconvenience of managing an additional username and password while others reported difficulties today in switching to a Yahoo ID.
Yahoo did not immediately respond to InformationWeek's request for comment.
Former Yahoo CEO Carol Bartz opened Yahoo services to people using third-party credentials in 2011 to tap into competitors' enormous user bases to increase traffic to the company's own sites. Current Yahoo CEO Marissa Meyer's reversal of this is yet another move to focus on personalization and customization in order to boost advertising.
Since Meyer joined Yahoo in 2012, the company has launched redesigns of Yahoo Mail and Yahoo Finance. It also announced a number of acquisitions and initiatives at CES, including news summary app Yahoo News Digest, reworked advertising offerings, and image-heavy websites Yahoo Tech and Yahoo Food.
Yahoo also launched a controversial recycled email program last year, which reassigned Yahoo IDs that had been dormant for more than a year. Recipients of these recycled email addresses reported receiving personal messages-- such as phone bills, bank account statements, and social network login information -- intended for the former email account holder. Yahoo later launched a Not My Email button to return such email.
What do Uber, Bank of America, and Walgreens have to do with your mobile app strategy? Find out in the new Maximizing Mobility issue of InformationWeek Tech Digest.
Never Miss a Beat: Get a snapshot of the issues affecting the IT industry straight to your inbox.
You May Also Like
---