The $67 million Dell-EMC merger is being called the largest "pure tech" acquisition to date and is unquestionably significant to the IT world. However, there are other corporate combinations I'd like to see that would meld major tech players with other consumer brands.
So, I've come up with a list of serious (and not-so-serious) suggestions for mergers or acquisitions that would excite me.
Take a look at these ideas, and then share your own in the comments section below.
[Read Dell, EMC Deal Sets VMworld Europe Abuzz.]
Top 10 Tech Acquisitions I'd Like to See
1. Apple and IBM: Apple and IBM have been getting cozy for a while. Look, this has to happen. This wouldn't be merely a merger of companies, but an actual marriage -- between Siri and Watson. Those two crazy kids are made for each other. Imagine if you had Siri's front-end user experience with Watson's incredible backend power. That's what Microsoft is going for with Cortana, so it is clearly the right thing to do. Apple and IBM have come a long way since the days of snarky advertising. Don't discount this.
2. Google and Campbell's Soup: Why would a major tech company like Google, or rather, its parent company Alphabet, want to buy an old-fashioned soup company? Because you'd get Alphabet Soup, of course! Plus, you could rename future Android updates after soup, instead of desserts or sugary treats. Instead of Marshmallow or Lollipop, you could have Minestrone or Lentil. It can go on surprisingly well -- Noodle, Onion, Pea, and let's face it, "x" is going to be hard no matter what.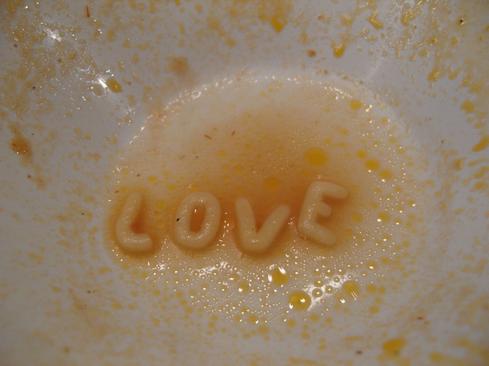 3. Airbnb and Blue Apron: Blue Apron delivers ingredients and recipes to people who like to cook, but hate to shop or figure out what to cook. Going to the trouble of cooking when you don't have company is no fun though. Airbnb could put the "breakfast" in the "bnb" part of its name by connecting people who hate to cook but like meeting new people with people who love to cook but have no friends.
4. Yelp! and Yahoo! and Yum!: There's no real reason for this. All the shouting companies belong together.
5. Facebook and LifeLock: Maybe LifeLock can teach Facebook something about privacy settings.
6. Outbrain and In-N-Out Burger: Then it can be In-N-Outbrains. Perfect for the upcoming zombie apocalypse.
7. Pinterest and Etsy: Seriously, why hasn't this happened? Isn't this the most obvious tech merger in the whole world? Etsy is the place where crafty people sell stuff they make. Pinterest is the place not-so-crafty people pin pictures of stuff they wish they had the skills to make. OK, so that's not a complete characterization of either brand, but it is true enough that this makes total sense.
8. Zynga and Tupperware: Zynga is a company that makes games in which you pester your friends to do stuff for you so you can succeed at a game. Tupperware is a company for which+ you pester your friends to buy stuff from you so you can succeed at life, sort of. Zynga and Tupperware could corner the pestering-your-friends market. Now, if they could also join forces with Mary Kay...
9. Amazon and Sears: I'll admit, this is a bit of a nostalgia-induced pick. But when I was a kid, Sears was Amazon. It was the greatest mail-order catalog in the world. Every Christmas season, I'd browse through the toy pages, circle what I wanted, and send it to Santa. How Sears missed out on e-commerce is beyond me. Now is the chance to recover. Let Sears stores become part showroom and part Amazon warehouse. If Amazon is going to spread one-hour delivery outside of major urban centers, it's going to need more physical presence. I'm pretty sure drones could launch off of any Sears roof.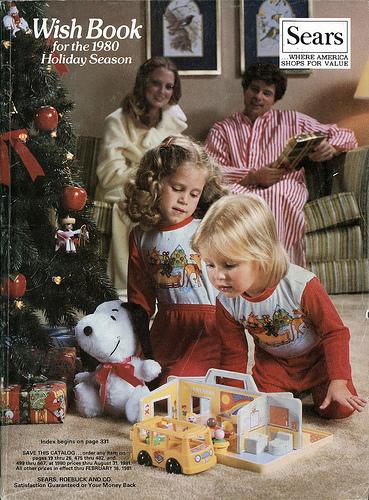 10. Tinder and Uber: You've heard of speed dating? This is speeding dating. Singles with cars put up their dating profiles. You put in your proposed destination for a date and swipe right on the Uber driver you want to pick you up. If they like the idea for the date, they pick you up. You pay for the ride, of course, but you "go Dutch" on the date.