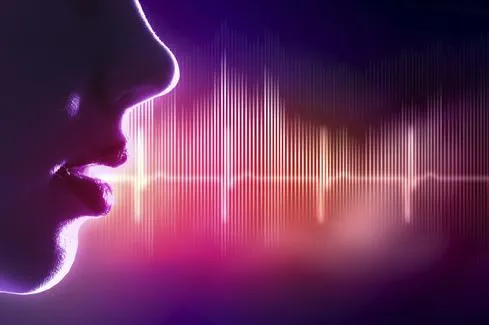 Siri, Cortana Are Listening: How 5 Digital Assistants Use Your Data
(Click image for larger view and slideshow.)
Siri is already in the living rooms of people who own the fourth-generation Apple TV. This partially why Apple will revamp its home entertainment device instead of conjuring up an entirely new piece of hardware, suggests a new report. There are hurdles to surmount, however, and a flurry of stories over the last few days have left the picture less focused.
Earlier this week, The Information revealed that Apple is hard at work on an in-home device to challenge the Amazon Echo and Google Home products. The report didn't have too many details about the device, and focused more on Apple's plans to expand Siri's powers. Now, VentureBeat says the in-home device is not quite what The Information described; instead, Apple is looking to add Echo-like features to a remodeled Apple TV.
Apple has invested plenty of time and money in the Apple TV. The fourth-generation device, which reached the market last fall, is wholly different from previous versions. The box itself is bigger, has a more powerful processor, runs apps, and can interact with Siri. It's this last point that's most pertinent to the conversation at hand.
The Apple TV itself has neither microphone nor speaker. Apple TV owners access Siri via the included remote control, which has its own microphone. It's pretty simple to use. Press the Siri button and ask Siri to show you all the Steven Spielberg films in your collection, and that's what Siri does.
This process works for the Apple TV, but won't work for any Echo/Alexa competitor. Requiring people to first grab a microphone to ask Siri questions -- especially when Alexa and Google Assistant respond instantly to spoken queries -- is simply not going to work.
An unnamed source told VentureBeat that Apple needs to and will solve the microphone/speaker problem in a revised piece of hardware that can serve a number of different purposes. "They want Apple TV to be just the hub of everything," said VentureBeat's source.
There's no question that Apple can't (or shouldn't) ask consumers to cram two different boxes into their living rooms -- one for Siri/assistant and one for Apple TV. One device that does it all makes more sense.
But the speculation doesn't stop there.
[Read Apple TV Gets Voice Dictation in Latest Round of OS Betas.]
Still another report, this time from CNET, says Apple's Echo competitor will have a camera and be "self-aware." That means it is able to detect who is in the room using facial-recognition technology. "This would let the device automatically pull up a person's preferences, such as the music and lighting they like," claims CNET. Now we're dipping into some serious Big Brother territory.
Apple needs to whip Siri into shape before it brings any new home assistant product to market. The company is believed to be releasing a new Siri SDK for developers as soon as next month at its Worldwide Developer Conference. Extending Siri to third-party apps will vastly improve Siri's capabilities.
iMore's Rene Ritchie brought up some interesting points in an article on Thursday. Many believe the Amazon Echo and Alexa are far ahead of Apple and Siri, based on how quickly Alexa's features have improved and how popular the Echo has become. There's a big "but" here: Alexa only works in English, and only in the US. Siri understands dozens of languages and works all around the world.
Apple hasn't commented on any of these reports, and it likely won't until the device is revealed onstage later this year.