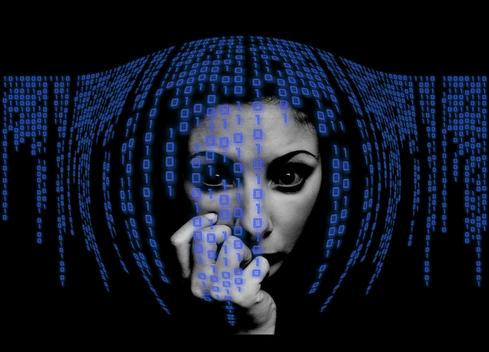 Top Programming Languages That Will Future-Proof Your Portfolio
(Click image for larger view and slideshow.)
Google introduced Fiber Phone on March 29, completing a classic telecommunications triumvirate of services: TV, Internet, and phone.
But that's where the similarities end. Because a Fiber Phone number -- which can be an old number you keep or a new one you choose -- lives in the cloud, calls can be directed to any phone. That can mean your house phone when you're home, and your mobile phone when you're out -- or on vacation. While this is useful for home users, it's also valuable for small to medium-size businesses looking for an economical option.
Where Google Fiber is available, subscribers will be able to add Fiber Phone to their plans for $10 a month, which includes unlimited local and nationwide calling -- and many Google Voice features.
International calling rates, for example, are the same as those on Google Voice.

Are you prepared for a new world of enterprise mobility? Attend the Wireless & Mobility Track at Interop Las Vegas, May 2-6. Register now!
Like Google Voice, Fiber Phone offers a transcript of voice messages that can be sent to users via email or text.
Included, too, are all the traditional phone services: Caller ID, 911, and call waiting.
"Landlines can be familiar, reliable and provide high-quality service," Google Fiber product manager John Shriver-Blake said in a March 29 blog post introducing Fiber Phone, "but the technology hasn't always kept up."
The service comes with a little, square black phone box (slightly smaller than a Roku or Amazon Fire) that sits beside your phone that's equipped with an Ethernet and phone jack. Nearly any landline phone will work -- except for old rotary models, a Google spokesperson told The Washington Post.
Google Fiber is currently available in Kansas City, Kansas; Austin; Atlanta; and Provo, Utah. Designated upcoming cities are San Antonio; Nashville; Huntsville, Ala.; Charlotte; Raleigh-Durham; Salt Lake City; and San Francisco.
In February 2016, Google announced it had partnered with ConnectHome, an initiative by the White House and the Dept. of Housing and Urban Development, and would provide gigabit Internet service to residents in all public housing properties connected to Google Fiber.
Residents in these properties will be able to access some of the fastest speeds, at no cost to the housing authority or to residents, Dennis Kish, vice president of Google Fiber, said in a blog post.
The West Bluff housing complex in Kansas City was the first property to receive free Fiber service as part of the program.
While Google Fiber has been touted as an affordable option for high-speed Internet, it has also been criticized by some as not doing enough to close the digital divide. "Google Fiber is turning out to be a product for middle-class folks who are already using the Internet," Michael Liimata, president of Connecting for Good, told Fast Company in an article in February 2015.
As phone companies and Internet service provides morph to increasingly resemble one another, T-Mobile is rumored to be planning a March 30 introduction of Simple Choice Data-Only plans. These would be phone plans without voice service, but with access to Internet-based options -- like Google Voice.