Apple's iPhone 3.0 Could Be Boon For Developers
Apple's iPhone 3.0 Could Be Boon For Developers
The new features will let third-party companies create compelling applications for corporate and casual iPhone users.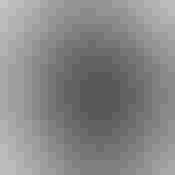 (click image for larger view)
Apple iPhone 3G S
While Apple's 3.0 iPhone software will give consumers multiple new features, the update is primarily seen as a way for developers to create new and innovative applications for multiple types of users.
Developers said Apple has really opened up the device by including more than 1,000 application programming interfaces, as well as the ability to create app-specific accessories that plug into the device's docking port.
"As an update, Apple's done a good job balancing for all types of developers," said John Poisson, CEO of Tiny Pictures. "It's a balanced, incremental improvement on an SDK that was quite pleasurable to develop for compared to other mobile platforms."
One of the most appealing features of the software update is the push-notification system. In this system, an app is connected to an Apple server that has a persistent connection with the iPhone, and the user can be sent an audible or visual notification if there's any activity in the program even if it's closed.
Apple had to implement this system because the iPhone doesn't allow apps to run in the background like rivals Android, BlackBerry, Symbian, webOS, and Windows Mobile do. Apple said running programs in the background would be far too draining on a handset's resources and battery life. While developers may argue which is the best approach, nearly all will agree that having a solution will open the door for more engaging apps.
"There are obvious benefits for things like e-mail programs, but there are multiple possibilities for enterprise apps," said Senthil Krishnapillai, director of product management at Sybase, about the notification system. "Things like a CRM program or custom app could be created that keep mobile employees connected with their manager or the business."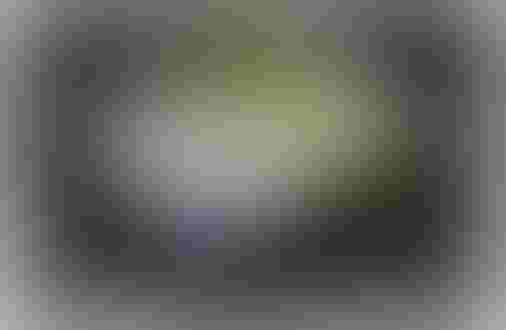 (click image for larger view)
10 iPhone Apps For Your Business
Road warriors will be happy to know that content creators can use embeddable Google Maps in programs, and Apple is finally letting iPhone developers create turn-by-turn navigation programs. Companies like TomTom have committed to bringing out a navigation program, and it will also come with a specialized car-kit accessory that plugs into the iPhone's docking port.
Apple will also be adding some more security features for the handset, including the ability to track the device, and remotely wipe it if the iPhone is lost or stolen. Corporate security watchers are not quite sold that these new features are enough to placate IT departments though, as users need a MobileMe account to activate the "Find My iPhone" feature.
Developers will also be able to have multiple business models, as the new firmware enables in-app purchases. This could be perfect for subscription services, or for buying additional features, developers said. This also gives content creators increased flexibility because they don't have to recoup the costs of development at the initial download period.
Other new features of the firmware won't have a direct impact on the corporate-readiness of the device, but Barg Upender, CEO of Mobomo, said the 3.0 software will indirectly put more pressure on companies because it makes the iPhone experience more appealing to a mass audience. He said the device will continue to slip into enterprises through the back door, and companies will likely be forced to support them.
"Apple's definitely a year ahead of the competitors, and they've set the standard for the rest of the guys," said Upender. "A lot of innovation is happening here."
The 3.0 iPhone software will be available Wednesday via iTunes. The firmware update will be free for iPhone and iPhone 3G users, but iPod Touch users will have to pay $9.99.

InformationWeek has published an in-depth report on smartphone security. Download the report here (registration required).

Never Miss a Beat: Get a snapshot of the issues affecting the IT industry straight to your inbox.
You May Also Like
---