Feds Barking Up Wrong Tree On EHR Fraud?
Feds Barking Up Wrong Tree On EHR Fraud?
Most doctors copy and paste to save time, not overbill. But the practice can result in dangerous errors, says consultant.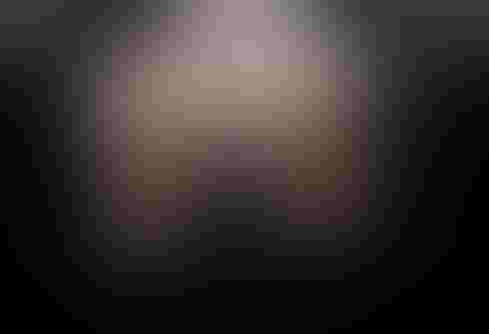 Image: <a href="http://www.piperreport.com/" target="blank">The Piper Report</a>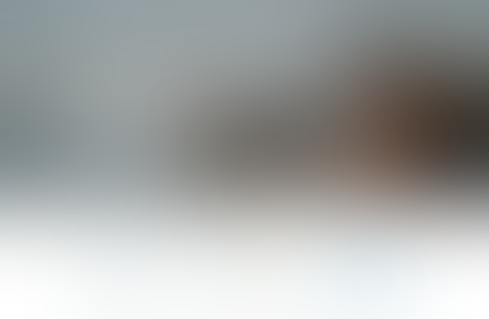 8 Healthcare Startups Catch Fire
8 Healthcare Startups Catch Fire (Click image for larger view and for slideshow.)
Doctors' habit of copying and pasting notes in their EHRs has come under increasing fire from those who suspect that they're using this method to justify higher charges to Medicare and private payers. In October 2012, the HHS Office of Inspector General (OIG) launched an investigation into this practice, and OIG recently issued a report that said the Centers for Medicare and Medicaid Services (CMS) wasn't providing sufficient guidance to its contractors to detect this kind of fraud. CMS promised to redouble its efforts.
Some healthcare consultants believe that the government's crusade is misguided and that efforts to train physicians to use EHRs more effectively would be more valuable. For example, Heather Haugen, managing director of the Breakaway Group, a Xerox subsidiary, told us that most physicians who copy and paste notes do so to increase their efficiency, not to commit fraud.
"I strongly believe they do it to save time," she said. "As we go in and watch their workflows, we see that. Physicians worry about productivity, and many EHR users are uncomfortable with the workflow and with best practices. So they're trying to save themselves some time."
Haugen didn't deny that average charges for some types of visits have risen in the wake of doctors' EHR adoption. But that probably reflects physicians' increased confidence that they have the documentation to justify those charges, she said. In the past, they might have undercoded because they thought their handwritten notes were too sketchy to withstand an audit.
[Despite complaints, the adoption of electronic health records continues to rise. Read Physician EHR Adoption Leaps 21% In 2013.]
Doctors often copy and paste earlier notes into current notes when they don't have time to enter all the data, she said. In many cases, she observed, they do that because they weren't properly trained on the EHR. "A lot of times, they're sort of thrown in there and expected to figure it out."
There's also a lot of resistance among physicians to using point-and-click dropdown boxes to enter all of the data when they're rushing from one exam room to another and trying to get everything documented during visits. Copying and pasting can look like an attractive alternative.
Unfortunately, she said, sometimes the doctors who do this don't properly edit the portions of the earlier notes they've pulled into the current ones. When that happens, patient care might suffer. "Copying notes can be dangerous, and you have to be aware that patient information can be pulled over wrong. I've seen notes with the wrong blood pressures because of copy and paste.
"Copy and paste is a workaround, and I'm not sure a workaround is the best way for us to move forward. You risk a lot of things happening, including being accused of fraud and having errors introduced into the medical record. Then somebody sees that mistake in the record and makes a decision on it later."
Haugen recommends that doctors take the time to customize EHR templates to their preferences or to the way their practice has agreed to document visits. "You want the template that says, 'Here are the five things you need to document.' It's an investment upfront. It also takes a little more work to use a template than to use a previous note, but you're a lot less likely to make a mistake."
The key is to convince physicians that the extra documentation work can help them improve the quality of care, she said. Unless their findings are documented in discrete data, there's no way to measure the care they're providing. Then, when the practice tries to run a report -- to the limited extent that current EHRs allow -- it will generate inaccurate data that can't be used for quality improvement.
"If you start explaining that to a very analytical physician, they'll say, 'Now I understand how you're going to use the information.'" But more often, trainers just tell doctors, here are the check boxes and here's what you have to check. For most doctors, that's just senseless, and it seems like a lot more work."
Another benefit of using templates rather than copying and pasting, she said, is that it reduces over-documentation that makes notes hard to read. "Copy and paste results in notes that are longer than they have to be."
Ken Terry is a freelance healthcare writer specializing in health IT. A former technology editor of Medical Economics Magazine, he also is the author of the book Rx For Healthcare Reform.
In the 17 years since we began the InformationWeek U.S. IT Salary Survey, more than 200,000 IT professionals have completed the questionnaire. Take part in the 2014 U.S. IT Salary Survey -- it's a great way to prepare for your next salary review, or that of the people you manage. Survey ends Feb. 21.
Never Miss a Beat: Get a snapshot of the issues affecting the IT industry straight to your inbox.
You May Also Like
---